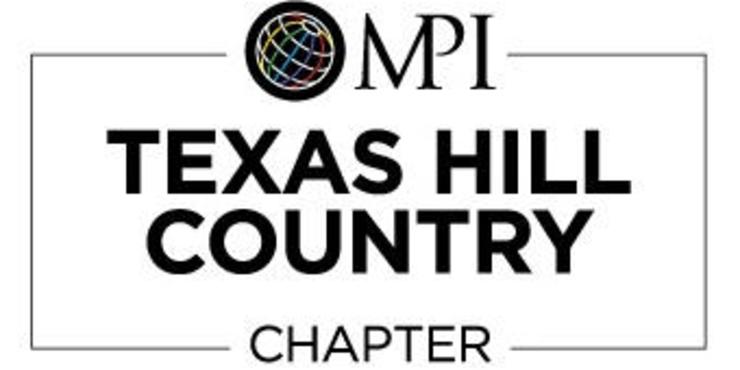 FOR IMMEDIATE RELEASE
JULY 15, 2020
Meeting Planners International Texas Hill Country Chapter Appoints Experience Bryan College Station Employee as President Elect
BRYAN COLLEGE STATION, TX –Meeting Planners International (MPI) Texas Hill Country Chapter recently appointed Experience Bryan College Station's Sophie Curtis to serve as their President Elect.
         Curtis currently serves as the Director of Conventions for Experience Bryan College Station and has been in the position for five years. Curtis' most recent position with the MPI Texas Hill Country Chapter was as Director of Leadership Development where she assisted current members in acquiring stronger leadership roles within the chapter.
         As the President Elect, Curtis will wear many hats as she acts as a coach, advisor and counselor to assigned committees, supports and defends policies, and develops reports regarding strategies, successes, and challenges. Curtis will also be responsible for developing and implementing leadership succession/mentorship programs, conducting summer board retreats, and facilitating a transition/orientation program for incoming Board of Directors.
         "I am excited about the opportunity to help lead our chapter through this tumultuous time," Curtis said. "Everyone in our industry has been affected by Covid-19, and MPI has been an amazing resource from free education, career coaching and resume help, to networking and community platforms. While our chapter won't be doing its usual in-person education and networking for a while, we do have the opportunity to create new and exciting ways to educate and connect."
         More information about the MPI Texas Hill Country Chapter can be found at mpi.org/chapters/texas-hill-country. To learn more about Experience Bryan College Station, visit experiencebcs.com/meetings.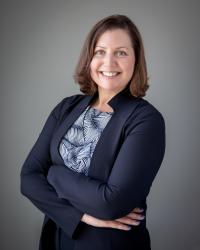 Sophie Curtis, Director of Conventions
###
To stay up-to-date with what's happening in Bryan College Station, visit experiencebcs.comand follow along on social media @ExperienceBCS on Facebook, Instagram and Twitter.
Contact: Kendra Davis, Conventions Marketing Manager
kendra@experiencebcs.com