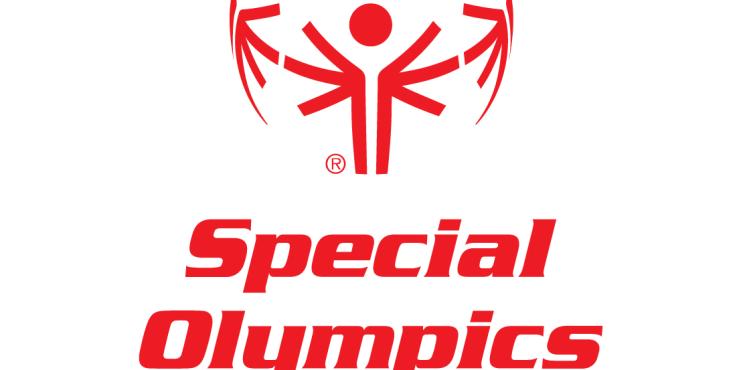 Special Olympics Texas Fall Classic 
Special Olympics Texas returns to Bryan College Station on Thursday, October 12th for the 17th rendition of the Special Olympics Texas Fall Classic. The sporting competition will span across two weekends, occupy a variety of facilities and will officially welcome its athletes with an Opening Ceremony & Celebration Dance on Friday, October 13th from 7-9pm, at College Station High School. 
The Fall Classic will attract a combined total of 4,300 athletes and spectators, and will include the help of an additional 1,000 volunteers. The athletes will compete in Bocce, Softball, Aquatics and Golf throughout the event's duration. The event is free and open to the public and will conclude its festivities on Saturday, October 21st at the Briarcrest Country Club. 
Aquatic events will be held October 13th-14th at the Texas A&M Natatorium, Softball and Bocce competitions will take place October 13th-14th at Veterans Park Athletic Complex and Golf will be held October 20th-21st at Briarcrest Country Club. Additional information regarding parking, competition start times and weather alerts can be found at http://www.sotx.org/competitions/fall-classic/. 
The mission of Special Olympics is to provide year-round sports training and athletic competition in a variety of Olympic-type sports for children and adults with intellectual disabilities, giving them continuing opportunities to develop physical fitness, demonstrate courage, experience joy and participate in a sharing of gifts, skills and friendship with their families, other Special Olympics athletes and the community. 
The local economic impact of the Fall Classic is substantial to the Bryan College Station market, as the estimated 4,300 attendees, are projected to spend a combined $1.65 million at community businesses. Attendees are destined to make a positive impact within BCS hotels, gas stations, grocery stores, restaurants and retail locations as there is a natural influx of revenue generating opportunities with any increase in visitor population. Annually, Brazos Valley sport and events tourism contributes approximately $44.9 million in state and local revenue and $489.5 million in direct travel spending. Additionally, sport and events tourism supports nearly 6,000 jobs in the BCS region.