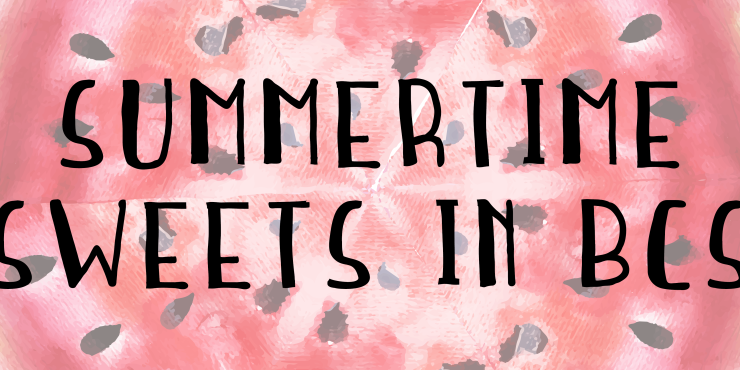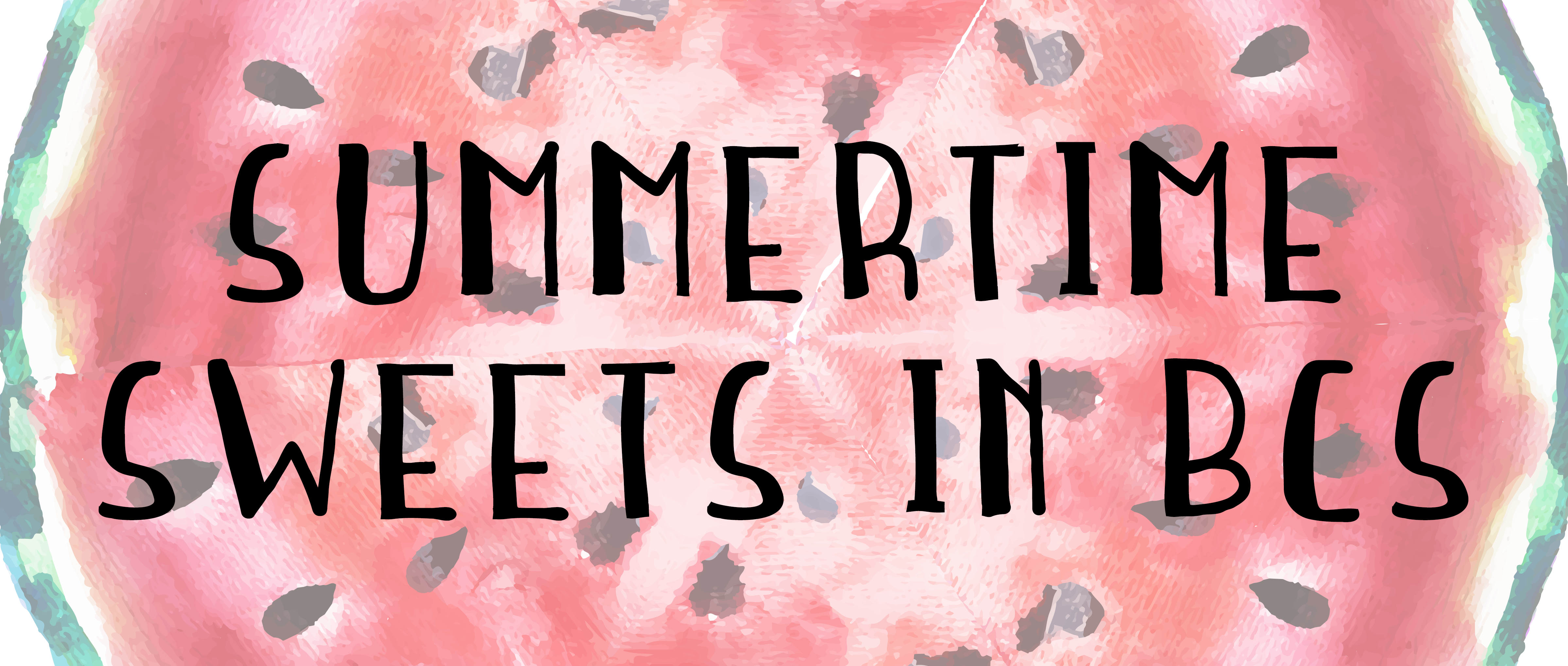 Picture it: the sun's shining, the concrete's scorching, and the grass is soft and cool. School's out and pools are in. Summertime is here, y'all!
Sunny summer days and long summer nights are always filled with memories here in Bryan College Station. Grab your summertime sweetheart, your friends, family, or kids and check out these dessert shops to satisfy your summer sweet tooth!
JJ's Snowcones has been serving BCS for over 30 years! With 50 unique flavors, it's definitely a favorite of visitors and locals alike!
Featuring an endless supply of flavors, Bahama Bucks serves ice-cold snow-cones and smoothies which are perfect for a hot summer day. This place makes sno-cones seem like a gourmet, family recipe rather than flavored frozen water!
Ever since we were little, ice cream has always been a go-to snack in the summertime. Rightfully so! Who could turn down the creamy, deliciousness of Cold Stone Creamery? Located right off of George Bush and Texas Ave, this little ice cream shop will have your sweet tooth satisfied in no time.
I scream, you scream, we all scream for ice cream! Marble Slab Creamery offers various flavors of ice cream, cupcakes, cakes, smoothies, and more. Thinking of treating yourself to a special treat this summer? Definitely go for the signature sundaes or the cakelicious sundaes!
If you're not the biggest ice cream fan, no need to fret. Spoons Frozen Yogurt offers a healthier alternative to ice cream with the same incredible taste and flavor selection. Aggie owned and operated, this local fro-yo shop offers 12 flavors and countless toppings!
A land of yogurt? Honestly, what could be better? With 200 unique flavors, dairy free and gluten free options, and all the toppings you could possibly dream of, this place just SCREAMS summer treat!
Not only does Grub serve some pretty awesome burgers, they also specialize in awesomely insane milkshakes. Grub features all the home-made, hand-spun normal milkshake flavors, as well as some hand-crafted options. Want to make yours a little crazy? Go for a spiked milkshake!
Sonic is your ultimate drink stop here in Bryan College Station. With an endless list of shakes, sodas, and snacks, you could practically live here over the summer and all of your dietary needs would be taken care of. They also have half price shakes after 8:00 pm!
Located in the heart of Downtown Bryan, The Chocolate Gallery features homemade chocolates and pastries and provides a perfect summertime escape from the BCS heat. Dive face-first into their selection of French macarons, cupcakes, or cheesecakes and surround yourself with love – chocolate love. Who cares about swimsuit season?
Serving up fresh pies, cookies and BLUE BELL ICE CREAM, Must be Heaven has three area locations to satisfy your sweet tooth. They also serve homemade sandwiches, quiche and more to get your lunch in before indulging!