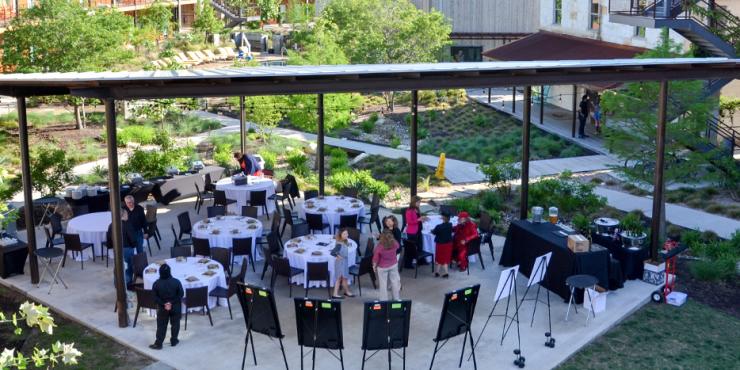 Looking for the bottom line on how Bryan College Station can help you save on your meeting? Here are three definitive reasons: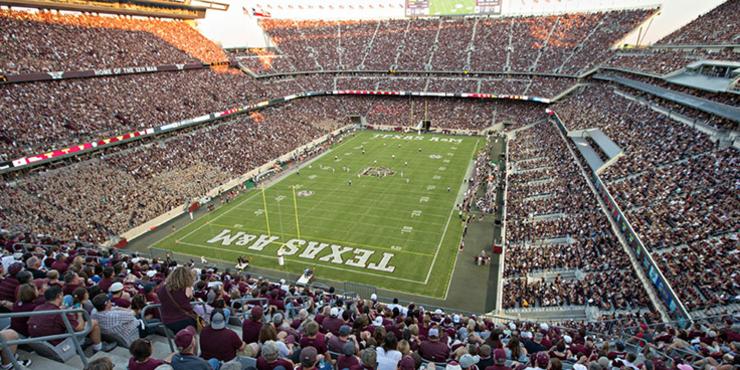 1. Resources & Free Services
You can tap into resources like Texas A&M University's dynamic pool of talented speakers and leaders. Also, (if you qualify) the university's Preferred Access Agreement can help you receive discounts on the school's state-of-the-art meeting facilities. As for planning services, Experience BCS' are all complimentary and include the facilitation of group hotel rates, PR and event promotions, special event planning and many more.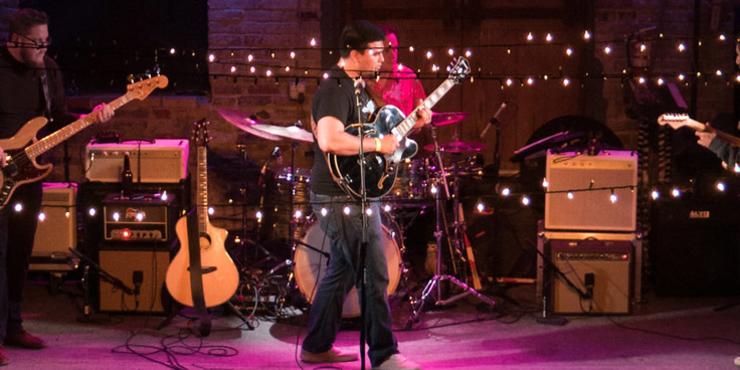 2. Large City Appeal Without the Costs
You'll experience new hotels, modern restaurants, music & events and plenty of large city amenities without the costs of other mega regions like, say, Austin, Houston or Dallas. Here, it's easy to incorporate an exceptional post-meeting outing or event into the itinerary for free!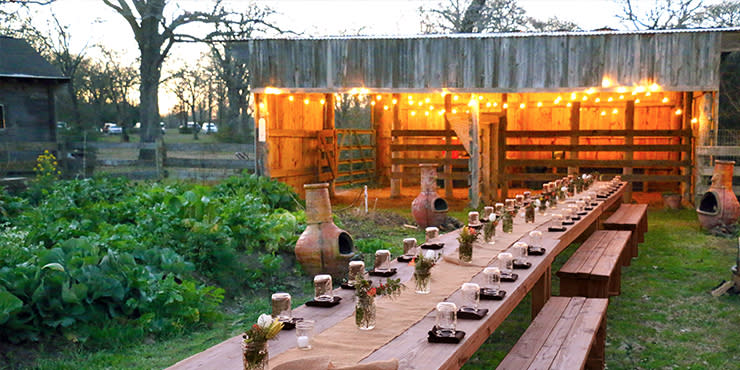 3. Restaurants Make Excellent Meeting Spaces
Forget about the setup fee for chairs, tables and other event fixtures. Many restaurants in Bryan College Station have A/V capacity and ample space even for larger groups. Also, several of them are located in the charming and revived district of historic Downtown Bryan, and are considered some ot the top places to eat in the area. 
Ready to start saving? Reach out to our National Sales Manager.