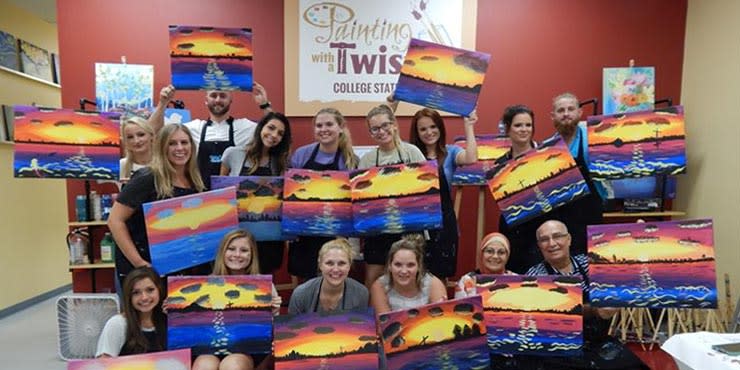 Looking to plan a standout meeting with engaging elements that will leave attendees with a memorable experience? It takes more than just booking a unique venue and a couple of the top speakers. Here are four ideas to incorporate into your plan to drive engagement and wow attendees!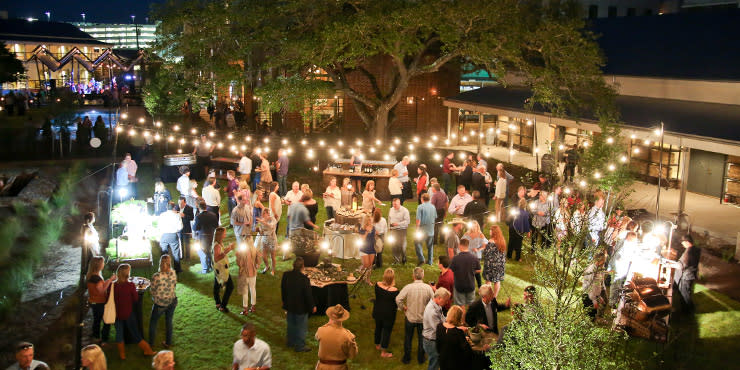 Create Peer-Driven Meetings.
Peer-driven meetings that include interaction and honest conversations encourage teamwork and provide room for invaluable growth. Every meeting planner wants to organize an event that attendees will enjoy and remember. Incorporating peer-driven activities into your event can create an experience that resonates long after the meeting has ended.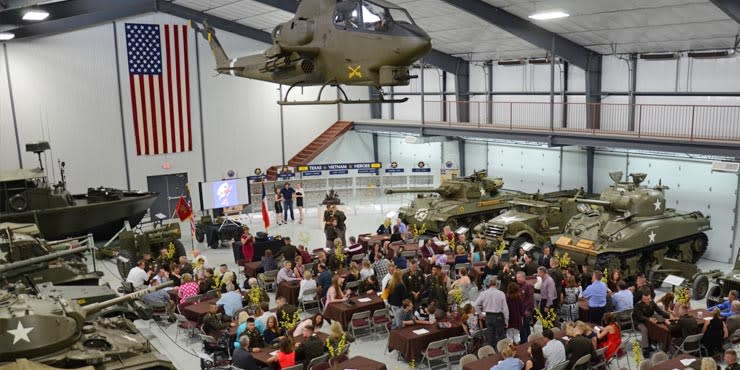 Never Underestimate the Element of Surprise.
Whether it's the venue location, a captivating and unknown speaker, or the inclusion of a fun scavenger hunt, you can leverage these factors to intrigue your attendees. Surprises can be fun and engaging, blowing people's expectations out of the water and leaving everyone with a lasting impression.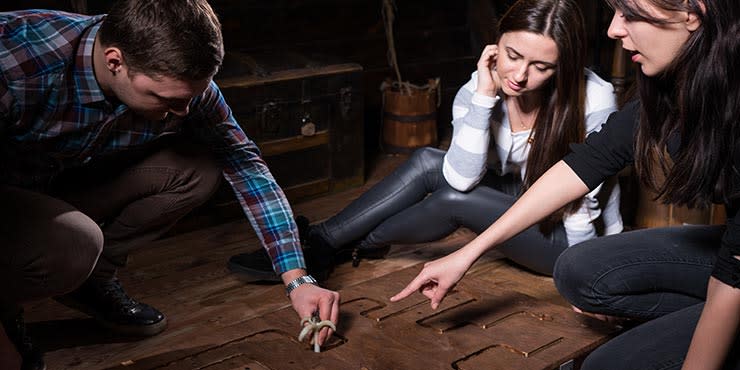 Plan Unorthodox Experiences.
Incorporating unconventional activities into your plan can help create engagement, team interaction, and community spirit. These could include outdoor experiences in the fresh air, group tours of the city, or exercises in between breaks to help get the blood flowing and the brain running!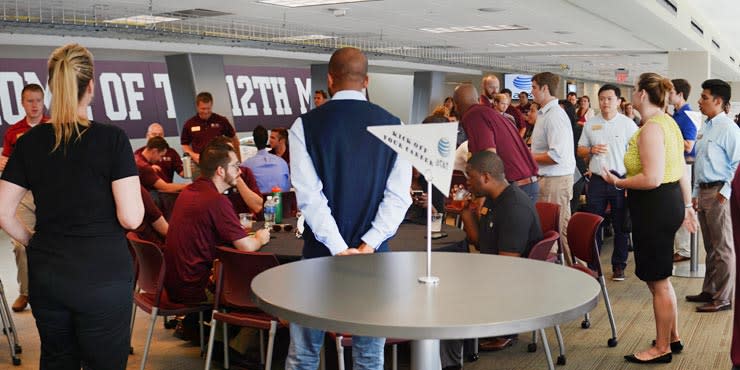 Choose Team Building Activities.
Facilitating group activity and interaction is essential when trying to drive engagement at your next meeting. Team building activities can help foster communication and cultivate trust among the group.

Ready to start planning a standout meeting in Bryan College Station? Let us help!