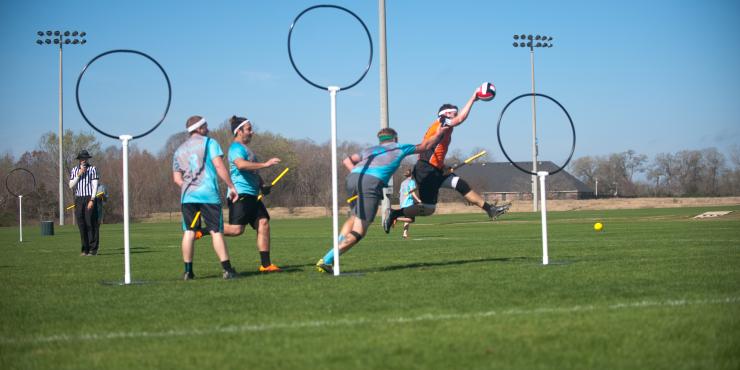 Bryan College Station is one of the top locations for athletics in the country, with more than 120 different sports events and special events taking place in the destination at all times. From quidditch to archery, and awesomely alternative sports in between, chances are there's a facility for your event.
Take a look at a handful of alternative sporting events found in Bryan College Station.
Beep Baseball
Competitive, motivational and not your typical baseball game … America's favorite pastime is made inclusive with beep baseball in Bryan College Station.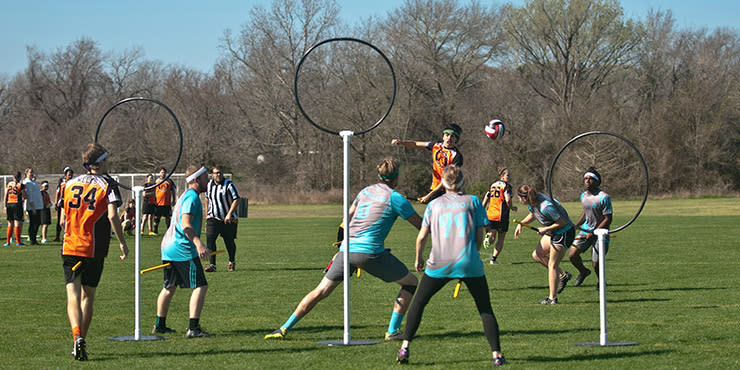 Quidditch
If you haven't heard, Harry Potter and athletics go together like Texans and cowboy boots. You'll find quidditch matches at Penberthy Rec Complex, home to Texas A&M Quidditch.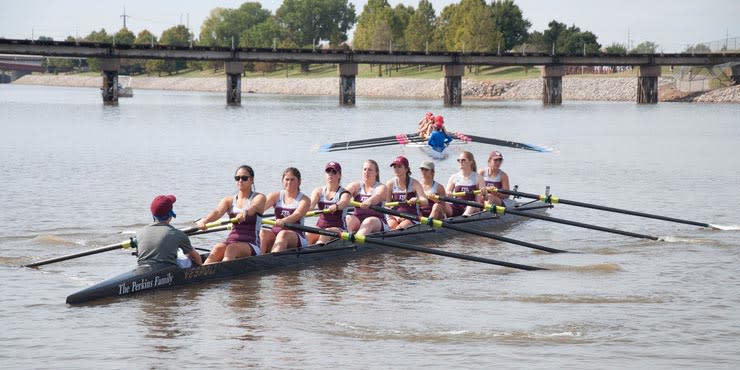 Aquatic Action Sports
From motorboat racing, canoeing, water skiing and more, Lake Bryan is the prime spot for outdoor aquatic sports and water navigation in the area.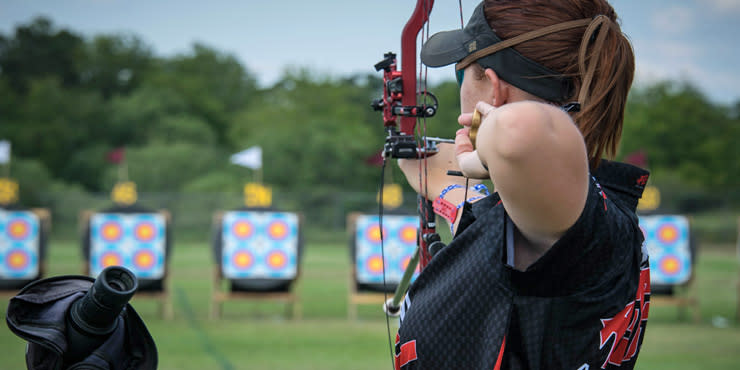 Archery
Veterans Park in College Station recently hosted the Mathews Texas Shootout, an Olympic-qualifying, USA Triathlon event sponsored by USA Archery.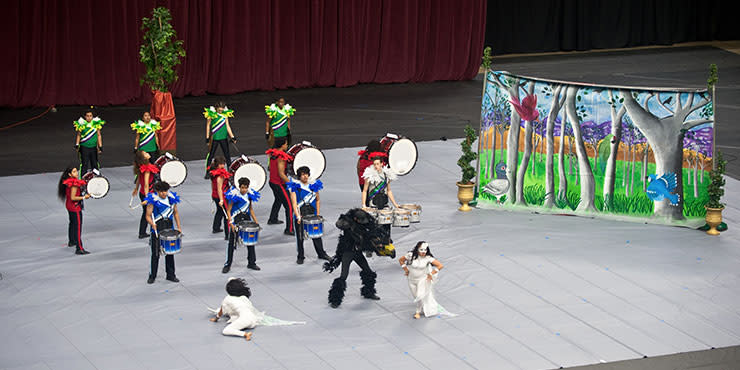 Color Guard Circuit
Every year, the flags fly as thousands of performers and fans gather for the Texas Colorguard Circuit Championships at Reed Arena.
---
Have an alternative sports event or tournament you're looking to bring to Bryan College Station? We've got a facility for you. Reach out.