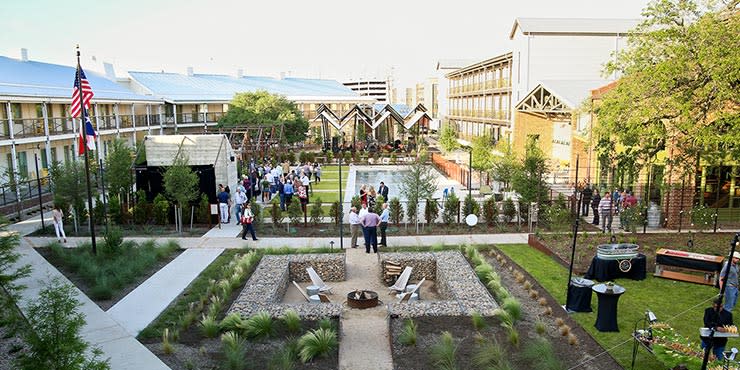 When it comes to meetings and conventions, attendees look for a full-circle experience that is memorable, interesting, and unique. Meeting breaks are an excellent time to squeeze in some creative ideas that will engage attendees between keynotes and sessions and enhance their overall experience. 
Here are five ideas.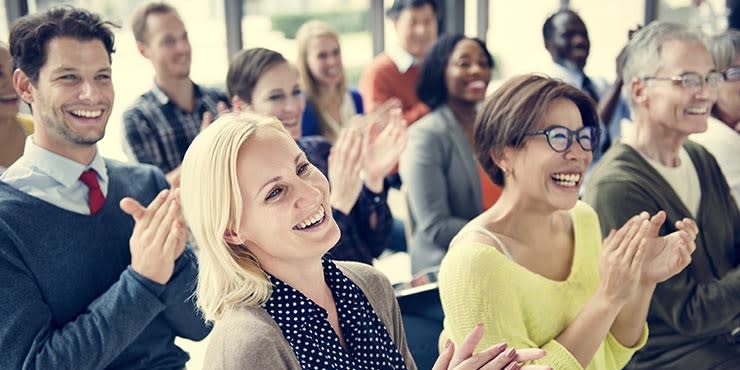 1. Comedy Acts
Meetings can quickly become mundane and cause attendees to zone out and lose focus. Instead of letting attendees break for ten minutes in the lobby with nothing to do, get them laughing with a quick comedy act! After all, laughter is the best medicine. The team at Experience BCS can help connect you with local performers to find the perfect act for your break. 
2. Ten-Minute Meditation or Yoga
Meditation or yoga breaks have several benefits, but most importantly, they can promote focus and boost productivity. With a simple, ten-minute break that includes yoga or meditation, attendees can relax and rejuvenate before continuing to their next session.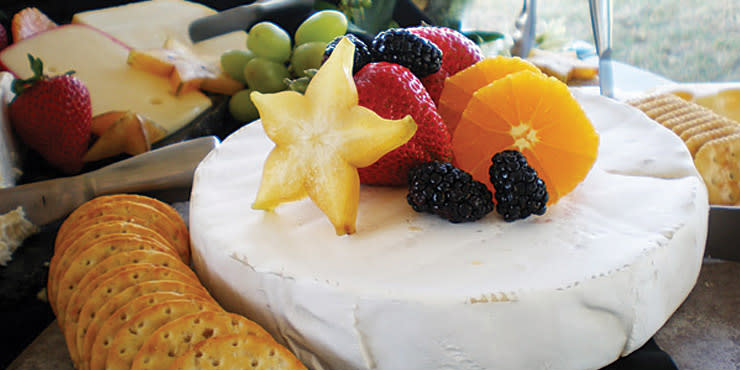 3. Healthy, Yet Enjoyable Snack Breaks
Instead of sending your attendees to the lobby to have some so-so coffee and crackers for their break, up your food game and offer healthy and enjoyable snacks. This could include veggies and hummus or green tea and dark chocolate for an antioxidant and energy boost. 
4. Mini Scavenger Hunt
Between sessions, send your attendees on mini scavenger hunts throughout the venues or conference rooms. If you include prizes for the winners at the end of the meeting, it will keep attendees engaged and allow for a lot of fun and intrigue!
5. Wellness Breaks
Feeling refreshed is essential for attendees and crucial for getting the most out of each session. Some attendees might want to indulge in a spa-themed break that helps them relax and recharge. Others may prefer physical exercise and movement. Bryan College Station has several full-service meeting hotels with fitness centers and spas that can serve as a space of positivity and focus for your attendees. 
Are you looking for more ideas? Reach out! Our team is here for you.