If you're on the hunt for some unique and local gems in Bryan College Station, here's a short and sweet list of our five favorites spots.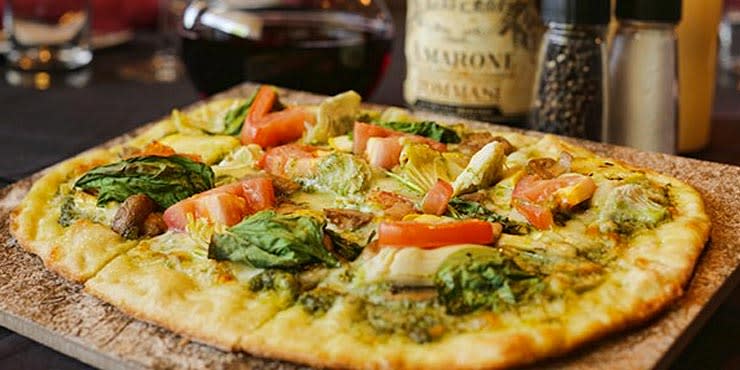 Owner Wade Beckman describes his Sicilian-rooted recipes as 'modern dishes with old world charm.' And you can actually taste the European heritage in meals like the Veal Oscar, Bucatini Bolognese and Lasagna Tony Salvaggio. Don't be surprised if the cuisine even makes you do the obligatory 'kissing hand' gesture… it's almost inevitable.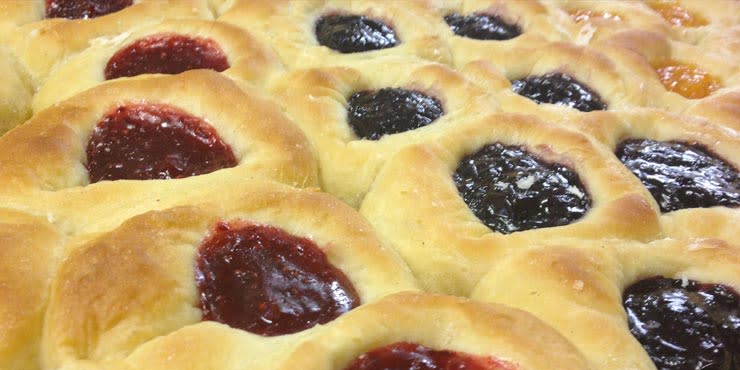 Known by many locals as one of the best-kept secrets in historic Bryan, Kolache Capital specializes in authentic Czech recipes featuring homemade Kolaches with a ton of tasty fillings. For foodies anywhere near Bryan College Station, this charming spot is a must-stop.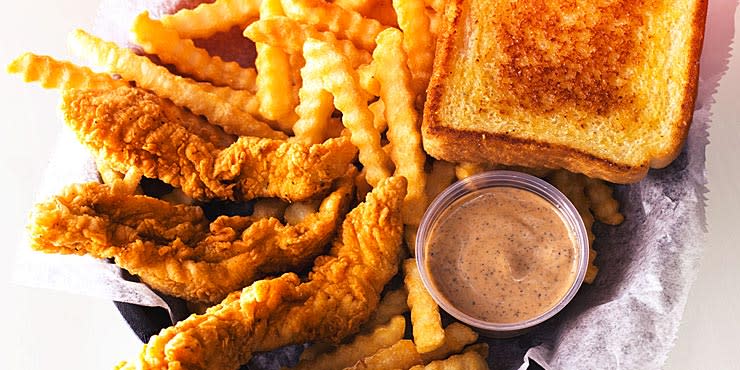 Sometimes simple is best. For A&M students, locals and visitors alike, Layne's is a legendary, go-to spot for tasty, quick and unpretentious grub. Don't even try to walk out of there without trying the famous namesake menu item.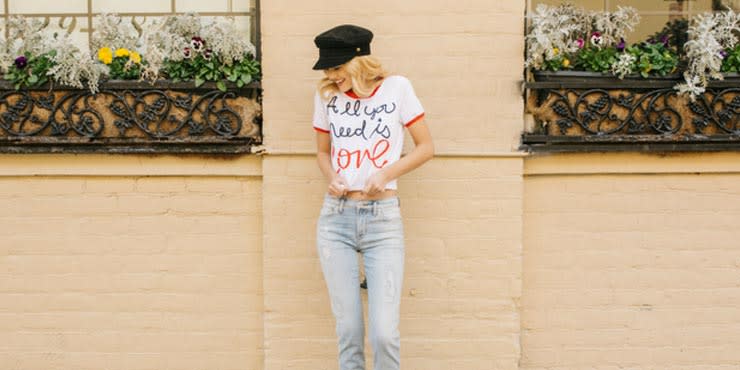 Behind the unassuming storefront that's nestled on N. Bryan Ave, is a high-end boutique where you'll find bold statement pieces, shoes, casually chic items and fun little numbers for a girl's night out.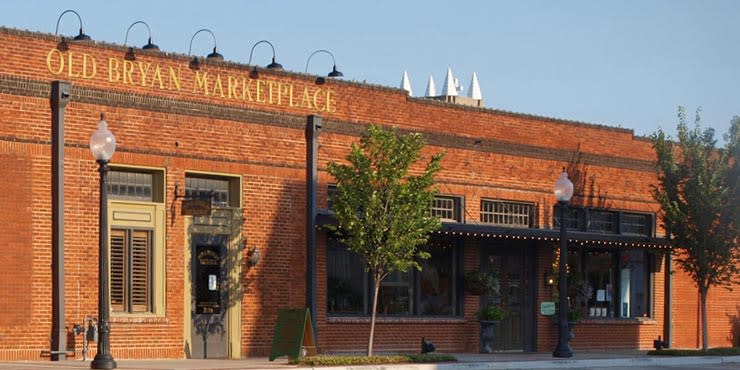 This is a must-go place if you're seeking out some eclectic items. Inside the 22,000 square-foot historical building, you can browse hidden treasures from furniture, bedding and decorative trinkets to baby gifts and pantry items. Be sure to grab lunch at Madden's Casual Gourmet, one of the most popular restaurants in the area.