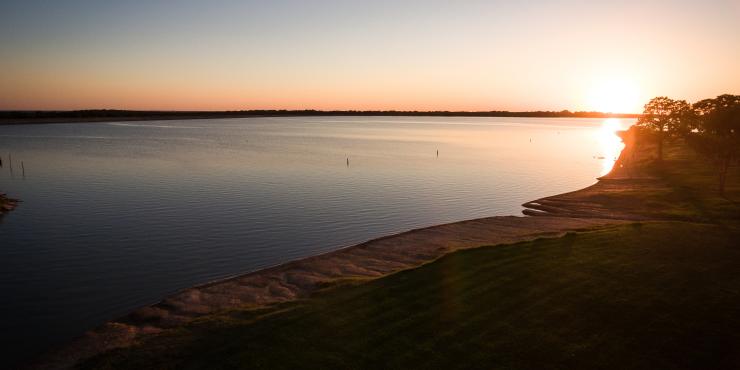 What's summer in Texas without time outside with good friends, family and pets? Our intern, Keefer has compiled a list for your to get your start this season! Grab your blankets, marshmallows and frisbees, we're headed out!
1) Lake Bryan – Bryan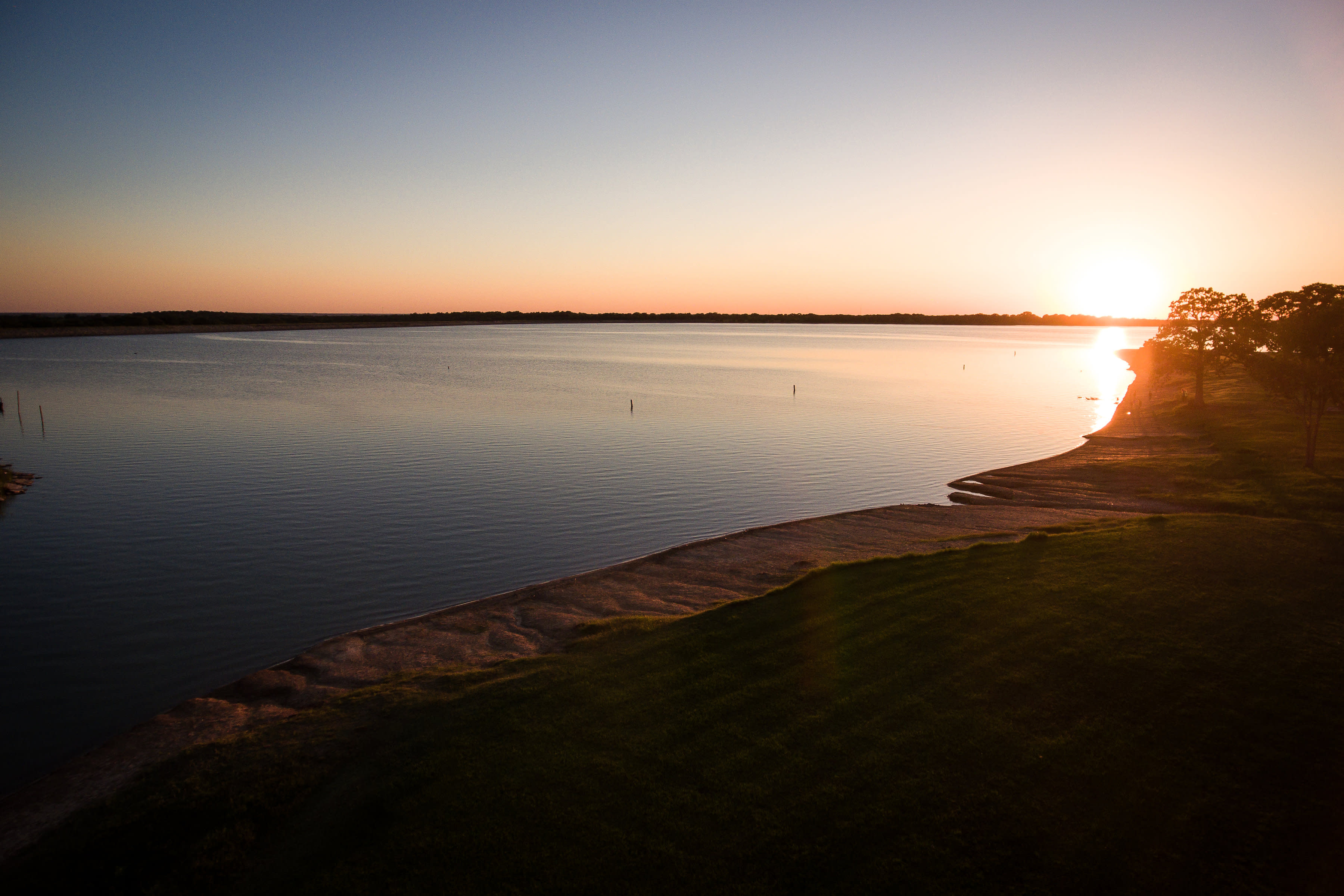 Lake Bryan is a one-of-a-kind destination for all things outdoors. It is a peaceful, nature-driven attraction with plenty of activities for you to partake in. The biking and hiking trails go on for miles. Lake Bryan is a great place to go boating, kayaking, canoeing, and swimming during the hot summer days. If you are interested in camping or fishing, Lake Bryan is where you want to go. Live concerts at the Lakeside Icehouse at Lake Bryan are great ways to spend time with your friends.
2) Wolf Pen Creek Park – College Station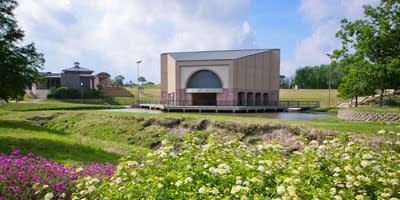 Wolf Pen Creek Park is a wonderful community attraction for residents and visitors. The park offers a variety of outdoor recreation activities including walking along the winding sidewalks, picnicking at the designated tables and eating areas, and playground structures for children to enjoy. Wolf Pen Creek Park is also home to an impressive amphitheater that offers various forms of entertainment like outdoor concerts, movies, and festivals. I enjoy bringing my friends out for walks and playing the 9-hole disc-golf course at Wolf Pen Creek Park.
3) Lick Creek Park – College Station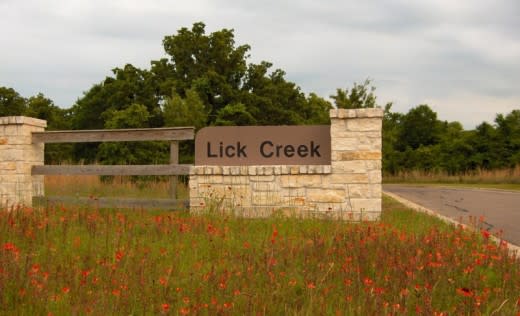 Lick Creek Park is home to a variety of animal and plant species unique to the Brazos Valley area. The park offers miles of nature trails and it provides an excellent opportunity for cycling, hiking, nature studying, equestrian activities, and even bird watching! The park is somewhat hidden, but it is totally worth the effort. I especially like going for bike rides on my mountain bike here.
4) Texas A&M Campus – College Station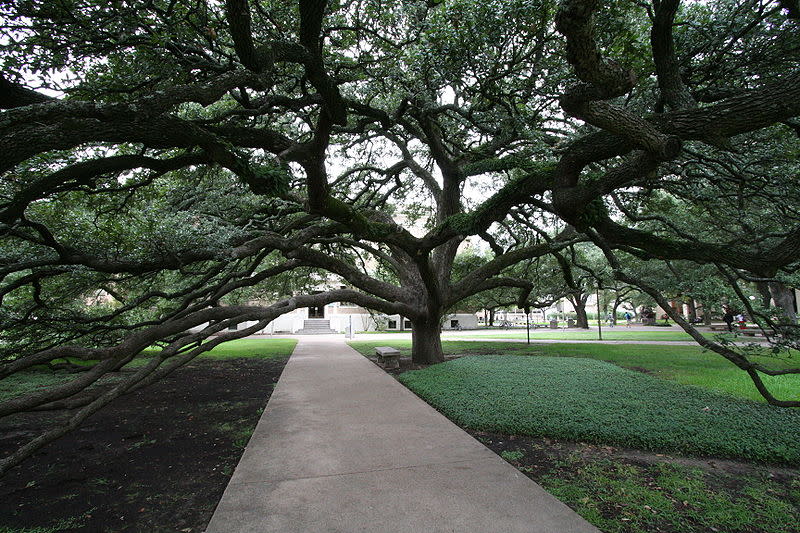 I really enjoy getting up early in the mornings to go for my runs before class around campus. All of you students and professors out there should take different routes on your way to and from class so you can enjoy the beautiful architecture and the wonderful scenery the Texas A&M campus has to offer.
5) Veterans Park and Athletic Complex – College Station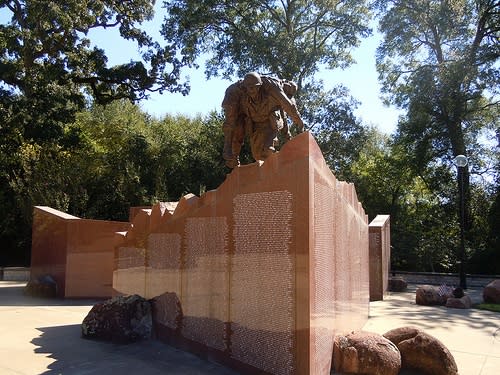 This regional athletic complex is home to numerous athletic fields including soccer, and softball. Veterans Park also hosts the American Pavilion, a great place to host group functions and cookouts outdoors. There are various sidewalks to go for walks along while your kids play. Perhaps the most unique aspect of this park is the gorgeous statues built to recognize and honor the service and sacrifices of all American veterans ‑ past, present and future. The statues make up the Brazos Valley Veterans Memorial.
6) Research Park – College Station (Texas A&M campus)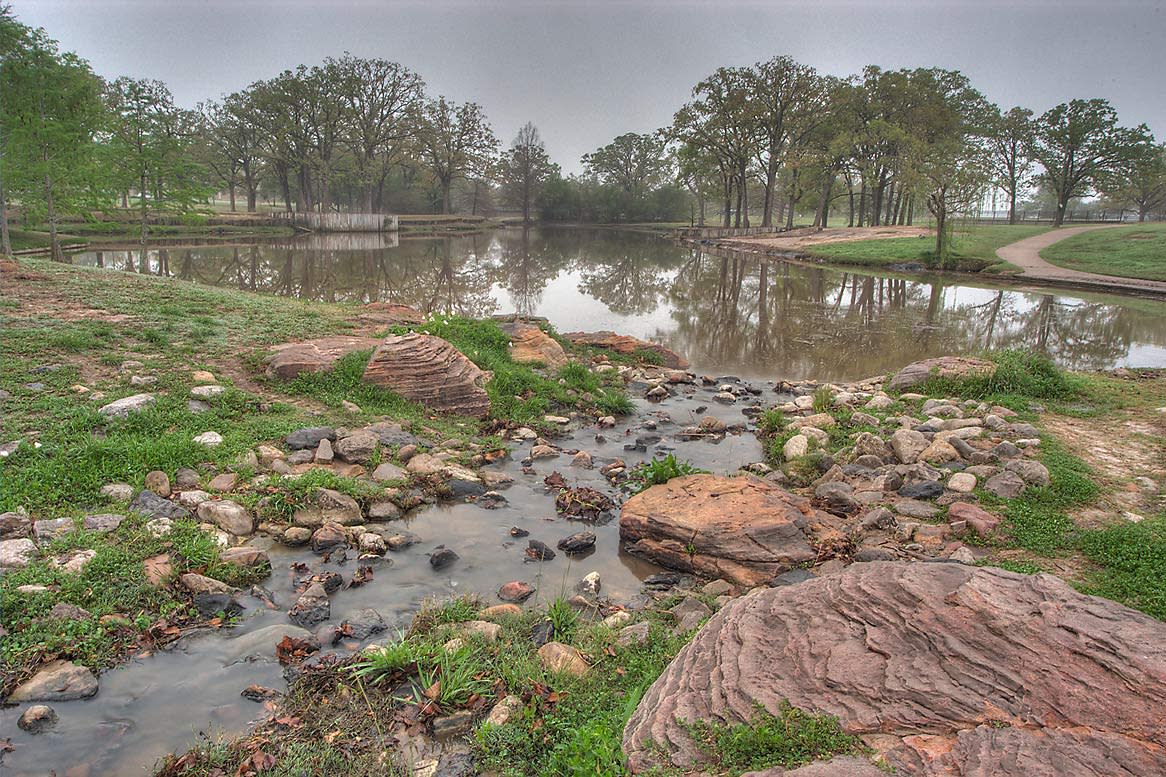 Research Park is a great place to go for just about everyone. You will see families, joggers, walkers, disc-golfers, and dogs! The park is filled with great ponds where various types of fish and ducks live. The park is quite large, with plenty of activities for the whole family, and has an impressive 18-hole disc-golf course. The park is on the edge of Texas A&M campus, so it makes for a pleasant bike ride there from class.
7) University Park Dog Park – College Station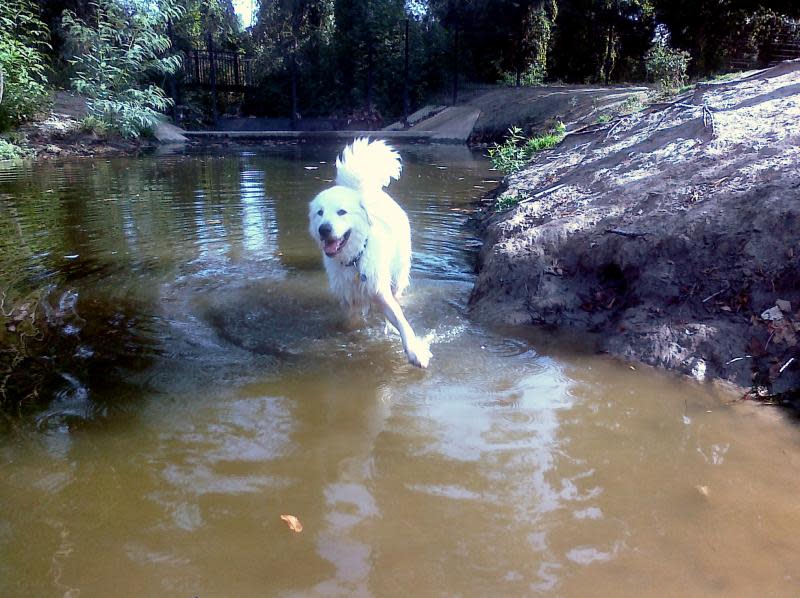 University Park is a heavily wooded park with plenty of shade and open areas to roam around. Four acres of this park serve as a designated park built specifically for dogs to socialize and exercise in a safe environment off their leashes. The dog park is fenced in and has separate areas for small and large dogs. Bring your dog out for some exercise where it can enjoy swimming in ponds and a large open space to play.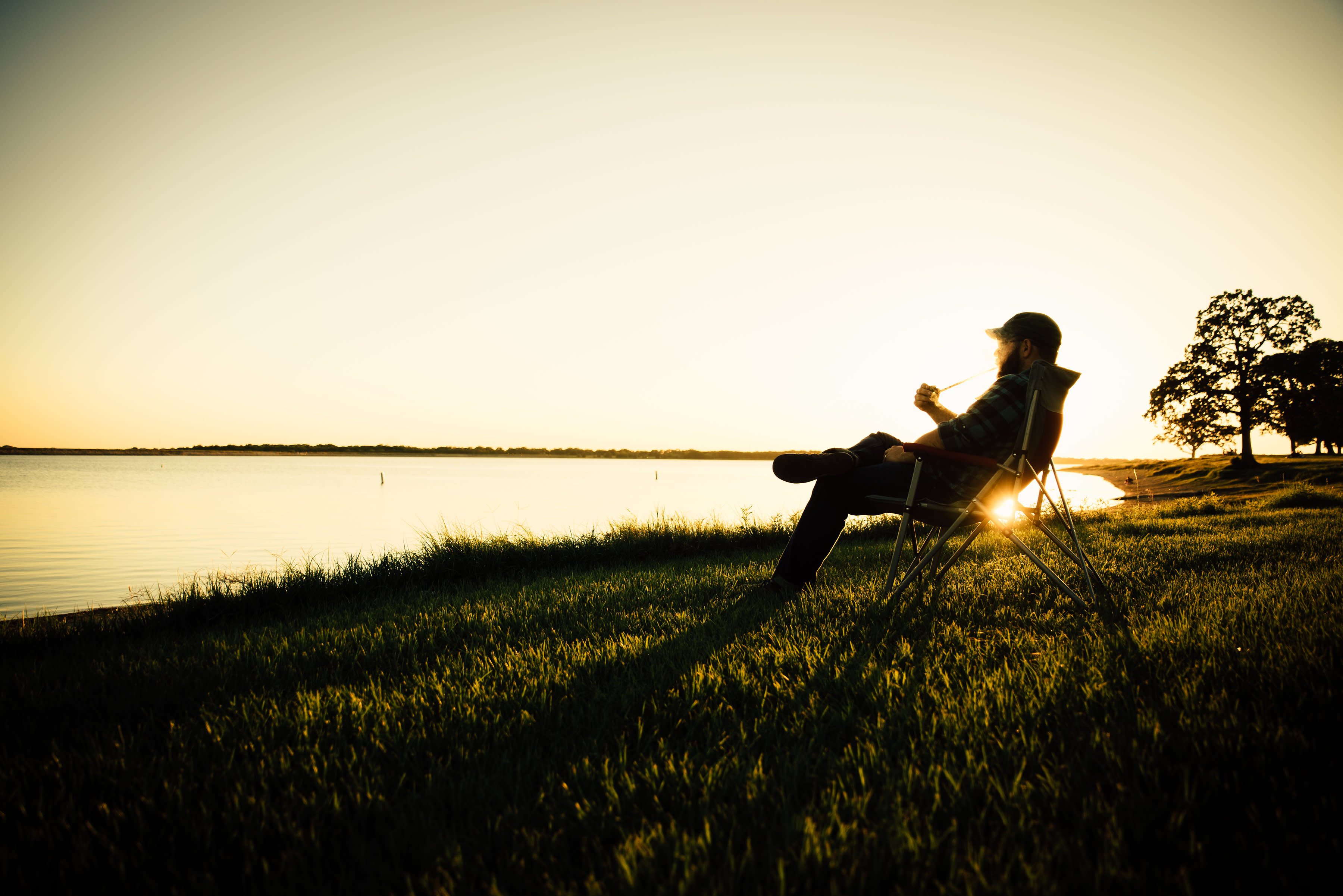 I encourage everyone to get out of the house and take some time to see the many great outdoor locations Bryan College Station has to offer. Don't let the summer heat deter you from going for a walk outside. Let it motivate you to stretch those legs in the morning before school, or decompress after a stressful day at work in the evening. Instead of going to your friend's house to play video games, get out of the house and take your friends to the park for a walk full of bonding opportunities. Wear your sunscreen and drink plenty of water out there friends! – Keefer