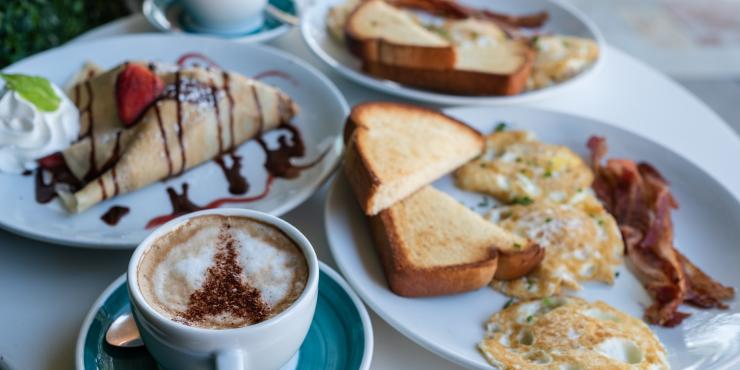 Coming to Bryan College Station for an event? We want you to get the best deals at some of our favorite places! Find out how to access them below: 
1. You're here in BCS! Now where to go for good eats and drinks?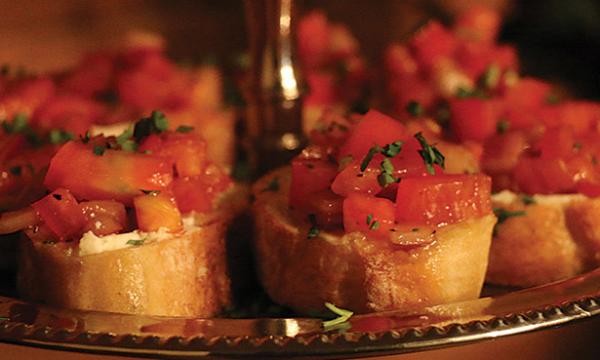 Bryan College Station is known for its eclectic choices of cuisines. Whether your favorite is American, home-style, Italian, seafood, or even Mediterranean, we have something for you. You can find a full list of our favorite restaurants here. If you're looking to save a few bucks and get the most out of your stay, we've got you covered for that, too! Check out our list of discounts at some of our favorite places in town. 
2. So you've found a place that has a coupon, now what?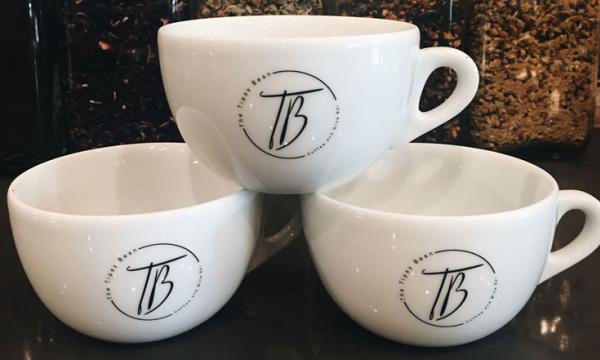 Put that coupon to good use! All you have to do is show the cashier the coupon listed on our website and voila! It's applied. Now you're getting a great product for an even better price.
3. Check back for more!
Just like our community, our coupon list is ever-growing. Be sure to keep checking back for more deals!