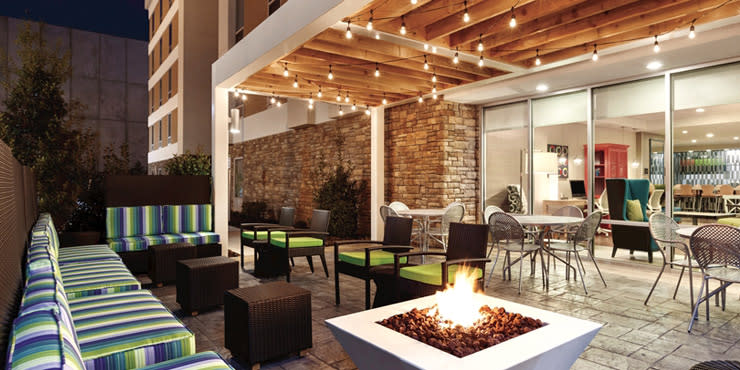 The hybrid travel trend—now known as "bleisure"—is an efficient and fun way to experience a new destination (without the commitment of a full-on vacation). And even though mixing business with leisure isn't a novel concept for meeting attendees, it is growing in popularity every year.
According to Expedia's Profile of the American Bleisure Traveler, 43% of business trips turn into bleisure, and many trips last four or more days.
So the question is, how do you add bleisure appeal to your next meeting?
Well, it's all about the experiences of the destination. Bryan College Station is cost-efficient, full of unique hotels and venues and loaded with things to do! Check out a few bleisure opportunities below.

Museums in the area include top-rated institutions like the Brazos Valley Museum of Natural History and one of the top attractions in the state of Texas, the George H.W. Bush Presidential Library and Museum. You'll also find art galleries and significant memorials like Bonfire Memorial and Veterans Park Loop.

From a charming alpaca farm and a high energy trampoline park to a 100+ acre drive-thru safari, activities in Bryan College Station aren't just family-friendly, they're adventure-packed.


Bryan College Station has restaurants to satisfy every craving, from fine dining and international cuisine to local Downtown eateries and hidden gems.


Outdoors & On the Water
Spend the day on Lake Bryan or explore outdoors at Lick Creek Park or Stephen C. Beachy Central Park.
 

Take your pick of bars, wineries and breweries in the area. Aside from crafted cocktails, artisanal beer and award-winning wines, the best part about each of these places is the locals. (Y'all know Texans know how to have a good time.)
 
---

Must-Make Day Trips