We've all seen that family of Aggies who try to bring their baby stroller and umbrellas into Kyle Field, or a student frantically searching for their student ID to get into the game. Especially with the clear bag policy, these 12 tips are essential for surviving a new season of Aggie Gamedays.
Book hotels early
Avoid the sheer panic of realizing every hotel from Bryan to Brenham is booked by going to www.visitaggieland.com and finding the perfect place to stay for you and your family. From bed and breakfasts to 4 1/2 star hotels, the Bryan College Station area has the amenities to make you feel right at home.
Parking & Transportation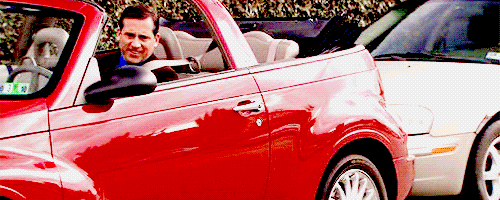 As far as getting to and from the game, click here to see our list of airports, auto rentals, bus/public transportation, driving directions, limousine services, shuttle services, TAMU services and taxi services.
There are several options for parking for the game. Here is a list of shuttles you can take on gameday, on-campus parking, and even a $20 off coupon for your first Uber ride!
Places to watch the game other than Kyle Field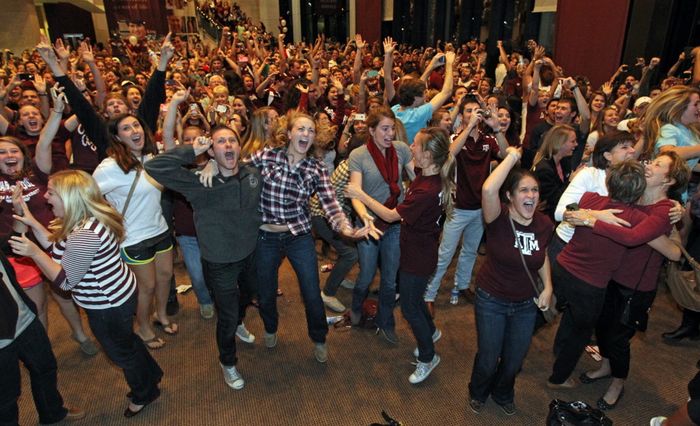 Click here to see the full list! 
In addition to these off-campus locations, you can watch the game on campus in the Memorial Student Center, The Association of Former Students, and maybe if you're lucky a nice tailgate will let you pull up a chair to watch it under their tent. 
Bring a clear bag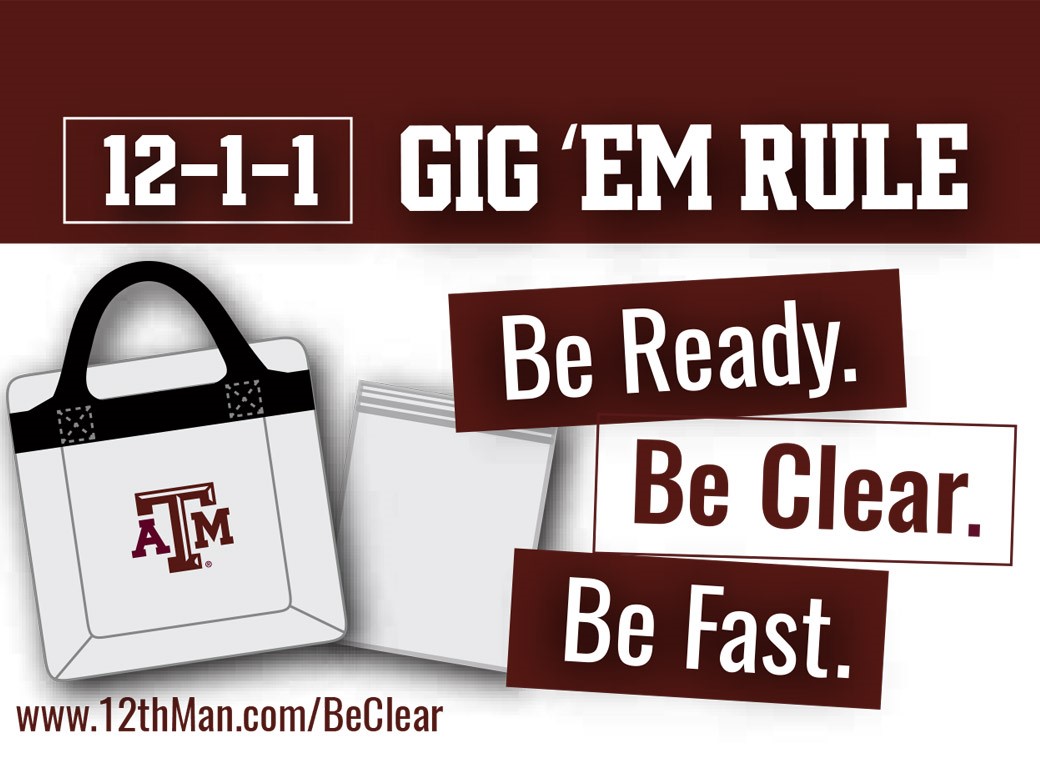 Texas A&M has recently implemented the Clear Bag Policy for entering Kyle Field. Here is a link to the 12th Man website explaining in great detail what you can and cannot bring into the game.
P.S. If you happen to forget your clear bag, no worries! Stop by our Mobile Visitor Center in the Fan Zone to grab one – we're right by the E. King Gill statue! 
Identify and remember where cool zones are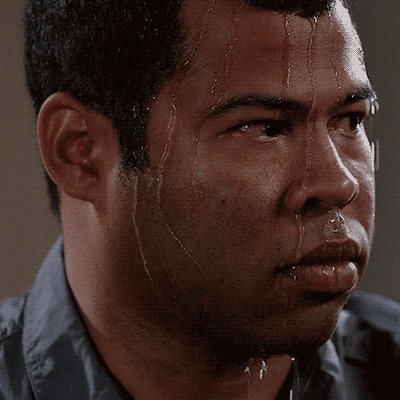 Bryan College Station is hot — very, very hot. Needless to say, it is important to drink a lot of water and know where the cool zones are on game day. Once you are in Kyle Field, you cannot leave and re-enter. There are cool down zones located inside of Kyle Field, as well as concession stand areas in the shade. Outside of Kyle Field, you can sit down and cool off anywhere in the Memorial Student Center or the Association of Former Students.
Need a fun way to cool off before the game? Head to the John J. Koldus Building to purchase your Maroon Out T-shirt for the Tennessee game on October 8th!
Football Friday in Downtown Bryan
Football Fridays feature a FREE concert each Friday night before a Texas A&M home football game weekend, giving fans a chance to enjoy Historic Downtown Bryan shopping and dining before heading to campus.
Gates open at 7:30 p.m. and the concert begins at 8 p.m. All concerts will end by 10:30 p.m. so there is enough time to attend Midnight Yell!
Fans are encouraged to return to Downtown Bryan for a free gameday shuttle on Saturday. Pickup/dropoff is on Regent Street between the Clara B. Mounce Library and the Roy G. Kelly Parking Garage. Parking in surface spaces is free, and garage parking is $10/day.
STUDENTS, THIS IS CRUCIAL — BRING YOUR STUDENT ID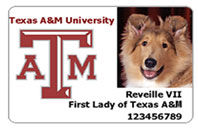 Students will not be let into the game with a student ticket if you don't have your student ID. Most importantly, stay hydrated! There's nothing worse than a bunch of Ags dropping like flies in the stands because they haven't been drinking water. Pro tip — fill a milk jug with water and freeze it the night before the game. It'll melt and be cold during those 4 hours of standing in Kyle (and those 10 minutes of sitting while the opposing team's band plays at halftime.)
Look the part
Need the perfect A&M T-shirt to wear to the game? Head to The Warehouse on Holleman Drive! They have a HUGE T-shirt selection, as well as several other A&M goodies. Check out their website here!
Don't forget to eat

With all the chaos of gameday, it is so easy to forget to eat before heading to campus. Rather it's an 11 AM game and you need to plan breakfast and dinner, or a 2 o'clock game and brunch fits perfectly into your schedule, check out these dozens of restaurants in Bryan College Station that will fuel you for gameday!
Tailgating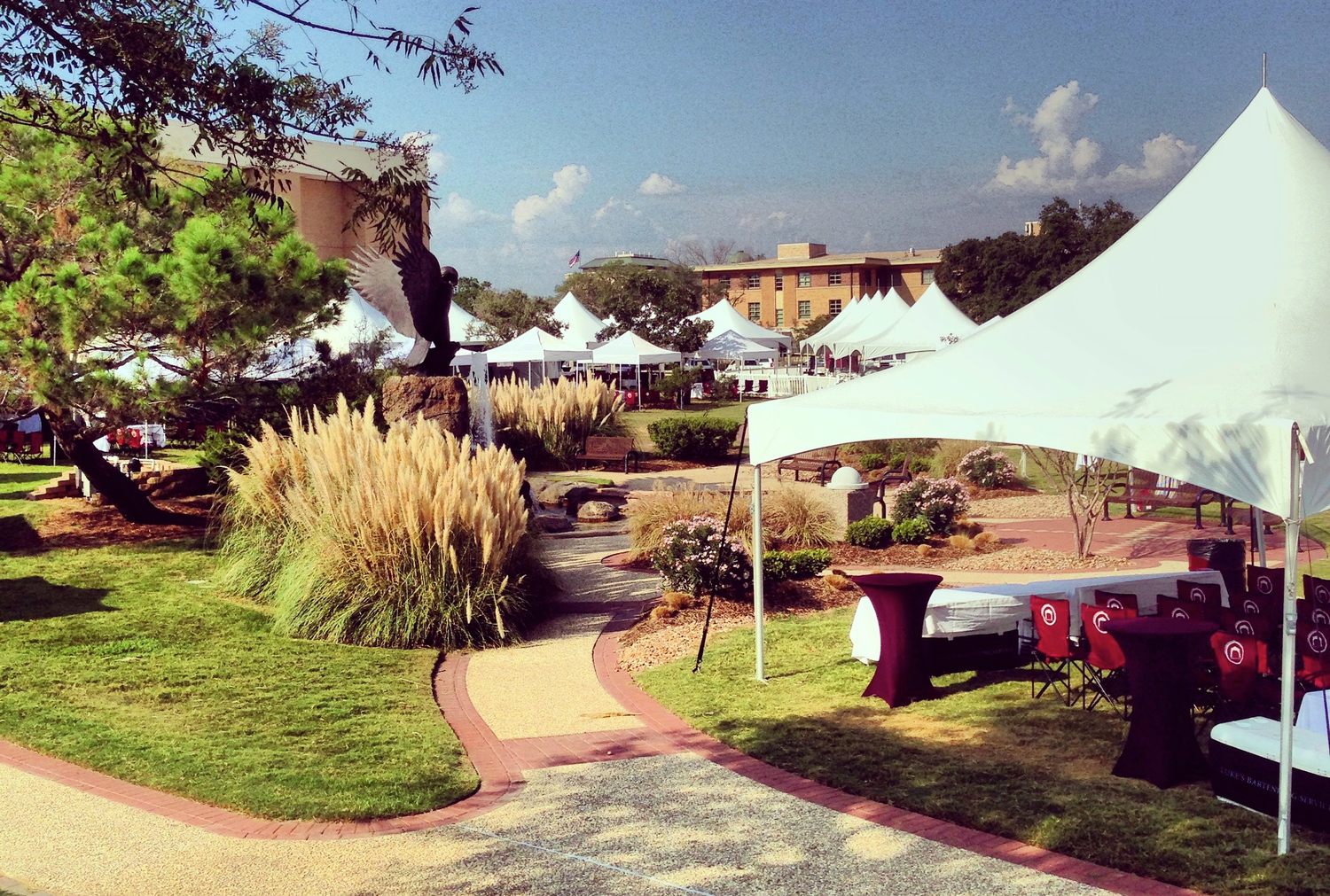 Every single thing you could ever need to know about Texas A&M tailgating is here!
Fake it 'til ya make it (inside Kyle Field)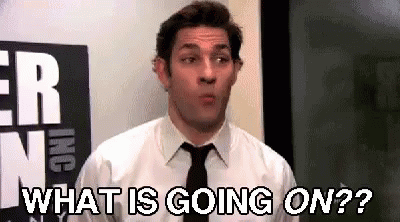 We've all seen the blobs of non-maroon shirted people scattered in Kyle Field, being slammed together by Aggies swaying in the War Hymn. Don't fight the sway, join the sway! Can't remember the words to a yell? Just mouth "watermelon" and be sure to hump it. Feeling really tired during halftime while the Fightin' Texas Aggie Band plays? DON'T EVEN THINK ABOUT SITTING DOWN. Last but not least, the Bugle Call will most likely make you cry. Thank God for 12th Man Towels.
Download the Destination Aggieland App
Make your gameday weekend run as smoothly as possible by downloading the Destination Aggieland App. The app includes a stadium map, information about traffic conditions, the best routes through town, parking options, shuttle bus routes, tailgating, and things to do while you're in town. The MyParking section even lets you find your parking spot and pay before you arrive!
In conclusion…
We hope this survival guide has made you feel much more prepared for an Aggie Gameday. Now pack your bags and load up the car because, "there's a Spirit can ne'er be told, it's the Spirit of Aggieland!"
By: Madeleine Russell