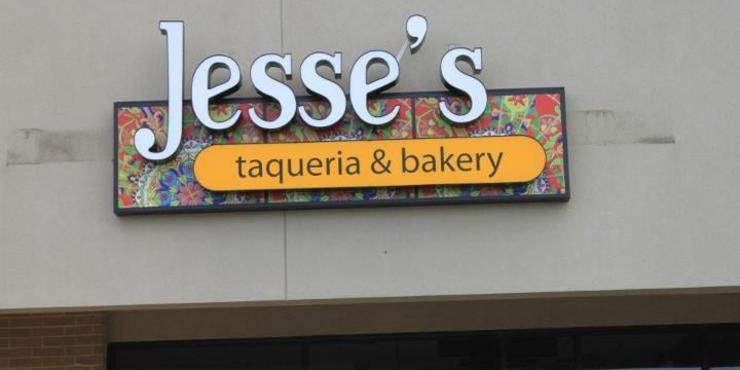 One of the best parts (if not the best part) about eating at a Mexican restaurant in Bryan College Station is the chips and salsa before your meal. With hundreds of restaurants in BCS, we set out to find the BEST chips and salsa in the area.
After narrowing it down to only local restaurants, we sent a survey out to our staff asking everyone to reply with their top three favorite restaurants in BCS with the best chips and salsa. Once collecting the responses and tallying up the results, we ended up with a total of nine restaurants to try out. Over the span of a week, we tried the nine combinations.
To ensure the judges didn't know where the salsas were from, no logos were visible on the bags of chips or on the salsa containers. The judges – which had to be a minimum of 8 people per sample (generally between 8 and 12 judges) – were given a universal score sheet used for every salsa sampled. The scoring sheet consisted of six, 5-point Likert scale questions, ranging from strongly agree on one end of the spectrum, to strongly disagree on the other end. First, we asked judges to rank the color, spiciness, thickness and freshness of the salsa. Lastly, we asked the judges to rank how well the salsa went with the partnered chip from the restaurant, as well as the overall taste of the salsa.
After all of the salsa's had been sampled and ranked, we tallied up the scores from the scoring sheets. It was decided from there that the top three winners in no particular order were: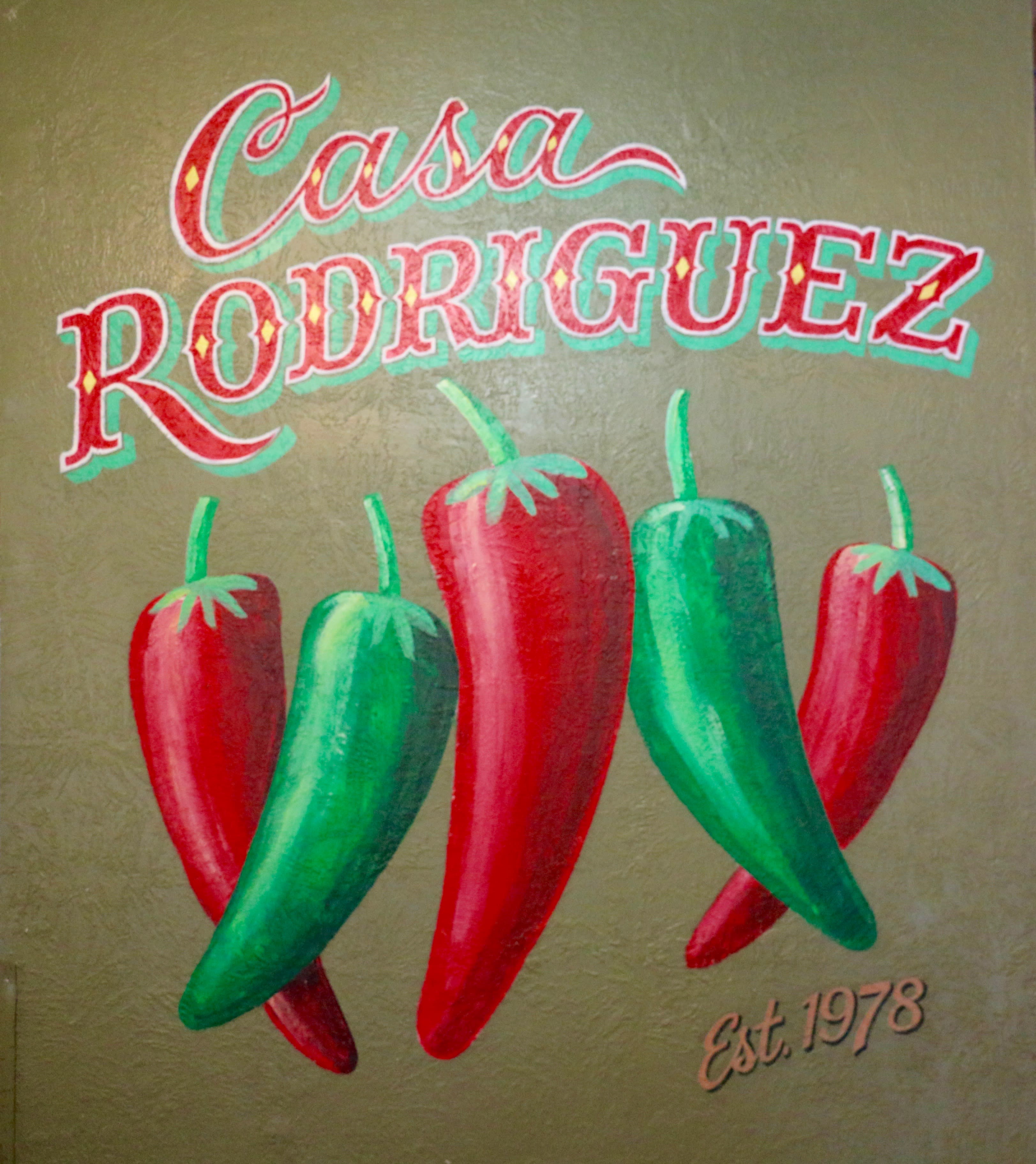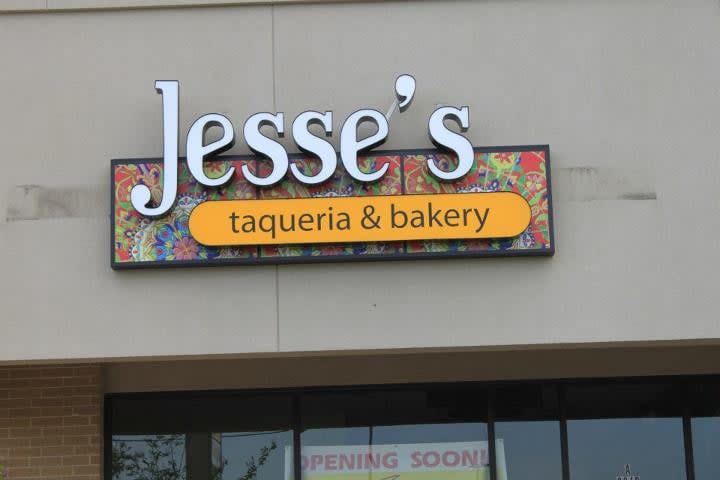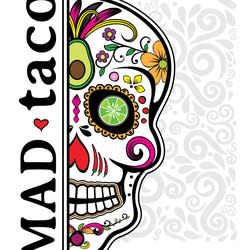 We then traveled to these restaurants to interview the owners and managers about what makes their salsa so great! Check out the video below to hear what they had to say and behind the scenes footage of them making their salsa. Next time you're in BCS, swing by one of these awesome salsa spots or check out some of our other restaurants in the area.
I'm just here to taco bout salsa,
Madeleine