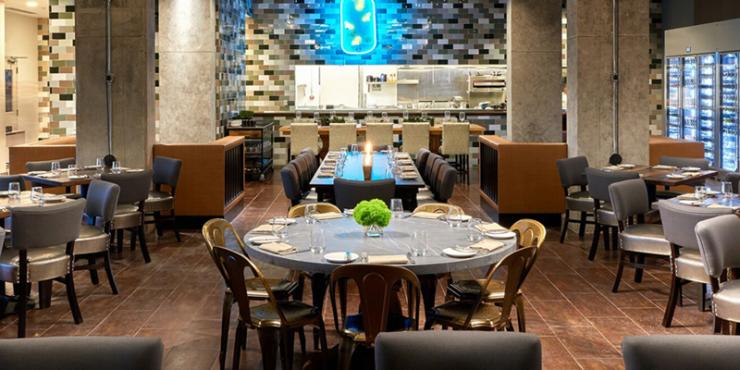 Explore stately spaces, upscale hotels, fine dining restaurants and wineries—spaces with agri-chic touches, historic charm and sophistication. For elegant meetings, include these places in your plan: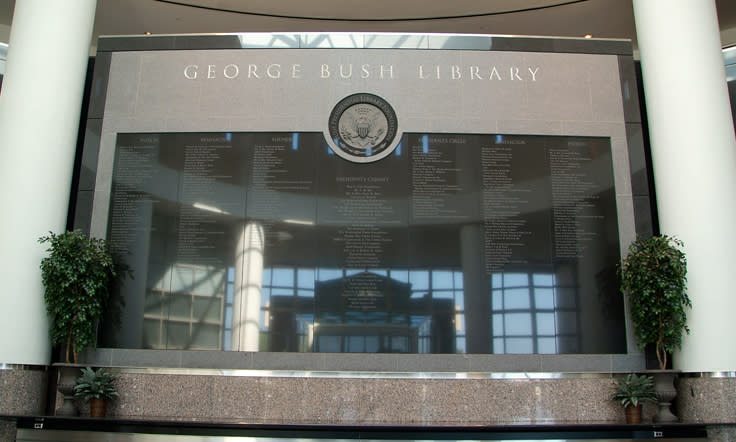 Elegant Meeting Spaces
Meet in prominent spaces like offsite, historic landmarks and a mansion built for the elite. Plan for your meeting at one of the top attractions in the state of Texas, the George Bush Presidential Library and Museum or at the newly renovated iconic Kyle Field.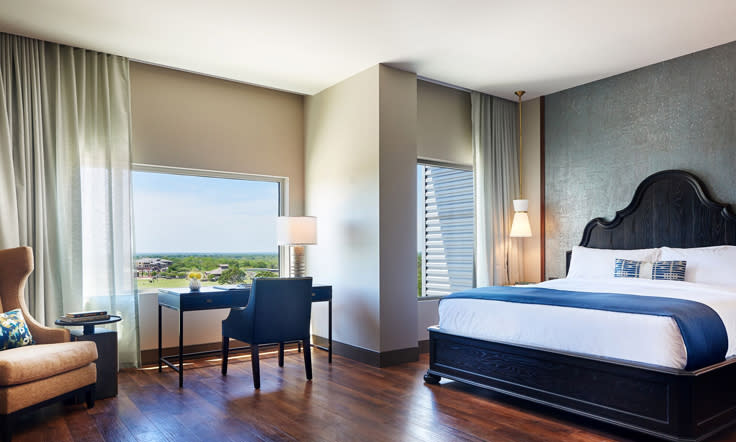 Upscale Stays
2017 is the year of new luxury lodging in Bryan College Station. Among the full-service properties, planners will be able utilize the Cavalry Court and The George together as one meetings space package for streamlined processes. These properties along with Hilton College Station and The Stella Hotel add sophistication to any group's stay.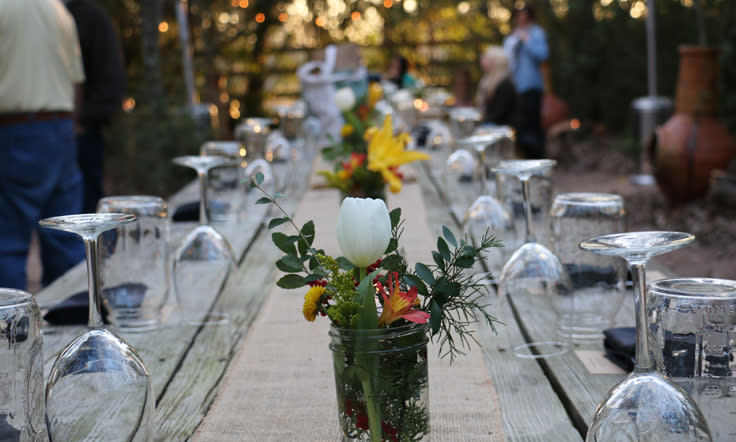 Fine Dining
Some of the hottest tables in the Brazos Valley are fine dining restaurants that feature globally inspired menus and locally grown cuisine. Enjoy top shelf whiskey and a 3, 4 or 5-course meal in a warm, mahogany-laden atmosphere at The Republic Steakhouse. Taste lavish fare and award-winning wines at Christopher's World Grille - both places make excellent settings for an intimate group gathering.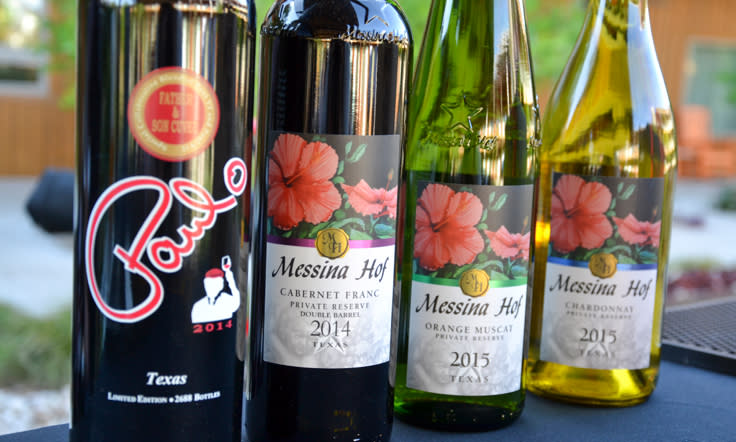 Wineries
Enjoy a tasting (or if you visit at the right time, a at one of the most awarded wineries in the state of Texas, the Messina Hof Winery & Resort—celebrating 40 years of wine making. Peach Creek Vineyards and Perrine Winery offer award-winning, specialty wines as well as meeting and event spaces for small groups.