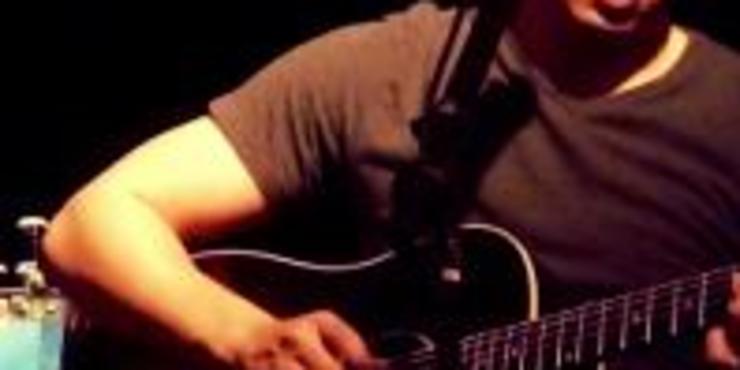 Wine Depot is hosting 8 evenings of live music and great wine starting tonight, June 27th at 7pm!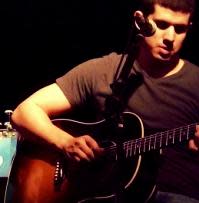 Joe Barrientos is a singer/songwriter from Austin, Texas that will be performing tonight at Wine Depot. He has a history of performing with metal bands starting from his teen years, to what he has now transformed into the country scene. "Going from playing in heavy metal bands to country bands was not just a matter of growing up; 'it's all about how the music makes you feel, genre doesn't play a role in that.' He now enjoys putting all that experience to work with his band and solo performances." (Quote from Joe Barrientos)
Come sit out on the patio and enjoy your summer evening with some delicious wine and great live music!
List of events:
Thursday, June 27th – Joe Barrientos @ 7pm
Friday, June 28th – Johnny St. Clair @ 8pm
Friday, July 5th – Taz and Santi @ TBA
Thursday, July 11th – Joe Teichman @ TBA
Friday, July 12th – Jeremy McBee @ TBA
Thursday, July 18th – Karl Kehn @ TBA
Thursday, July 25th – Johnny and Lise @ TBA
Friday, July 26th – Johnny St. Clair @ TBA
More information can be found at VisitAggieland.