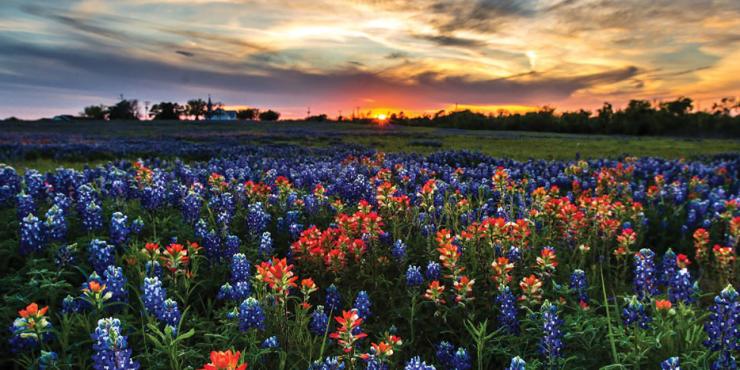 A blog dedicated to all of the wonderfully good things that happened this past week, because let's face it - we still have so much to celebrate, despite the unique circumstances we've currently found ourselves in!
An Easter Blessing
Photo courtesy of KBTX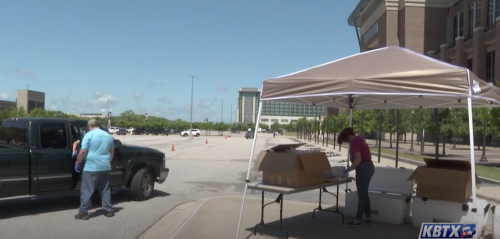 The REACH Project, founded and ran by an Aggie, provides support to Texas A&M workers who are the backbone of the university, such as your custodians and dining hall staff. While the program primarily focuses on helping these workers find affordable housing, this Easter, the program was able to provide them with a hot meal. However, it doesn't stop there. In a partnership with local caterers and restaurants, the REACH Project has received enough funding and resources to provide 10,000 meals over the next six weeks. To read the full article, click here. 
A community-wide "thank you"
In an effort to say "thank you" to all of the heroes in Bryan College Station who work relentlessly to keep us safe, healthy, and fed, Experience Bryan College Station, Downtown Bryan Association, B/CS Chamber of Commerce, Brazos Valley Economic Development Corporation, and the Cities of Bryan and College Station are asking local residents to submit a video of themselves saying "thank you" to these frontline workers. Whether it's a firefighter, healthcare provider, or mail carrier, this is an opportunity to showcase your gratitude and let these heroes know that their hard work does not go unnoticed. The first round of videos is due April 17 at 12pm, however, additional video submissions will be accepted. All video submissions can be sent to video@downtownbryan.com
Giving back
Photo courtesy of The City of Bryan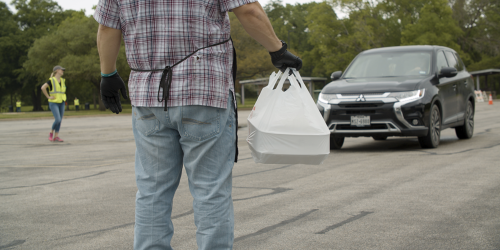 The City of Bryan is hosting its second meal drive on April 17 at 11:30am, and will be handing out 1,000 meals to local residents in the BCS community. All meals provided are free of charge, and help aid in the support of small businesses and residents who have been affected by COVID-19. To read the full article, click here. 
A treat for teachers
To the people who have shaped our lives from adolescence, to adulthood, here's a treat for you! Marble Slab Creamery and Great American Cookies in College Station is offering a free cookie for teachers and school employees starting on April 17 – April 19 from 12pm – 8pm. To the educators who are now managing their classrooms from their own homes, and having to teach children of their own – a well-deserved gesture is in order! 
Blessings for everyone
Photo courtesy of KBTX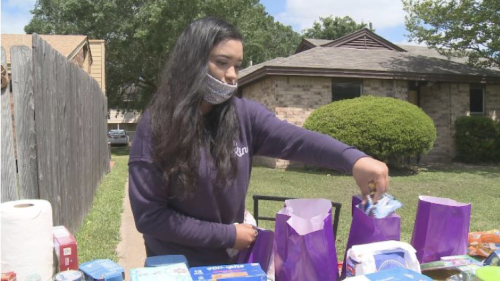 If you're near Pecan Ridge Drive in Bryan, Texas, chances are, you will see a table full of items - all free to the public - ranging anywhere from toilet paper, to canned goods, to board games. Bryan resident, Kalinda Ponce, is doing her part in helping the community with her "blessing table," where you can come grab what you need, and leave nothing in return but a prayer request. To read the full article, click here.