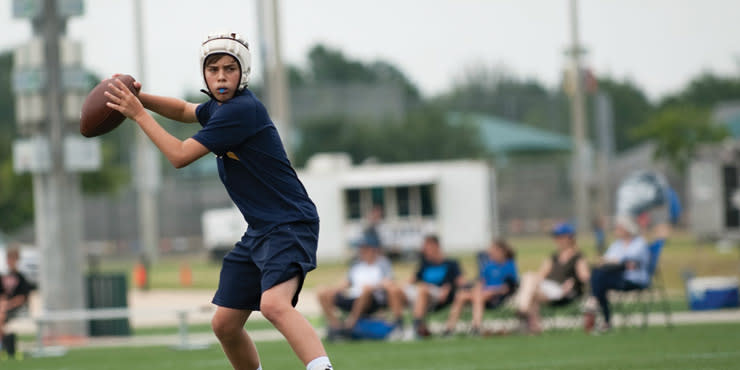 Here in Bryan College Station, you'll find a safe college community experiencing great economic growth and filled with plenty of Texas hospitality. With 55 local parks, historic attractions, and a thriving university, we take pride in welcoming guests to our area.
Take a look at how our community ranks and let us show you how we are ready to host your next event.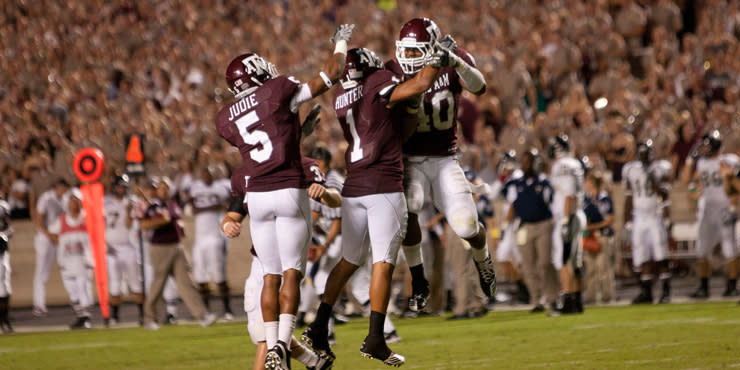 We're a Top College Football Town.
As the home of Texas A&M University … and 65,000 students, Bryan College Station is a passionate city that loves rooting its football team to victory in the fall.
Experience Football Fridays in Downtown Bryan each Friday night before a Texas A&M home game. Enjoy live music, shopping, and dining before heading to campus the next day to cheer on the Aggies.
With a vibrant nightlife scene in the Northgate District, adjacent to campus, it's easy to see why BleacherReport.com ranked College Station second in the Top 15 College Football Towns in the Country – we love our football here!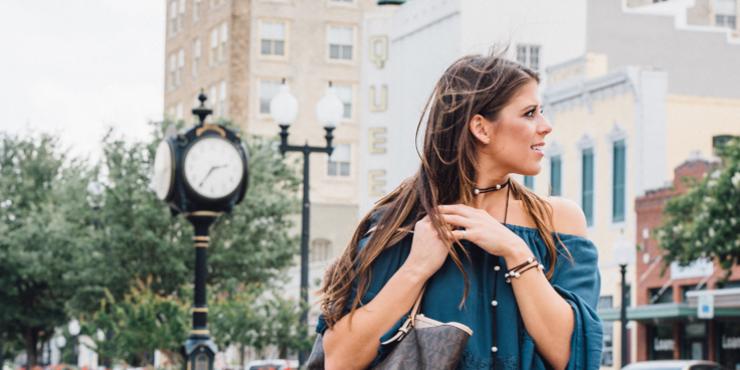 We Make Safety a Priority.
Coming in at #28 on SecurityChoice.com's Top 100 Safest Cities for Women, College Station allows meeting-goers to feel at home with their surroundings during their time in the area.
Safety is considered an important factor in choosing a meeting destination and our community takes pride in keeping visitors safe.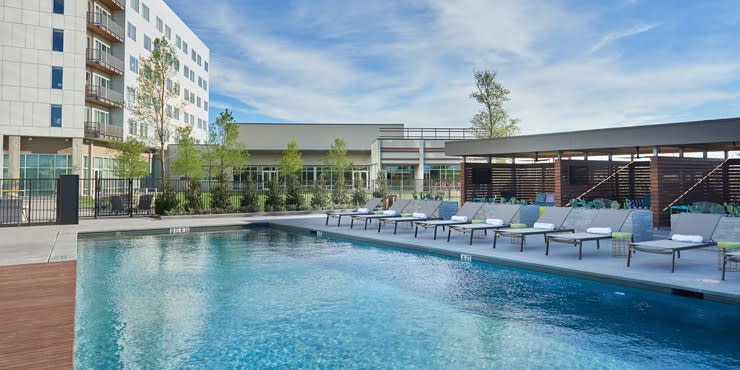 We're Growing Our Economy.
Named one of ten cities primed for economic growth and opportunity in 2018 by CardRates.com, College Station is flourishing with new developments, a low unemployment rate, and a low cost of living for residents.
From the addition of new hotels, venues, and attractions to new home communities, the Bryan College Station area is seeing rapid growth with continued success expected throughout 2018.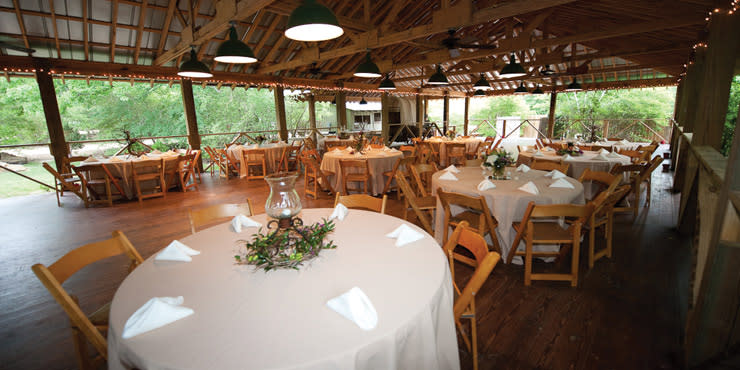 One of the Top Places to Live is Also One of the Top Places to Meet.
With our warm temperatures, low unemployment rate, sprawling park system, and top-notch attractions, it's easy to see why College Station was named one of the top places to live by Livibility.com.
Attractions like the George H.W. Bush Presidential Library and the Brazos Valley African American Museum help strengthen our community with history and traditions, while the life of a cowboy and ranching lives on at the 7D Ranch.
Bryan College Station offers easy transportation to Dallas, San Antonio, and Houston – putting us in a convenient location near bigger cities, while still offering small-town charm.
---