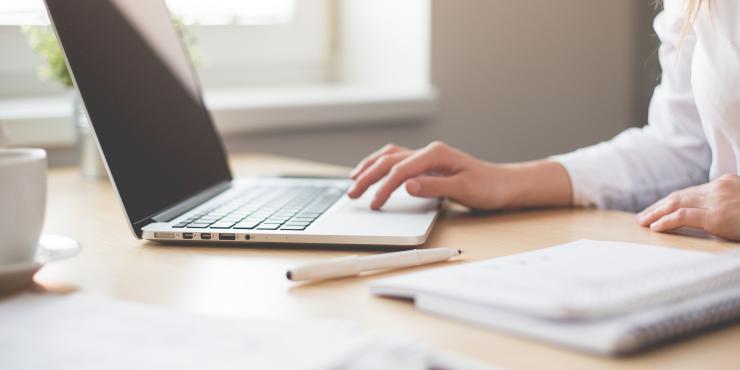 At Experience Bryan College Station, we are in the market for hosting events that are worth waiting for. We want you to help you plan now so that you can host your meeting with us later. From your workspace to ours, we can't wait to you have you come to Bryan College Station!
1. You've found your destination, now what?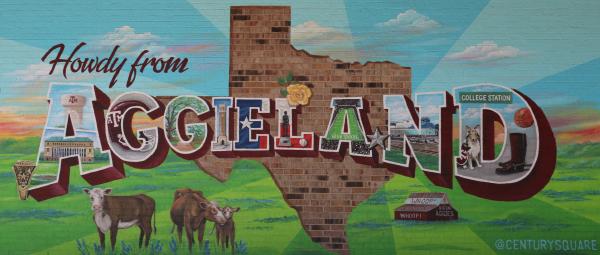 After countless hours spent searching for the perfect destination to host your next event, you finally decided on Bryan College Station. Now what? Utilize the resources offered by the local Destination Marketing Organization (DMO)! By establishing a connection with a sales manager at a DMO, you are opening the door to a multitude of services that you would not have had access to otherwise. The team of sales staff at Experience Bryan College Station is here to help you work through the logistics and details for your next event in order to generate a Request for Proposal (RFP). Here are some things to keep in mind when determining those important details: 
Purpose of the event
History of the event
Preferred dates/alternate dates
Meeting pattern/sample itinerary 
Expected attendance
Catering
Room set-up
Number of guest rooms needed
Communication is key! Don't forget to let us know those things that are most important to you and your group - better known as your concessions. These could range anywhere from budget, providing your attendees with memorable experiences both during and after the event, to having free wifi at the event. 
2. Let us get to work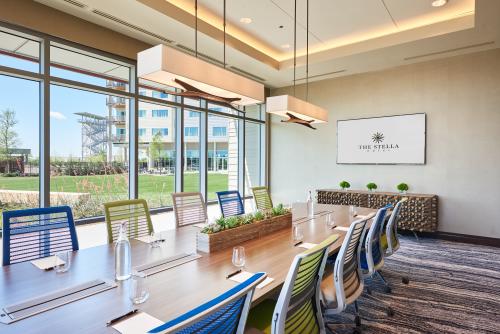 Once an RFP is developed, it's now our turn to do the work. Based on the parameters established in the RFP, the sales manager will be responsible for sending out a lead to our local hotels and venues. Depending on the needs, size, and dates of your event, hotels and/or venues able to accommodate will give us confirmation. A bid packet will then be put together and a proposal will be sent back to you for your review. This proposal will include properties with both the availability and means to host your event. 
3. See it for yourself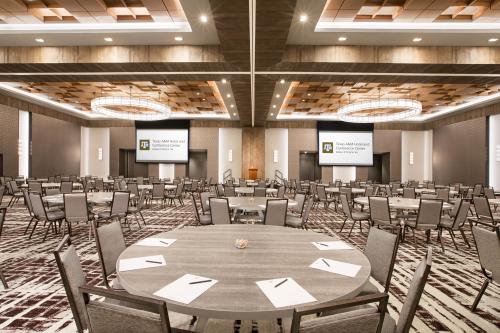 We couldn't possibly make you choose one of our state-of-the-art hotels or venues without seeing it first! A key piece to deciding where to host your event is also determining what it is in close proximity to. Do you need an entertainment district nearby? Does the venue need to be within walking distance of your lodging accommodations? All of these things play an important role in contributing to the overall success of your event. However, if an in-person site visit isn't possible, a virtual tour can be arranged (be on the lookout for a virtual tour blogpost coming soon). 
4. Decisions, decisions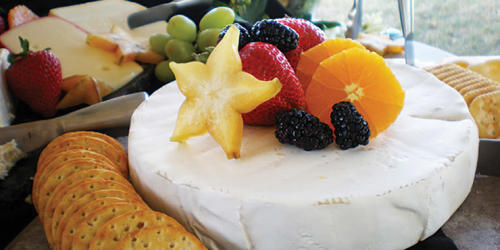 Once you've decided on the place to host your event, it's time to get some contracts in place. Contracting with vendors is an important step in the event planning process, as it solidifies the additional necessities you will need for your event, such as food and beverage arrangements, or room blocks for your guests. Our team at EBCS is happy to offer recommendations for vendors based on the needs of your event, whether it's catering options, or a list of guest speakers - we've got you covered. 
5. The final step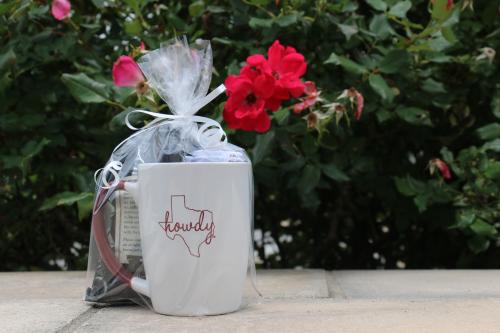 The last, and most exciting step, is to execute your event! Whether that's tomorrow, or a year from now, we will be anxiously waiting for you to host your next event here in Bryan College Station. Want to elevate the success of your event? Utilize our servicing options that are free of charge, and can be tailored to give your attendees an overall better experience while they're here. Our services include:
Welcome bags and signage
VIP and speaker gifts
Marketing assistance and promotional items
Registration assistance
Volunteer recruitment
Need something that isn't on the list? Let us know! We are happy to provide a service that's specific to you and your event.