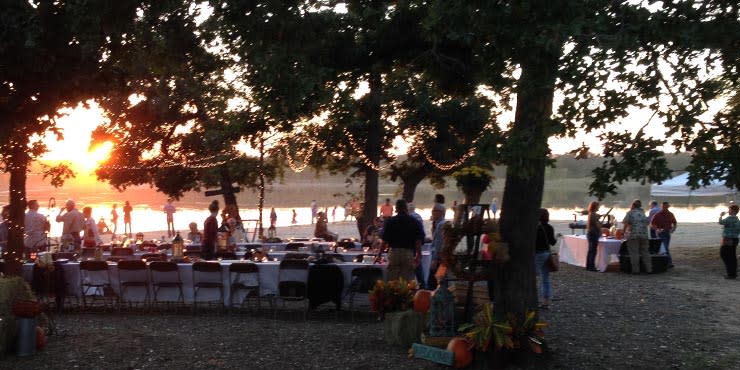 The focus on attendee experience continues to remain a top priority for meeting planners. This means stirring away from the typical or mundane. Low budgets and high expectations can be a challenge for planners, but these local offerings can help you plan an extraordinary meeting while staying within your budget.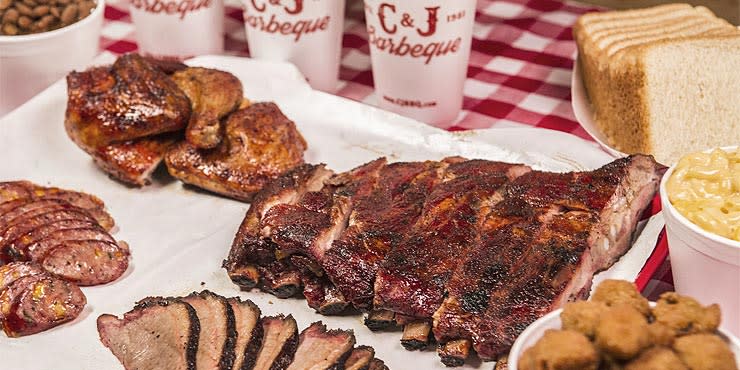 Local Catering
 
Offering everything from catering and bar service to event coordination, Epicures Catering is a place you will want to check out when meeting in Bryan College Station. Epicures Catering and Chef Danny Morrison have had 30 years of experience, offering pre-planned themed meals or customizable menus.
D'vine Cuisine not only offers catering but venue space as well. With a modern-rustic space and creative menus, D'Vine Cuisine creates a memorable experience with delectable fare. From corporate events to small-scale gatherings, they will fit the needs of everyone.
Looking for a taste of Texas hospitality and local flair? C&J Barbecue serves up exactly that. Family-owned and serving since 1981, this popular mainstay offers buffet-style catering, delivery, or pick up.
Specializing in mouthwatering steaks and smoked barbecue meats, J. Cody's provides catering for meetings of all sizes. Their all-you-can-eat sides and homemade cobblers are unlike anything you've had before, and they are ready to help you experience it all!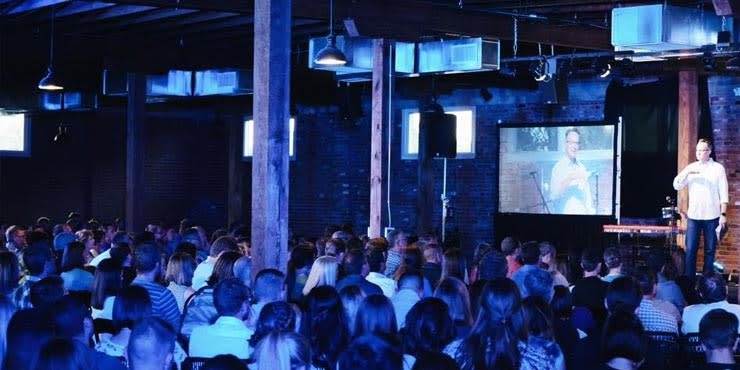 Local Venues
 
A working cattle ranch with over 1,600 acres of land, 7D Ranch is a perfect spot for your next event. The ranch includes a venue for events and is a very short drive from Bryan College Station; perfect for attendees staying in the area and looking for a little getaway from the usual meeting locations.
Located in Downtown Bryan, this renovated and restored landmark from 1904 features original hardwood floors, an ADA compatible elevator, an elegant ballroom, and picturesque views.
Downtown 202 at Old Bryan Marketplace is a unique event venue for meetings of all sizes. Adjacent to downtown shops and in the heart of Bryan, this venue captures the true meaning of Texas Hospitality.
Once the Bryan Ice Company, home to a Coca-Cola distributor, furniture manufacturer, and a popular nightclub, has been renovated into one of Bryan's most favored and community-centered event locations. The venue can accommodate up to 500 seated guests and also offers a performance hall.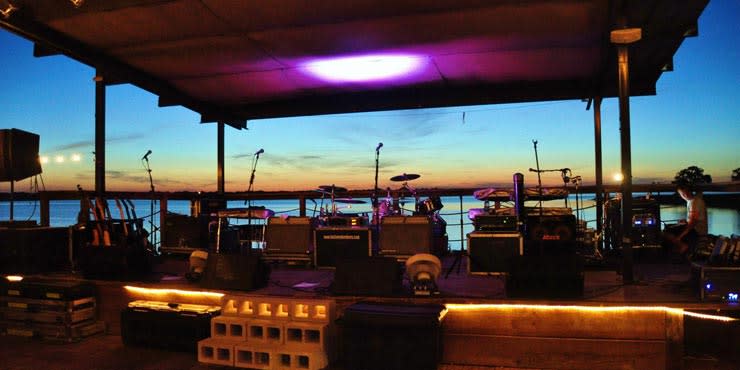 Local Experiences  
 
Group Tours
Bryan College Station is home to Texas A&M University, historical landmarks and museums, and group tours to experience it all! For meeting attendees looking to get a taste of what the destination is all about, these group tours make excellent options.
When in Bryan College Station, Downtown Bryan is the place to be. Where charm meets historical beauty, the revamped and burgeoning district is lined with vibrant artisan shops and tasty cuisine to complete your experience. To learn more, take a look at the map of Downtown Bryan.  
Looking to cool off from the sizzling summer heat? Lake Bryan is the perfect spot! With a pavilion, picnic tables, fire pits, and restrooms, Lake Bryan can accommodate everyone in your group, and bring a day of relaxation and fun. Along with these amenities, Lakeside Icehouse and Grill is also on site and is a premier destination for great food and beautiful scenery.
Harvey Washbangers is a staple in Bryan College Station. Hungry between meetings or looking to grab a quick bite to eat before? This wonderfully-peculiar restaurant offers the best cheeseburger around and doubles as a local laundromat! A must-see and local favorite in Aggieland.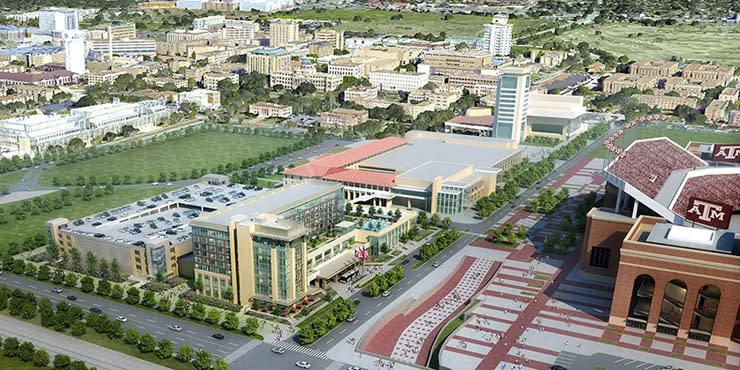 Local Speakers and Services
Bryan College Station offers plenty of meeting services that are FREE for anyone planning an event in the area.
One of these services is coordinating the right speakers for your event. Experience Bryan College Station can arrange a welcome address from a city official, assist in getting speakers with specific expertise for your meeting or conference, or get in touch with you regarding who you would like to hear from and what you need.
Take a look at the full list of the meeting services we provide.