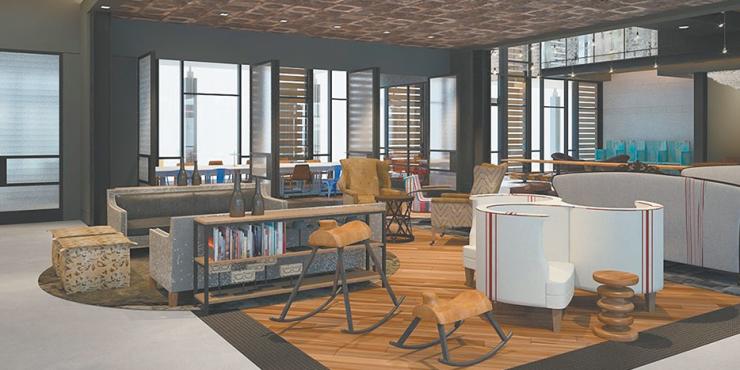 Every year, planners of unique groups, local to nationwide, choose Bryan College Station as their conference destination. Take a look at 2017's featured conferences held in the area. Get planning inspiration and discover what's around some of the newly developed hotel properties by taking a peek at the details and itineraries of the featured events listed below.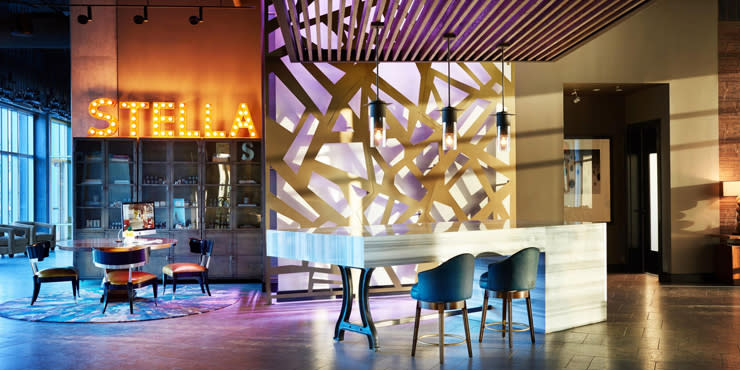 Overview
The conference's purpose is to raise funds in support of the real estate education efforts at Texas A&M.
Hotel/Venue
You can read more about the event in this article.
---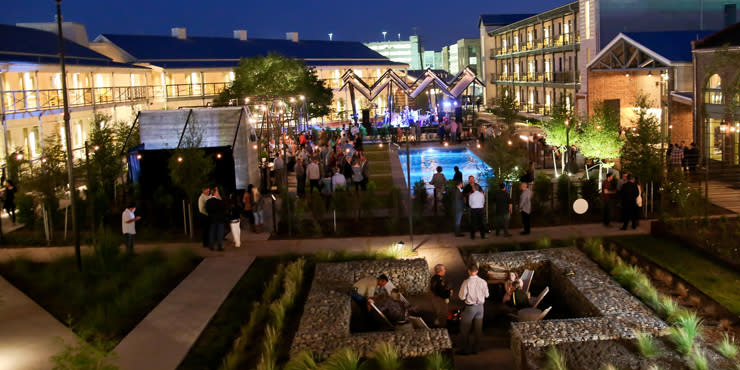 Overview
A bi-annual meeting that brings together professionals from a range of related disciplines, including scientists, engineers, mathematicians, and patricians, to share ideas and research results in global optimization.
Hotel
Venue
Annenberg Presidential Conference Center on the campus of Texas A&M University
---
For some additional planning inspiration featuring 2-3 and 4-5 day sample itineraries, hop over to this page.