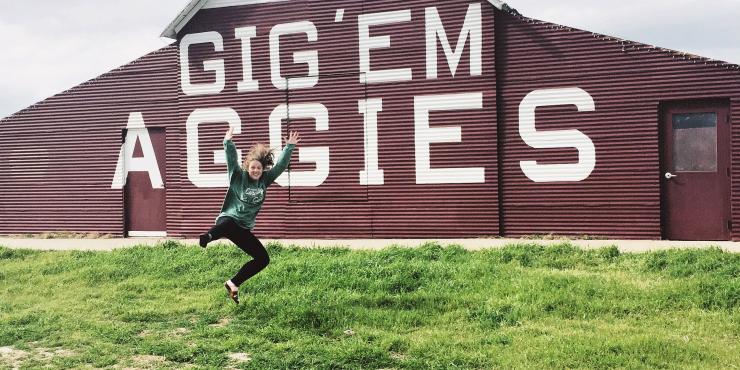 Earlier this month, the Bryan College Station Convention and Visitors Bureau announced the addition of four interns to the work family! Our interns, all current Texas A&M students, will learn and work with different departments at the CVB during the semester. Throughout the month of February, we will be releasing a weekly blog to properly introduce our interns. We've already introduced Rachel, the Sports Intern; Jane, the Marketing/Communications Intern; and Tori, the Servicing Intern. For our final 'Meet the Intern' blog for the month, we're very excited to introduce our other Marketing/Communications Intern, Ashley!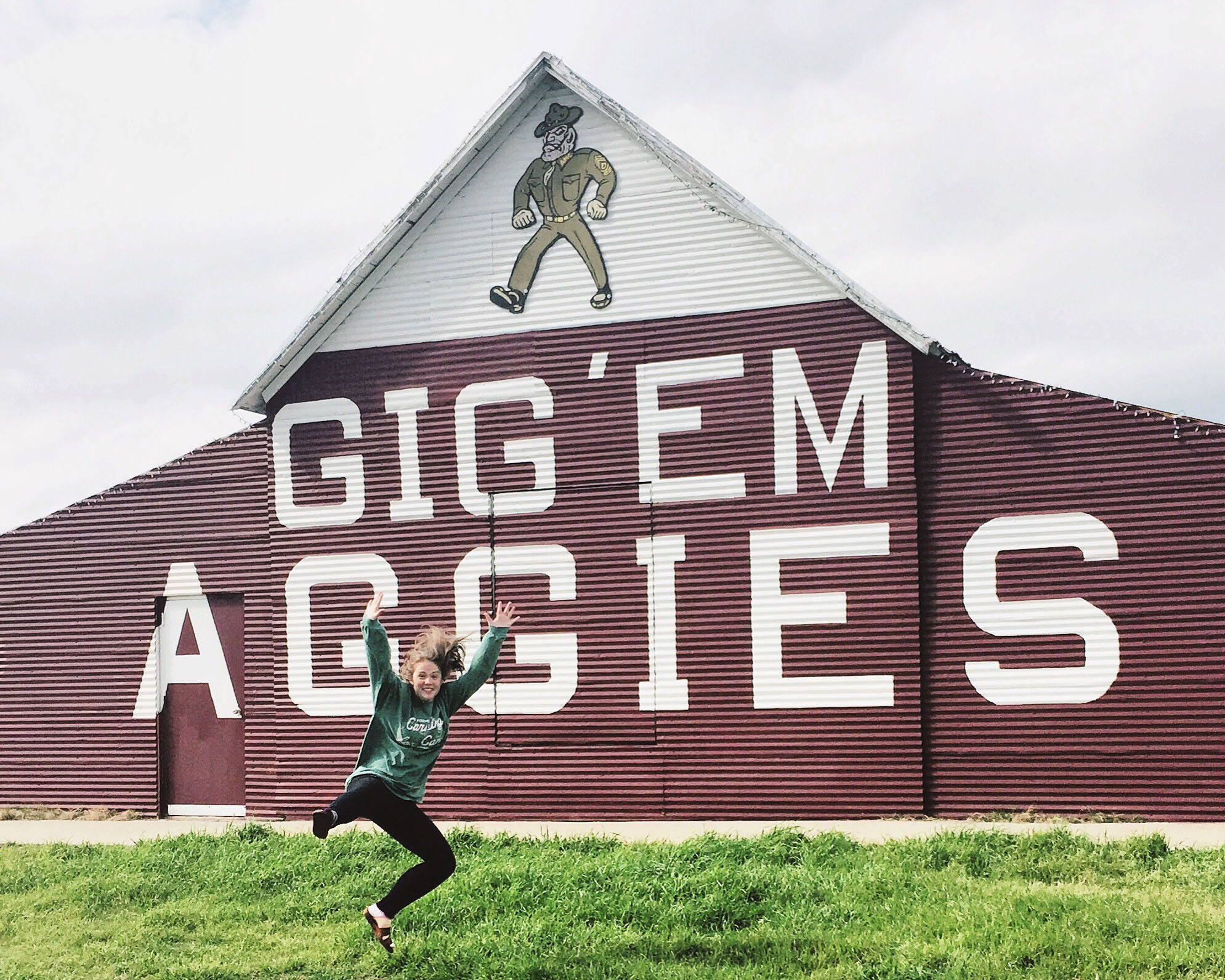 -Where are you from?
I'm from Sugar Land, Texas!
-What are you studying at Texas A&M?
I'm majoring in Communication and minoring in Journalism Studies
-What field of Communication do you wish to pursue?
I'm really interested in PR and marketing and would like to pursue a career in corporate communications. I also enjoy journalism and would love to explore that area as well!
-Where do you see yourself in 5 years?
I'll be 25 and hopefully working a full-time job that I love. I hope that by that time I've gotten the chance to travel to some really cool places, like England or Australia. I would also like to have a corgi named Oliver!
-If you could meet and talk to any historical person, who would it be and why?
I would love to talk to John Lennon. My family and I had the chance to visit his memorial, Strawberry Fields, in New York City and it was incredible. I grew up listening to The Beatles and I actually saw Paul McCartney live in concert! Also, I would love to get his opinion on One Direction 🙂
-Favorite BCS memory?
My favorite memory would have to be when my organization, FLARE, played in a powder-puff football game this past fall. My best friend and I got to teach the boys a cheer and a dance routine. It was so funny!
-What's a movie you could watch over and over again?
She's The Man or Pitch Perfect, definitely!
-Favorite holiday?
I love Christmas! My whole family comes over and we eat delicious food (thanks, Mom!) and play board games. It's really nice to spend time together and catch up!
-Favorite A&M tradition?
Definitely Miss Rev! She reminds me of my dog back home (Hi Molly!) and her Twitter is hilarious. I also love our Fightin' Texas Aggie Band! I played clarinet in high school so band holds a special place in my heart.
Keep up with Ashley on Instagram @swagner19
We've now introduced all four of our interns for the Spring! We're very excited to have them here with us at the CVB, and can't wait to see how they will grow with us.