This week on "Meet the Intern", we sat down with one of our summer Marketing/Communication Interns, Bree Newsom. Read below to learn about her love for history, how she knows a second language, and her most memorable moment being an Aggie!
-Where are you from and what are you studying at Texas A&M University?
I am from Bridge City, TX, which is a very small town on the border of Texas and Louisiana. It is in the heart of what many call "Cajun Country". At Texas A&M University, I am currently studying Communication with a concentration in Conflict Management and I am minoring in Business and Human Resource Development. I will be graduating in August of 2018 and then I will start immediately after in the Masters Mays Business School of Human Resource Management.
-What does your job entail here at Experience Bryan College Station?
Here at Experience Bryan College Station I am the Marketing and Communication Intern. I work on all the content that goes into promoting and maintaining our brand. I help manage blogs, website content and social media posts.
-If your life was a book, what would the title be and why?
If my life was a book, my life would be titled "Gone With The Wind", because I have an absolute fascination with Scarlett O'Hara. She is a hardworking heroine that fights her way through many obstacles and yes, she has her faults, but she is always trying to be a better person. I feel that I embody that same drive to push through life, while all the while trying to do the right thing.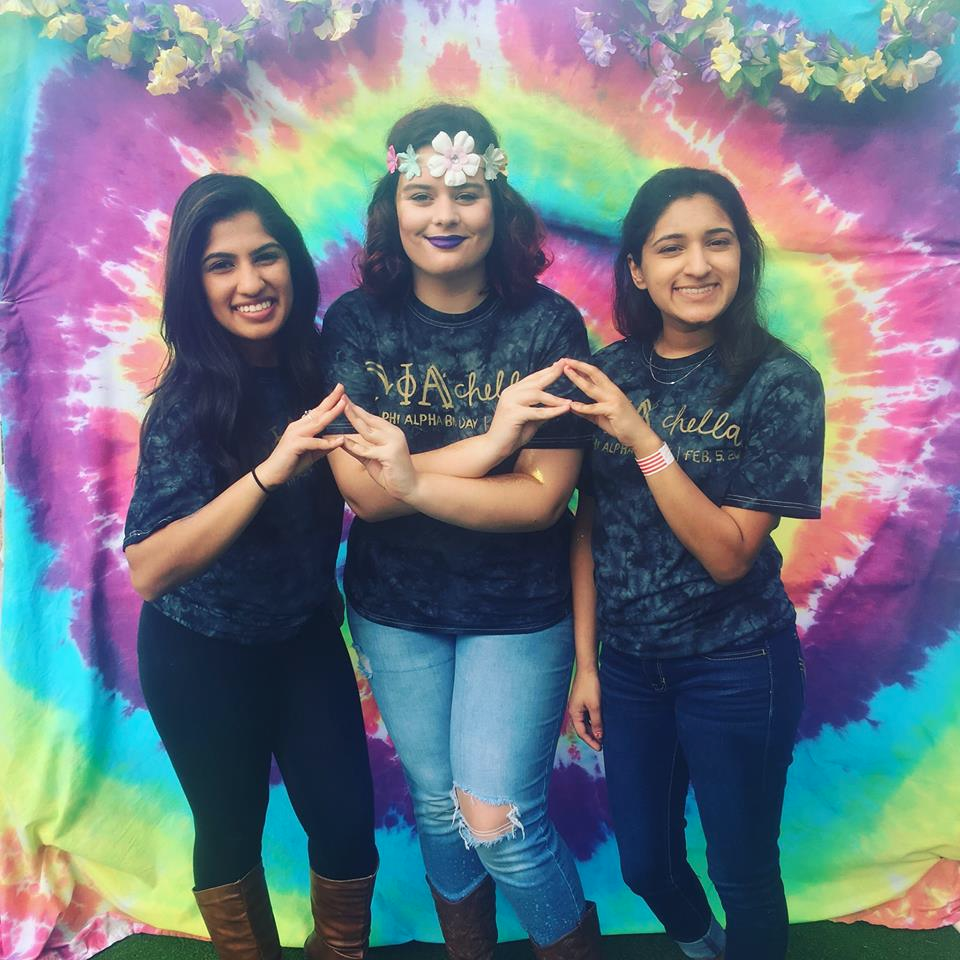 -What is your favorite thing to do in BCS in your free time?
The Northgate District is always a very fun place to visit on my free nights off! I love going to Antonio's for a good slice of pizza and to BlackWater Draw for some yummy brunch topped off with mimosas. Most weekend nights you can catch me at Harry's, because I live right next door and I can't stop dancing once I hear that music!
-What is a weird habit you have, or people have told you have?
I love history! I love to go home and watch historic biographies. All of my friends think that this is just hilariously weird, but I love history! I also love visiting museums, which I drag my unwilling mom to as much as possible.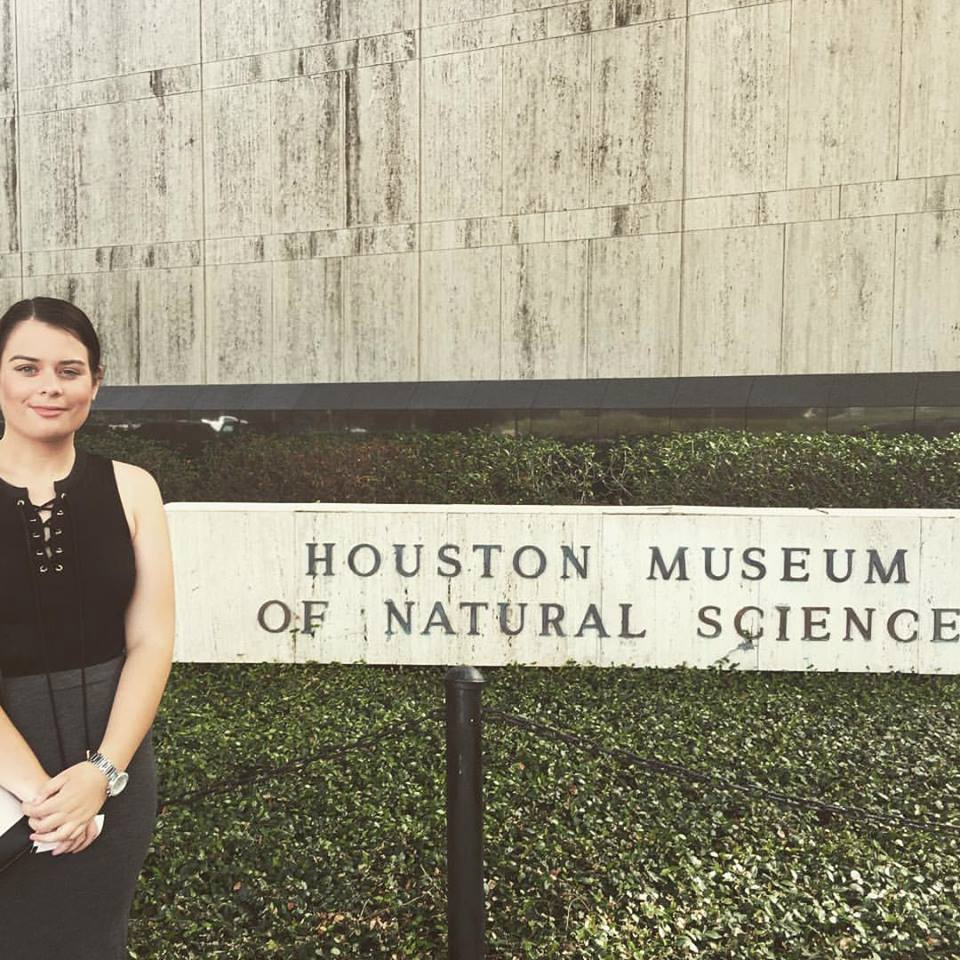 -What's the last adventure you went on?
My last adventure was when I went to Jacmel, Haiti with my cousin. We fell in love with it so much that we wanted to defer college for a year. Of course, our parents were not cool with that!
-What is the most important lesson you've ever learned?
My parents have always told me that nothing else matters in the world but family. This is a lesson that I have always gone my entire life living by. Sometimes, I will go months without seeing my parents but during that time I always remember to call my parents even when I feel I have no time to talk to them. My family will forever be the most important thing in my life!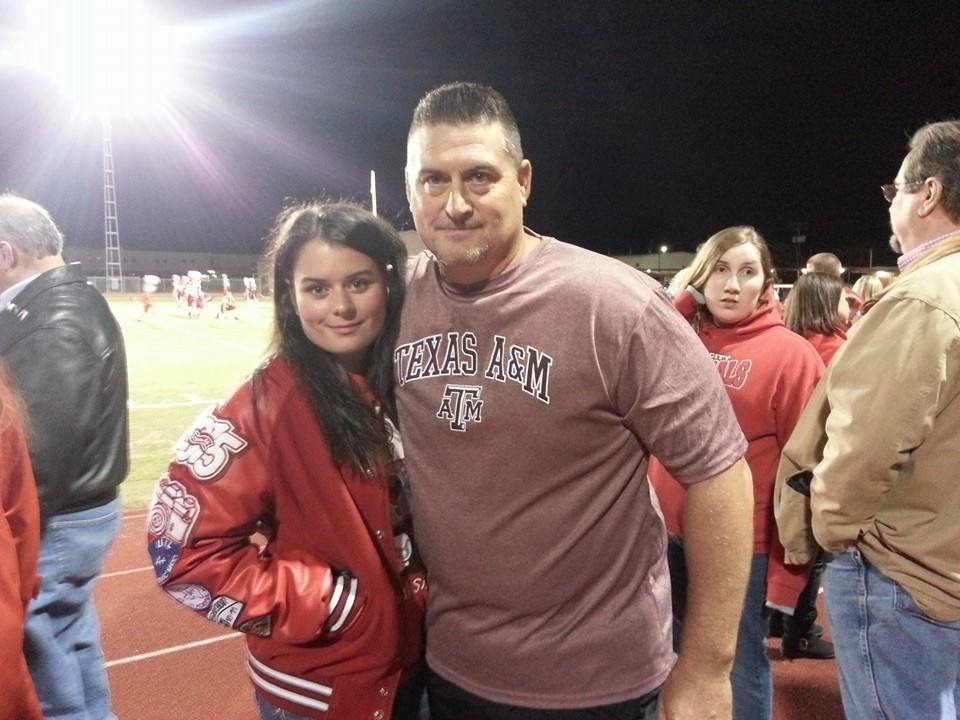 -In 10 years where do you see yourself and what are you doing?
Hopefully, in 10 years I will be working for a nice company and I will just be loving life! My dream job would be to work with my dad at Exxonmobil and I would work in their HR department.
-What is the most impressive thing you know how to do?
I can speak fluently in Cajun French. My parents are both from Louisiana and through them I learned Cajun French. A fun fact is that my great grandmother can only speak Cajun French!
-If you could spend 24 hours with one celebrity who would it be and what would y'all do?
I would spend 24 hours with my all time favorite singer, Miranda Lambert. Miranda and I would just hang out and listen to some of her great music. I am actually going to see Miranda in concert in July!
-What is your most memorable Aggie moment?
My most memorable Aggie moment would have to be joining my sorority Omega Phi Alpha. Through this sorority I have found girls that really embrace the spirit of Aggieland! We do all kind of activities to help support TAMU, like Big Event and Kyle Field cleanup.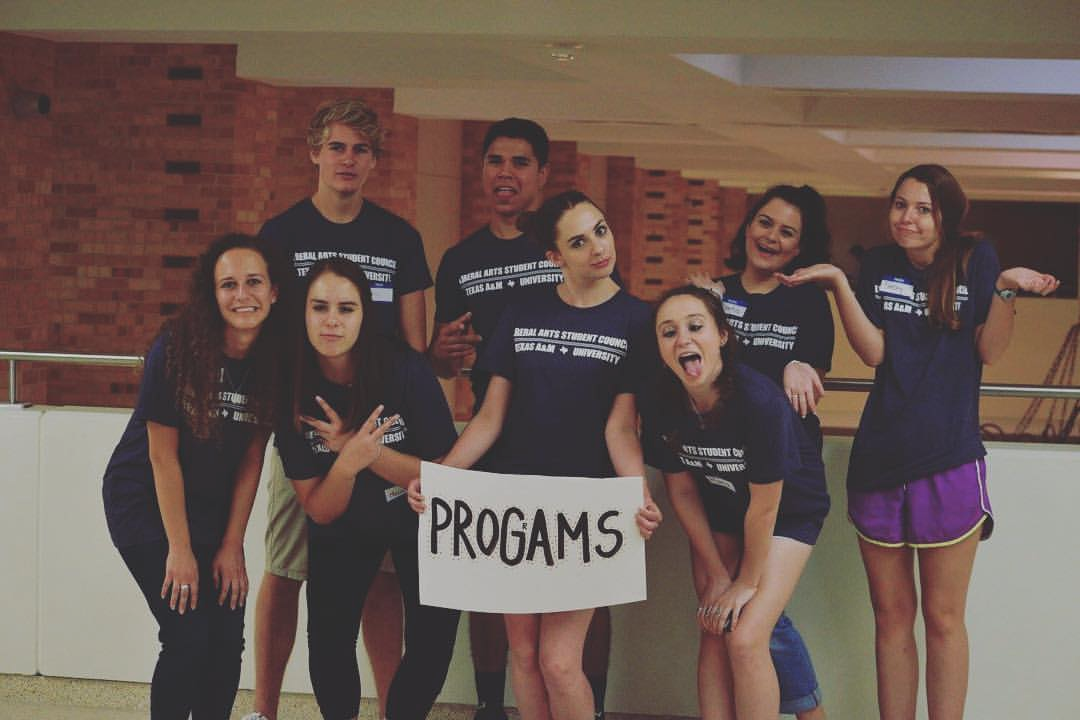 Next up in our "Meet the Intern" series for this summer is Caroline Rudd. Stay tuned!