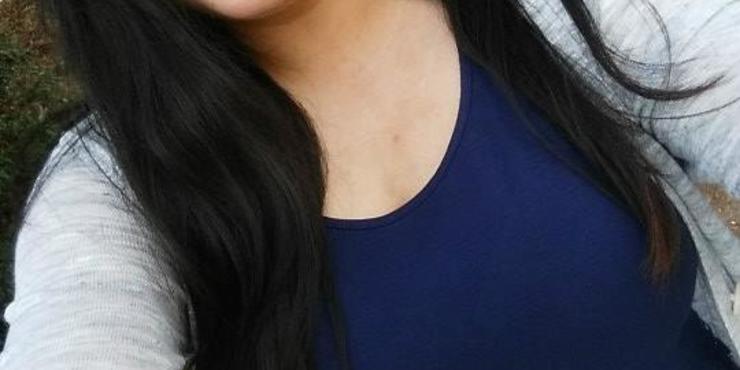 Last week, the Bryan-College Station Convention and Visitors Bureau announced the addition of four interns to the work family! Our interns, all current Texas A&M students, will learn and work with different departments at the CVB during the semester. Throughout the month of February, we will be releasing a weekly blog to properly introduce our interns. Last week, we met Rachel, the Sports Intern.  Let's kick off week 2 by meeting one of the two new Communication Interns, Jane Ha!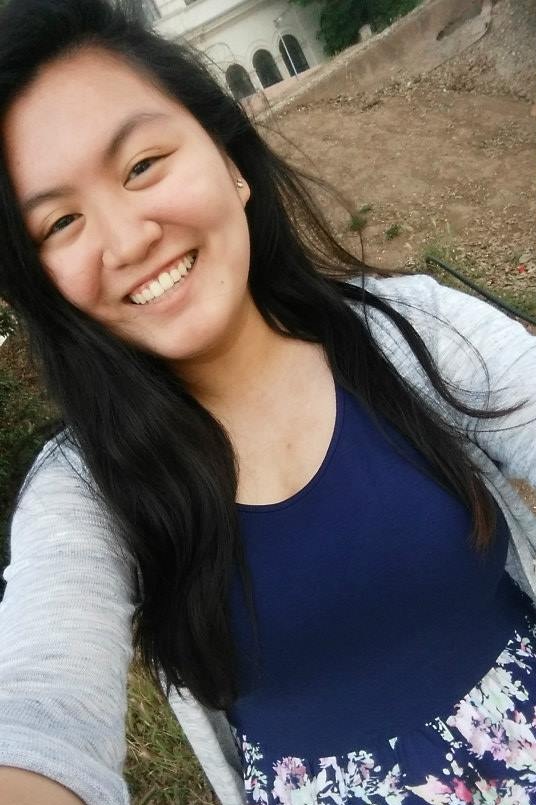 Jane is a junior at Texas A&M University and will be joining the Marketing/Communications department. Jane's interest in marketing, communication, and social media platforms brought her to the CVB, where she will be assisting with various creative projects. Read on to find out what this Aggie had to say about her favorite place in BCS!
-Where are you from?
I'm from Plano, Texas, a city near Dallas
-What are you studying at Texas A&M?
I am majoring in Communication and minoring in Psychology
-What made you want to study Communication?
I've always been really interested in studying languages and how people communicate, but I've also always been interested in studying advertising and marketing. So, I went with my gut and picked Communication and I love it!
-Can you speak any other languages?
Yes! I grew up in a Korean-speaking household and have been studying Spanish since I was in middle school
-Top 5 favorite songs right now?
Fluorescent Adolescent by Arctic Monkeys, You Still Believe In Me by The Beach Boys, Space Song by Beach House, Nancy From Now On by Father John Misty, and i by Kendrick Lamar
-Where is your favorite place in BCS?
My favorite place in BCS is Downtown Bryan because it's got a cool, vintage feel to it. There are also a lot of great events that go on downtown. But, of course, I also love Kyle Field
-Favorite place you've traveled to?
It would have to be a two-way tie between Korea and Italy. Italy was really pretty, but going to Korea made me feel closer to my roots
Keep up with Jane on Instagram @janeehaa
We're halfway done with introducing our interns! Follow-up with us again next week to meet our Servicing Intern, Tori.