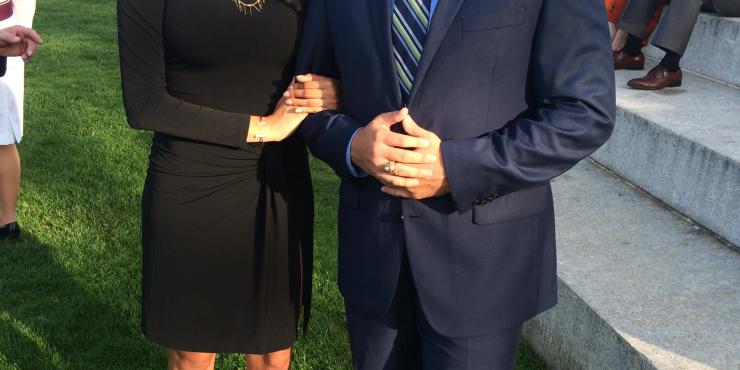 This week we sat down with Keefer Caid-Loos. The Houston local helps out the communications and marketing team at the CVB. He enjoys traveling, bowling and his cat Rolo.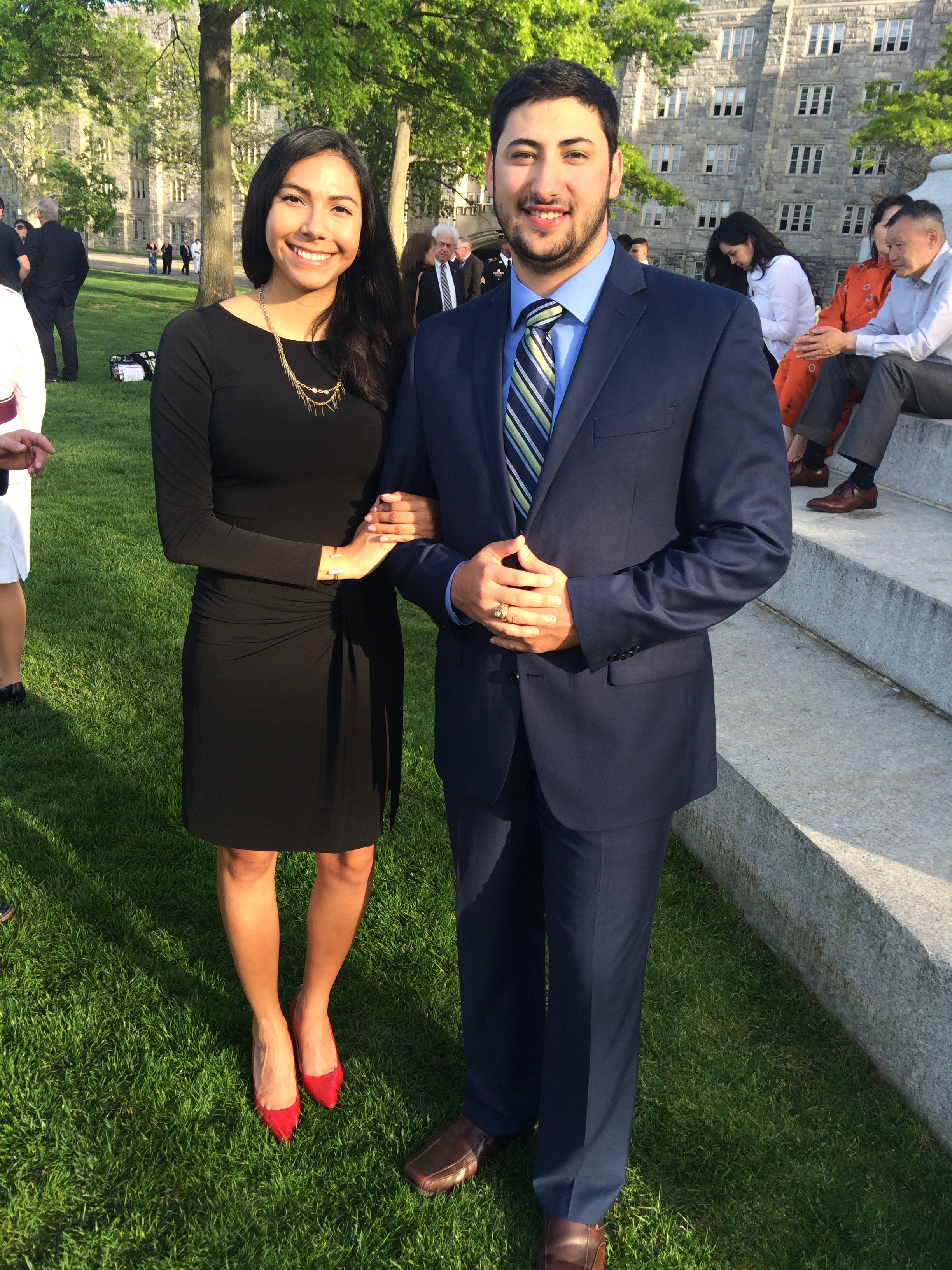 –Where are you from?
I am from Houston, Texas. I was born in central Houston and have lived there my whole life. I wouldn't have it any other way.
-What are you studying?
I completed my Bachelor of Arts degree in Communication with a minor in Business at Texas A&M University in December 2013. I took time away from school to backpack and travel across Europe with a friend for a month. After returning to the U.S., I worked in the insurance industry for about a year before returning to school. I am currently pursuing a Master of Science in Marketing from Mays Business School at Texas A&M. I will graduate from the program in December 2016.
-Why did you choose Texas A&M University?
I chose Texas A&M University because it is just far enough away from my hometown to experience a new city with new people, yet close enough that the drive home is not bad. I really enjoyed my experience in College Station throughout my undergraduate studies, so it was an easy decision when deciding where to further my education. The MS Marketing program here gives students access to corporate mentors, advisory board members, and offers plenty of opportunities to gain hands-on experience working with real-world companies.
-What do you do at the CVB?
I am a Marketing and Communications intern for the summer. I help work local events, write blogs for the website, and will be making a really exciting video about the best burger in Bryan College Station. I am so pumped to see how that video turns out.                                                           
-What is your favorite sport?
I have three sports that compete for my favorite sport: gymnastics, soccer, and bowling. I competed competitively in gymnastics until I got to high school, and I picked it back up again in college when I competed with the Texas A&M Men's Gymnastics Team. We won state and national competitions two years in a row during my undergrad. I just feel like gymnastics taught me so much about discipline, commitment, and how to push myself to accomplish difficult tasks. I firmly believe it is, by far, the most brutal and demanding sport, both physically and mentally.
I also played soccer until I attended college. I considered playing for a few Division III schools in college, but ultimately decided I would rather go to a large university and leave the competitive soccer lifestyle behind. I still enjoy watching soccer matches and playing pick-up games with friends when I can. My favorite team is, of course,  the Houston Dynamo because they are from my hometown.
I also have recently picked up bowling in the past few years. Some people argue that bowling is not a sport, but I will argue quite the contrary. It requires a great deal of concentration and practice. Frequent training is required to build muscle memory and consistency. The ability to repeat shots over and over again is critical. I have bowled in the men's league every year since I started bowling. It is also a great leisure activity to hang out and grab a few drinks with friends.
Here is a link to Keefer's Floor Performance in Nationals
-Where would you like to live upon graduating?
Eventually I would like to end up in Denver, Colorado. I think it is absolutely gorgeous up there.
-What would your dream job be?
 My biggest strengths are corporate presenting, public speaking, and technical writing. I would like to create a position for myself that allows me to harness these strengths and combine them with my passion for interacting and engaging with people.
-What is your favorite thing about B/CS?
 My favorite thing about Bryan College Station is the cheap movie tickets. I really love movies and I spend a lot of time down at the cinema. You can't beat the prices for movie tickets here. Especially compared to my hometown where it costs $12 for a matinee movie ticket.
-What is your favorite restaurant in B/CS?
My favorite restaurant in Bryan College Station? Hmmm…that's a tough one because I don't typically eat out. I guess I would go with something like Layne's that is quick, easy, and local to the area.
– What is a song you can't stop listening to now?
I really only listen to music when I am working out to pump myself up. I don't have a favorite song or artist, but when I work out I like to listen to electronic music or metal.
–  What is an interesting fact about yourself?
An interesting fact about myself is that I am a die-hard cat fan. I have an adorable tortoise shell short hair cat named Rolo (because she is black and brown like a caramel chocolate). She is ridiculously social and talkative. She can't stand not being around people and being the center of attention. She knows her name and will come right to me when I call her. She can do tricks for treats and will play fetch. Ha-ha she is basically a cat-dog.