-Where are you from and what is an interesting fact about your hometown?
Southlake, Texas. Home of 8 football state championships which is a tie for most.
-What is your major and class year at TAMU?
Sports Management major, Leadership and Event Management Minor.  I'm a Junior!
-What is your favorite Aggie tradition?
Hmm that's a tough one… either Muster or the Fightin' Texas Aggie Ring.
-What is your favorite sports team of all time and why?
Southlake Carroll because the Dragons are life. JK. I would say the Rangers because I have been going to their games since I was little and my entire family is a huge fan. I have been to the world series to see them and Pudge was my favorite player.
-What does your job entail here at Experience BCS?
I assist in the planning and implementation of events for the Sports and Events team.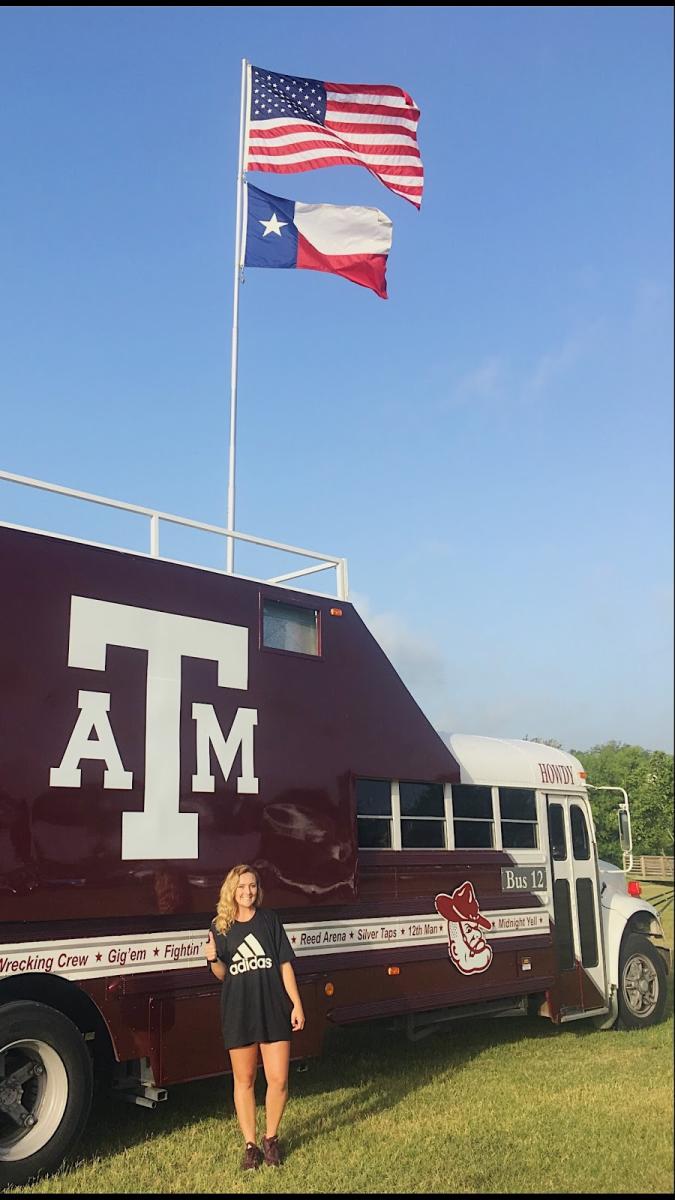 -What athlete would you literally faint from meeting and why?
Either David Beckham because it's literally David Beckham and he is absolutely perfect OR Sean Johnson because I idolized her when I was younger/she's the cutest person ever.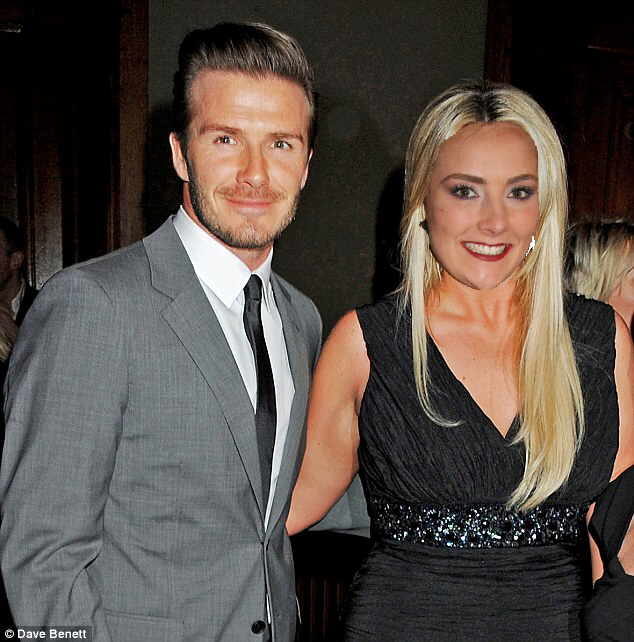 -What is your favorite sports memory at TAMU?
Even though it was freezing cold and we lost, I would say the last TAMU vs. TU game in 2011.
-If you had to eat at one restaurant in the BCS area for the rest of your life, which one would it be? What would you order?
Napa Flats. Salmon and brussel sprouts all the way baby!
-What is your favorite summer activity in BCS?
Probs just sittin by the pool because I never have time to, so when I do It's the best.
-What is your go to summer song?
"Jump Right In" by the Zac Brown Band? That's so hard because I love too many!

 
-If you won the lottery today what would you do with the money?
I would go on an extravagant trip all over the world, buy a house or two, and buy all the clothes I ever dreamed of.
-Last question, who is the best team in the SEC?
TEXAS A&M DUHHHH