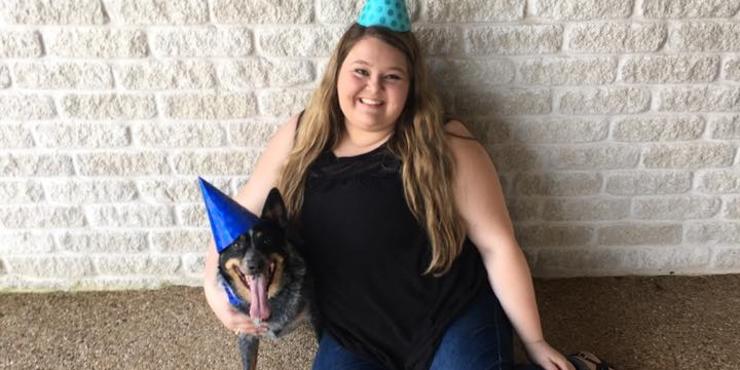 -Where are you from and what are you studying at Texas A&M?
I am from Norco, California (a small town located in southern California). I am a graduate student at Texas A&M studying sport management and also taking additional classes at A&M to obtain a certificate in hospitality management.
-What does your job entail here at Bryan College Sports and Events?
I am one of the sports and events interns for this summer. I assist the full time sports staff with planning, organizing, and executing sporting events. Some of my job duties include obtaining sponsorships, assisting with the marketing of events, and being on site to make sure events run smoothly.
-What athlete would you literally faint from meeting and why?
I would love to meet Mike Trout! Mike Trout plays for my favorite baseball team (Angels) and has been one of my favorite players for a long time. I would also love to meet any of the Cubs baseball players and talk to them about how exciting it was for them to finally win the World Series last year. Meeting Peyton Manning and Von Miller (for the second time) would be super cool too!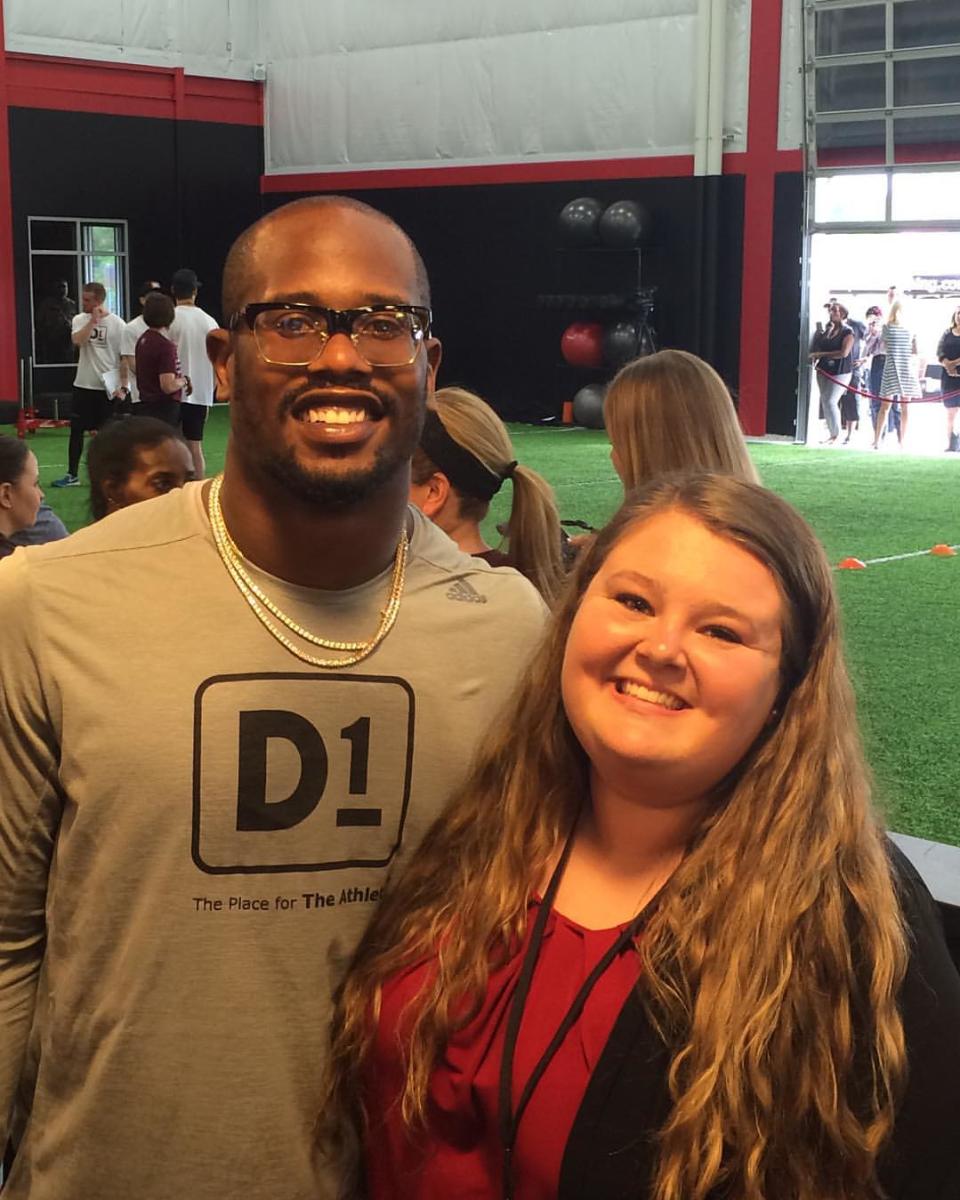 -What is your favorite sport/team to watch, and why?
My favorite professional teams are the Angels (baseball) and Broncos (football). I also love Aggie football and baseball!  
-What is your biggest goal in life?
My biggest goal in life at the moment is to finish grad school at Texas A&M in May 2018 and obtain a full time job in the sports industry that will combine my passions of sports, event planning, and community relations.
-If you were showing someone around BCS for a day, what are some things you would take them to do?
I would start off with brunch at Blackwater Draw with a walk down bottlecap alley and a tour of the Dixie Chicken afterwards. I would then take them on a walking tour of campus and Kyle Field. For lunch, I would take them to Fuego and have them try the chips and queso. Throughout the afternoon, I would take them around Downtown Bryan to go look at all the antique shops and stop by the delicious chocolate gallery. Afterwards I would take them to Messina Hof for a winery tour and then have dinner at one of the Downtown Bryan restaurants (probably Proudest Monkey or Mr. G's Pizza).
-If you won the lottery today what would you do with the money?
I would immediately put some in savings so I wouldn't spend it all! With the rest of the money, I would love to go on a month long trip and explore all over Europe with my best friends. I would also use the money to build a house somewhere in Texas and buy a vacation home in California.  
-What is your favorite memory while being at Texas A&M?
Throughout my five years at A&M thus far I have had so many wonderful memories. From my first ever visit at A&M to Fish Camp to all of the organizations I was apart of to receiving my Aggie Ring to graduation to getting into grad school - my entire time at A&M has been a whirlwind of fun.
If I had to pick just one memory though, my favorite one would be when I got to present my mom's Aggie Ring to her. Her passion for helping others and Red Ass spirit is evident in everything she does (and wears - her entire wardrobe is maroon). I was so proud/happy/excited that she earned her little piece of gold and I got to be one who put it on her finger to wear forever.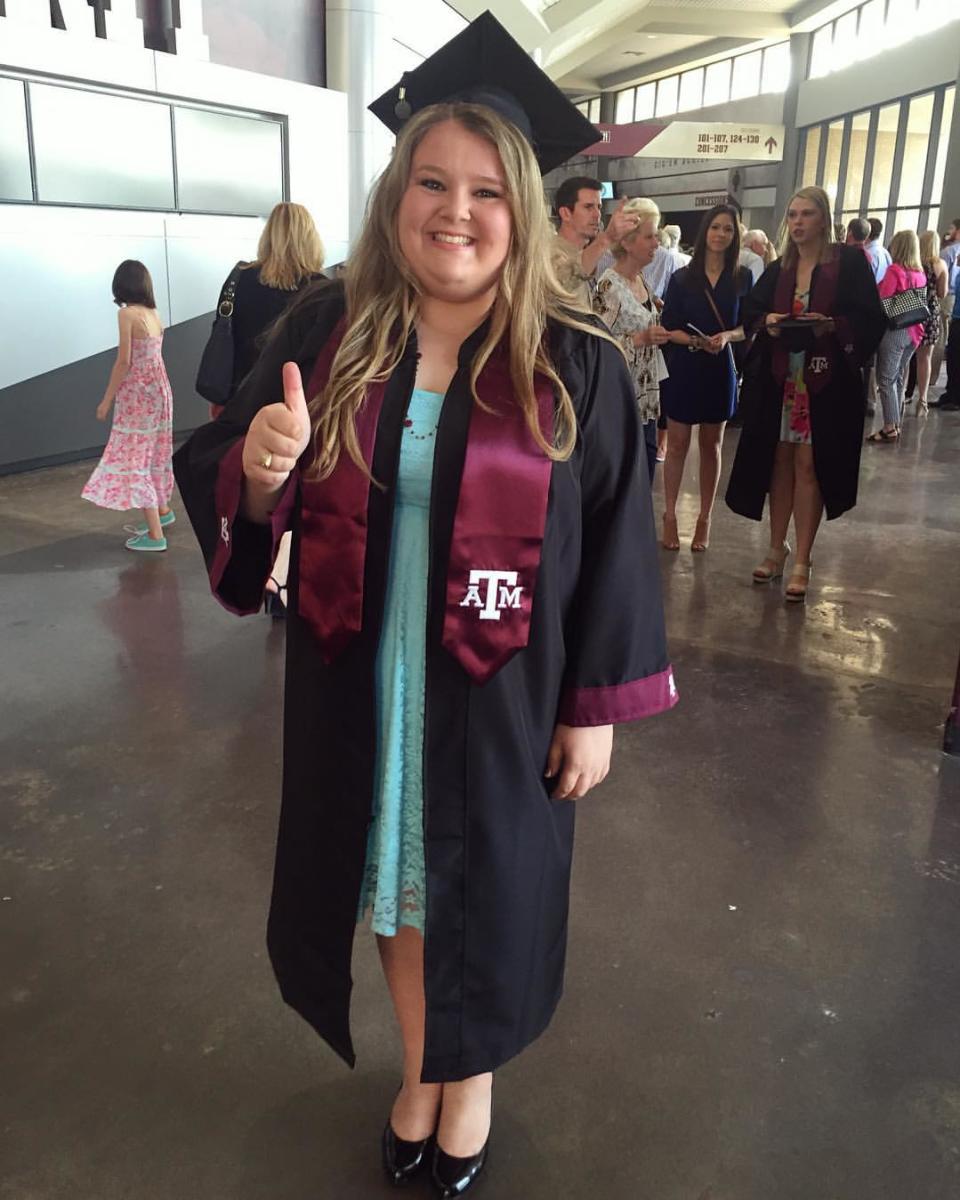 -Quick! You get to go on a date with one of the Ryans: Reynolds, Seacrest, or Gosling. Who do you choose and why?
Definitely Ryan Reynolds! He seems like a very down to earth guy and I would love to hang out with him, Blake Lively, and their kids. They seem like such nice people and I would love to be friends with them.   
-What are the top three things on your bucket list?
The top three things on my bucket list are to go on a cruise (Bahamas and Alaska are my top two places I want to go),  to go on a month long trip to Europe and explore a bunch of different countries, and to go back to Israel!
-What is the best advice you've ever received?
The first piece of advice that came to my mind was "never go to the grocery store when you're hungry". The best advice I've ever received is "always be true to yourself and never let anyone change you".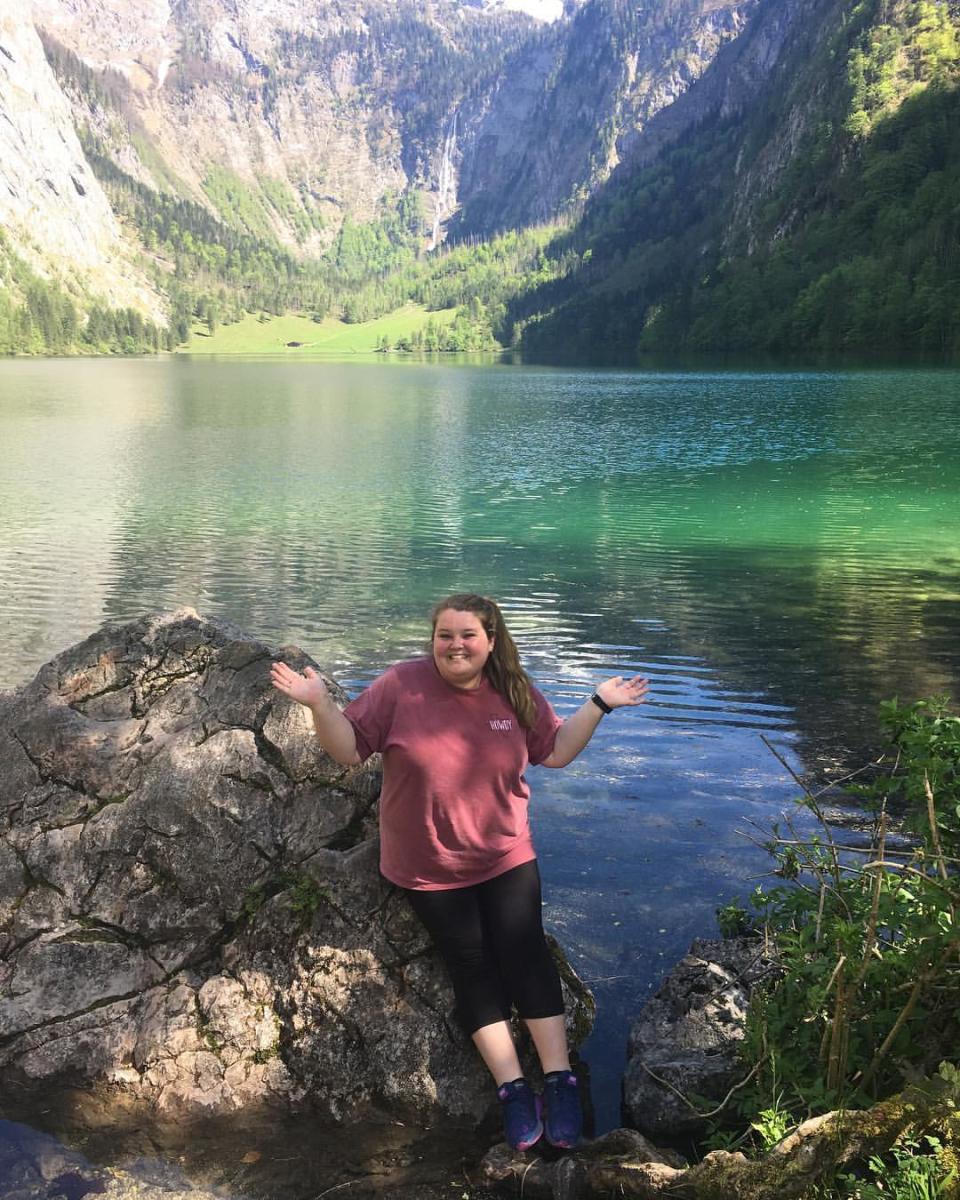 Next up in our "Meet the Intern" series for this summer is Meredith Johnson. Stay tuned!