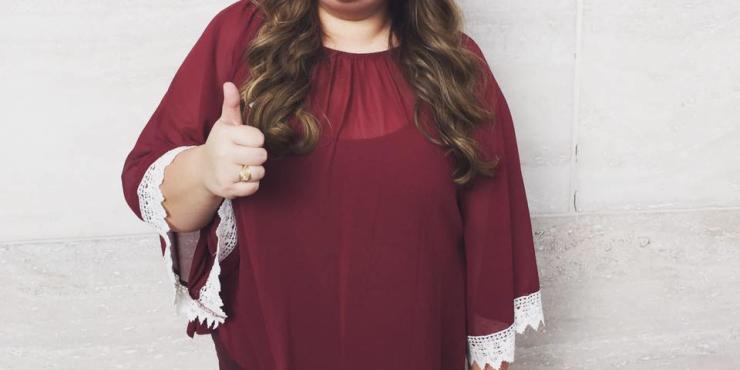 The Bryan-College Station Convention and Visitors Bureau is happy to announce that we added four interns to the work family last month! Our interns, all current Texas A&M students, will learn and work with different departments at the CVB during the semester. Throughout the month of February, we will be releasing a weekly blog to properly introduce our interns. To start us off, meet Rachel Pardes!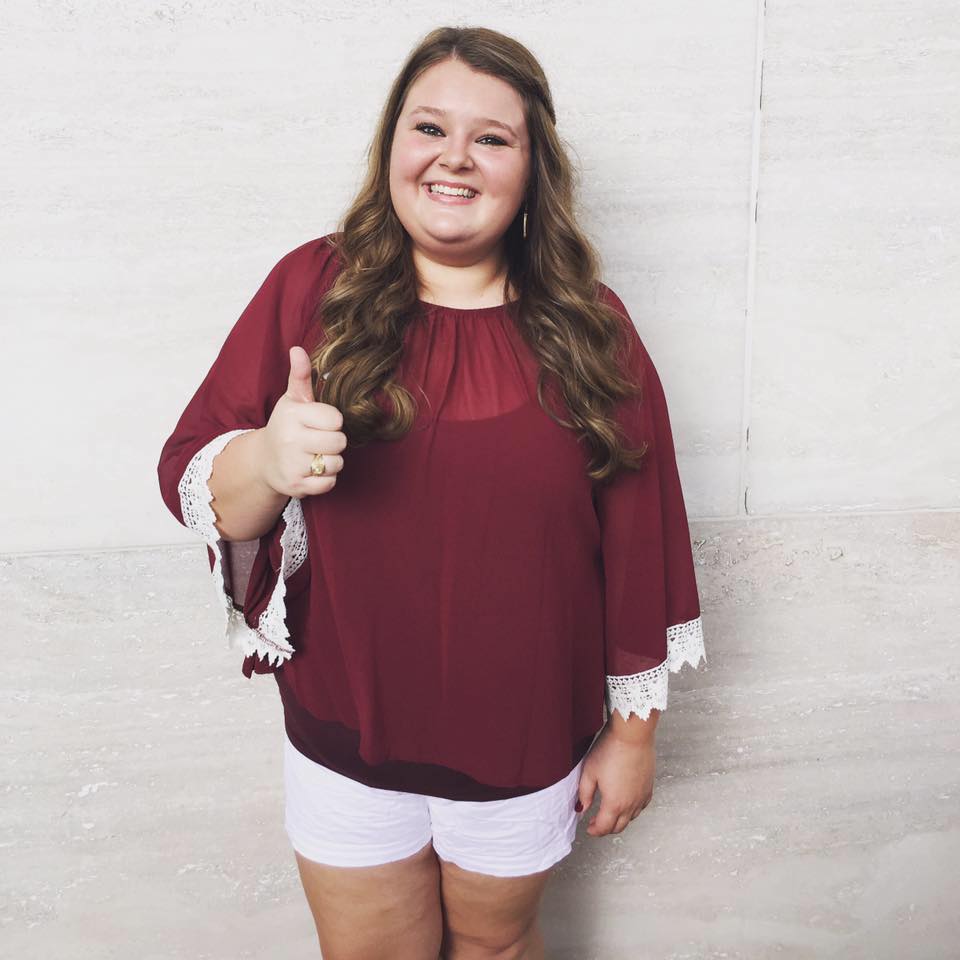 Rachel Pardes is a senior at Texas A&M University and will be working as our Sports Intern. Her passion for sports made her the perfect candidate for the position. We had Rachel fill out a short questionnaire in order to get to know her better. Here are her answers!
-Where are you from?
I am from Norco, California (Southern California)
-What are you studying at Texas A&M?
I am majoring in Sports Management and minoring in Business Administration and Psychology
-What is your favorite sport?
Baseball (Anaheim Angels and Texas A&M) and Football (Denver Broncos and Texas A&M)
-What is your favorite sports memory?
I started playing baseball when I was 4 years old since I was too young for the softball league at that time. At my first game, I hit the ball and ran to 3rd base instead of 1st.
-Do you have any experience working in the sports industry?
Yes! I was enrolled in a sports sales class offered at Texas A&M and helped sell tickets for the San Antonio Spurs. I was also a game day intern for the Brazos Valley Bombers last summer where I worked at all of the home games in different areas of the ballpark.
-Favorite memory of BCS?
The best memories I have had while going to school at Texas A&M are all the football games at Kyle Field. The spirit at these games is indescribable, and standing with the 12th Man for four hours in the rain or heat is something I will always remember.
–Are you involved in any on-campus organizations?
I have been involved in numerous on-campus organizations, but the one that lies nearest to my heart is CARPOOL. CARPOOL is a safe ride program for anyone that is in the Bryan-College Station area. CARPOOL provides free, safe, and non-judgmental rides home from anywhere in the BCS area every Thursday, Friday, and Saturday from 10PM-3AM. Currently, I am the Deputy Director of Event Coordination where I help plan fundraisers, obtain sponsors, and plan different events.
-Favorite shows to binge watch?
Parks and Recreation, The Office, How I Met Your Mother, and One Tree Hill
Keep up with Rachel on Instagram @rachiee.2016
We are so excited to have this Aggie join our team!
Stay tuned for next week when we introduce our next intern!