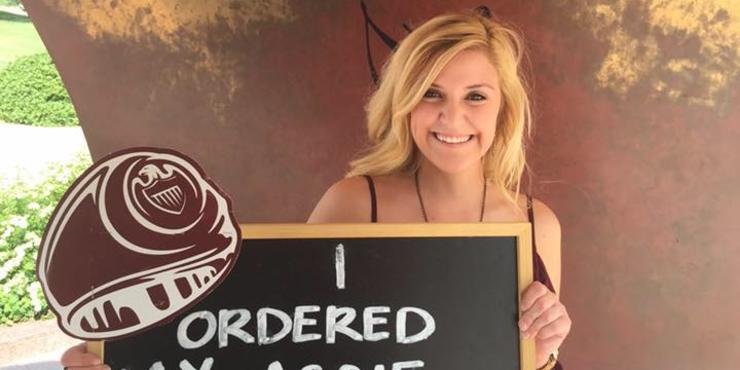 Earlier this month, the Bryan College Station Convention and Visitors Bureau announced the addition of four interns to the work family! Our interns, all current Texas A&M students, will learn and work with different departments at the CVB during the semester. Throughout the month of February, we will be releasing a weekly blog to properly introduce our interns. We've already introduced Rachel, the Sports Intern, and Jane, the Marketing/Communications Intern. This week, we're excited to introduce our servicing intern, Tori McGuire!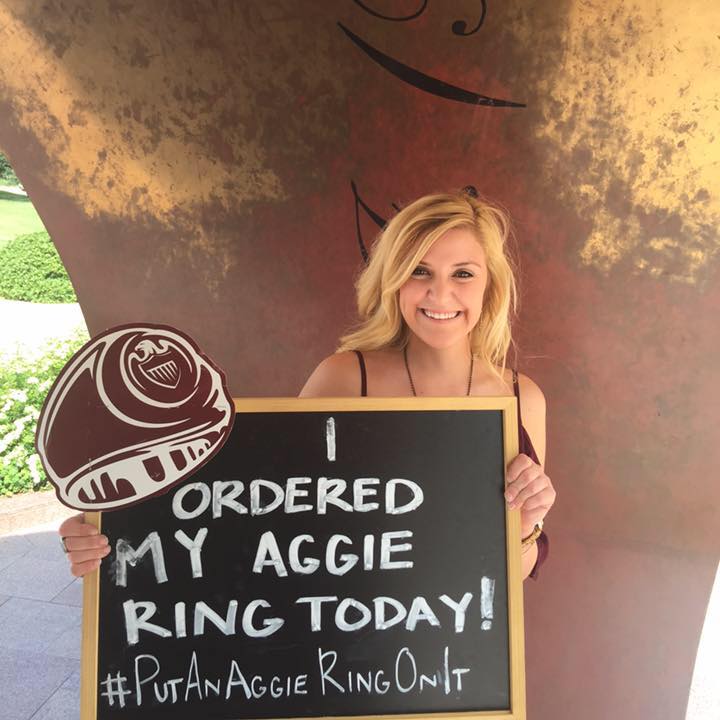 Tori is a senior at Texas A&M University and will be working as our servicing intern for the semester. Tori's enthusiasm for event planning and helping her community directed her to the CVB. We had Tori answer some short questions so we could get to know her better. Read on to find out more about our servicing intern!
-Where are you from?
I'm from Beaumont, Texas
-What are you studying at Texas A&M?
I'm studying Agricultural Communications and Journalism while receiving a certification in event management.
-What made you choose to come to Texas A&M?
The traditions and the Aggie family
-What does good service mean to you?
Treating everyone with respect and dignity
-What caught your eye about this internship?
The fact that the CVB is a non-profit organization and involves event coordination
-Favorite Disney princess?
I would have to pick Princess Aurora
-Favorite BCS memory?
Going to the Lakeside Icehouse at Lake Bryan. They have great music out there!
-Favorite song?
Anything Cody Johnson sings 🙂
-If you could travel anywhere in the world, where would you go?
I would have to choose Italy
We've now introduced three out of the four great interns we have here at the CVB! Follow up with us again next week to meet our last intern, Ashley!