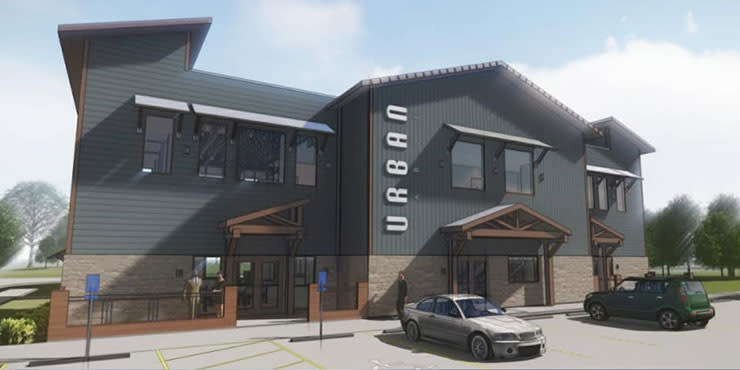 After a productive day of activity and sessions, rejuvenate your group with post-meeting dining and drinks at these new restaurants in Bryan College Station. Attendees can enjoy everything from savory Southern favorites to upscale cuisine and cocktails.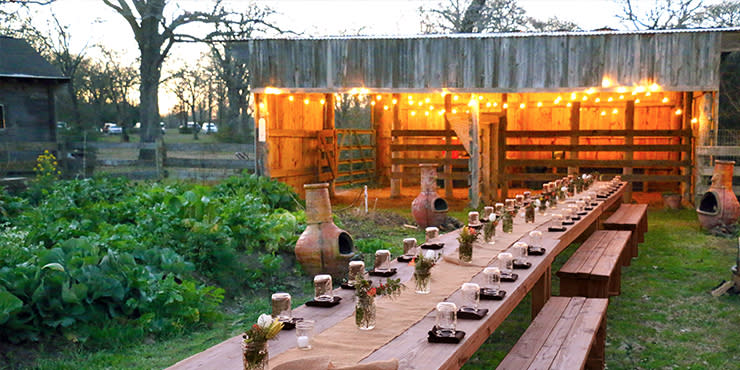 Located in historic downtown Bryan at the redeveloped Ice House on Main, Ronin Restaurant is an experience like no other – and one of the area's newest fine dining restaurants. Best known for their farm-to-table meals, open-air kitchen, and an ever-changing menu, Ronin provides guests with diverse flavors and locally sourced offerings.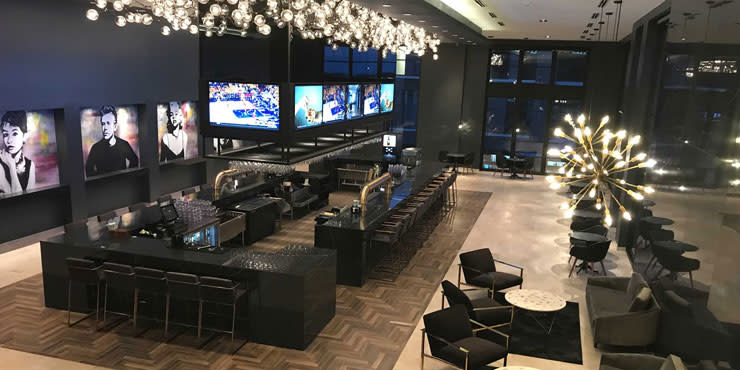 With theater buyout options and delicious dining packages available for small-to-large groups, Star Cinema Grill – a full-service restaurant and cinema – isn't your typical group dining experience. Attendees can sit back and relax in cozy theatre chairs while being served seat-side with a meal or yummy appetizers at the touch of a button – literally!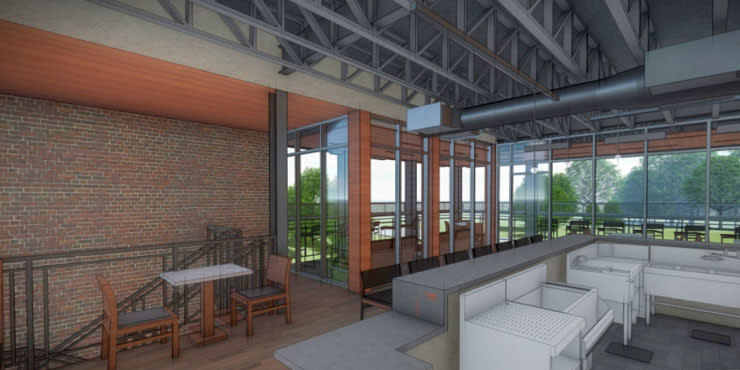 On schedule for a fall 2018 grand opening, Urban Table will feature American cuisine, superb cocktails, and panoramic, second-story views of south College Station. Attendees will be able to dine at the restaurant on the first floor and network afterward at the top-floor bar.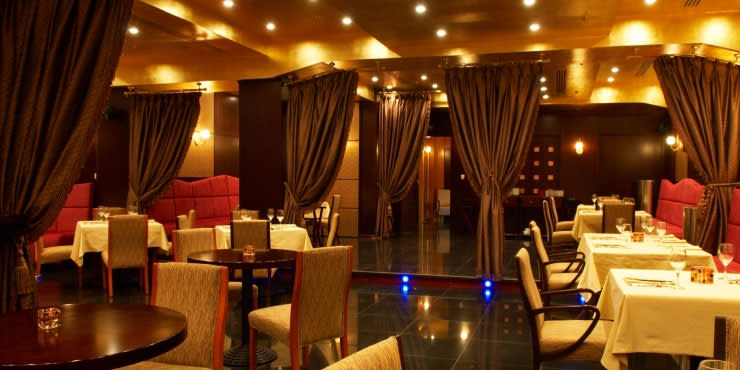 What once was a large bookstore in the heart of College Station (and at a prime Northgate location surrounded by restaurants and nightlife options) will be transformed into an exquisite, high-end bistro. With a third-floor rooftop deck, attendees will be able to network after an exceptional dining experience and take in the views of this charming area in College Station.
Want to learn more about group dining options at these new hotspots along with others? Let's talk!