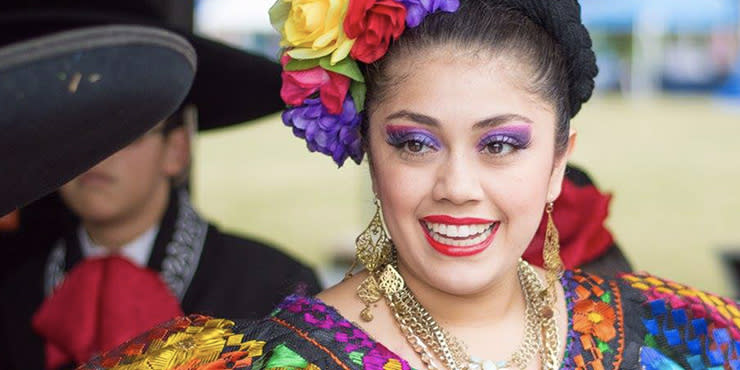 It's fall y'all! We are welcoming this time of year with entertaining activities that will give your attendees an authentic taste of the season. Whether they want to cheer on the Aggie football team or explore a lively festival, Bryan College Station is the perfect place to discover what this season can bring to your meeting.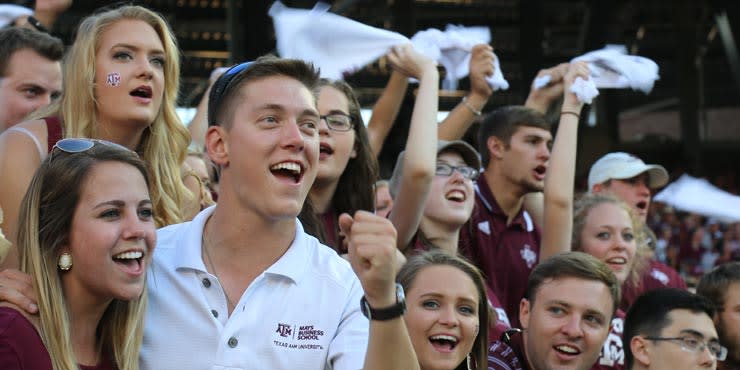 CATCH A FIGHTIN' TEXAS AGGIE FOOTBALL GAME
Fall in the South isn't complete without college football, and in Bryan College Station, our football traditions run deep. This rite of passage typically can't be experienced during the week, so plan for an extended stay to catch a game under the Saturday night lights at the iconic Kyle Field.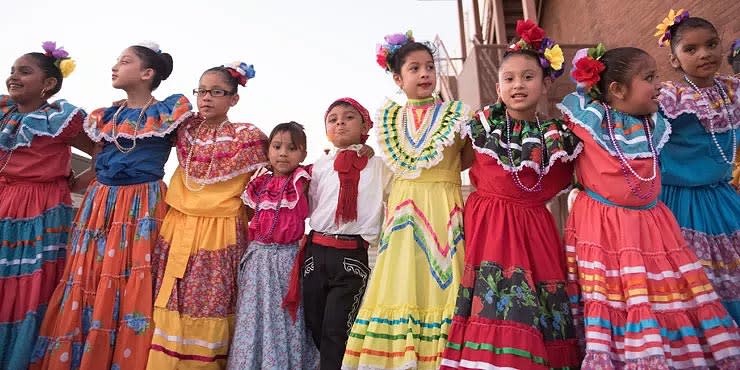 GET CULTURED
If you're meeting in our area during the month of November, be sure to attend Brazos Valley World Fest on November 9. This festival celebrates international awareness through cultural displays, demonstrations, international cuisine, performances, competitions, and more. Can't make it? Don't worry - there's plenty of more cultural opportunities for your meeting guests to experience! The Texas Renaissance Festival is happening through December 1, and is bursting with enchantment and other fanciful delights.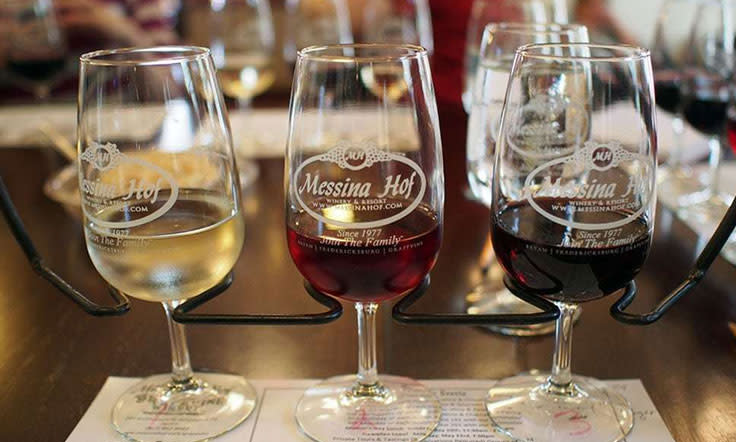 TASTE & CREATE CUSTOM-LABELED WINE
Fall and wine make such a cozy pairing, don't they? Plan for a behind-the-vines experience, where your attendees can sip handcrafted wines or create their own custom-labeled bottle at Messina Hof Winery and Resort nestled in the heart of Bryan College Station.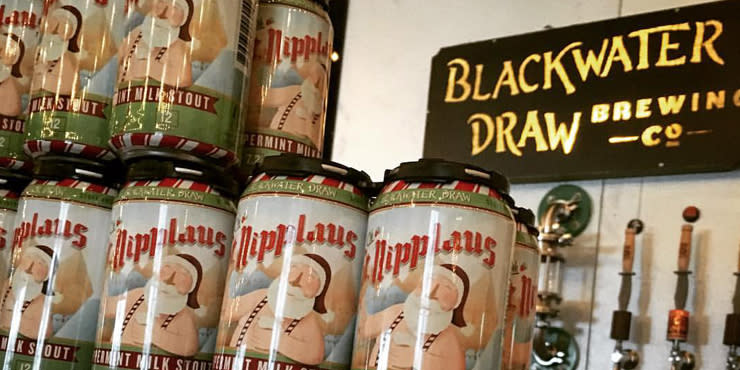 EXPERIENCE FALL FLAVORS OF CRAFT BEER
Craft beer infused with fall flavors makes for some of the best suds you'll ever sip. Lucky for you, our brewery scene in Bryan College Station is growing! Our craft beer is made with an artisan's touch so be sure your attendees make time after their meetings to taste what everyone is buzzing about.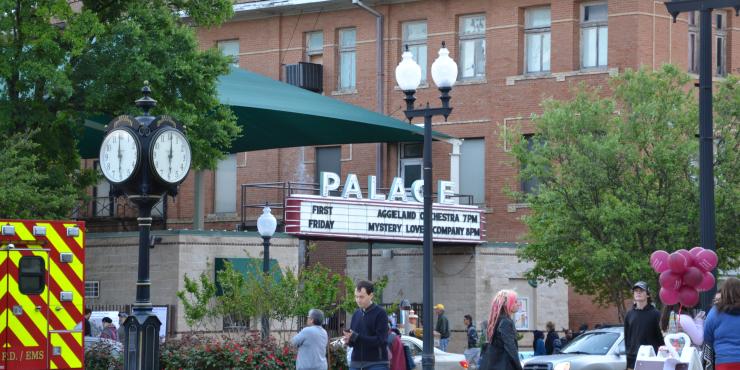 FRIGHT NIGHTS IN DOWNTOWN BRYAN
In the mood to get scared? Experience a Texas Cultural District with a spooktacular twist. A historical theatre by day and a haunted house by night, the Palace Theatre is the perfect place to provide your guests with some screams and fun all in one!
Is your group ready to fall in love with Bryan College Station? Start planning now!