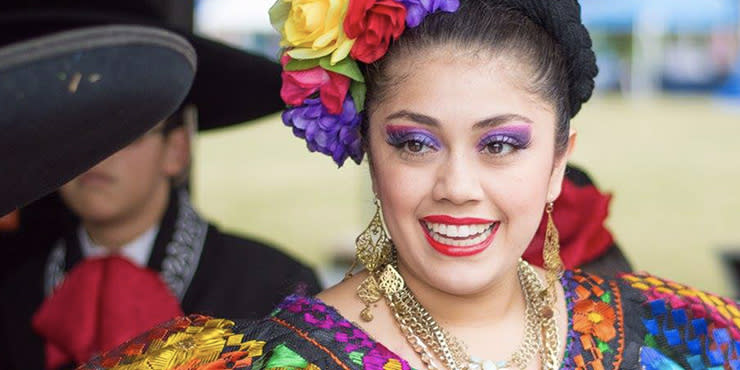 It's fall y'all! We are welcoming this time of year with entertaining activities that will give your attendees an authentic taste of the season. Whether they want to cheer on the Aggie football team or explore a lively festival, Bryan College Station is the perfect place to discover what this season can bring to your meeting.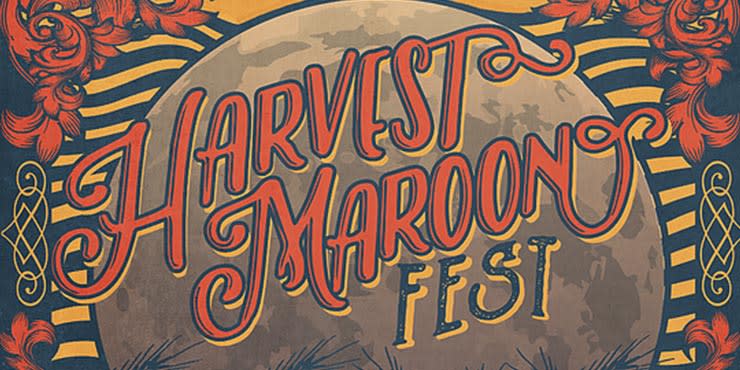 Do you have some music junkies in your group? They can enjoy the Harvest Maroon Fest on Friday, October 12 at Wolf Pen Creek Amphitheater, where they'll hear live music from Turnpike Troubadours and Randy Rogers Band. 
This isn't our first rodeo, folks … but it might be your group's! The 5th Annual Brazos Valley Fair & Rodeo is back in Bryan College Station. October 19-21 is a Friday through Saturday, so plan for an extended stay that will include live music, rodeo, livestock, and more!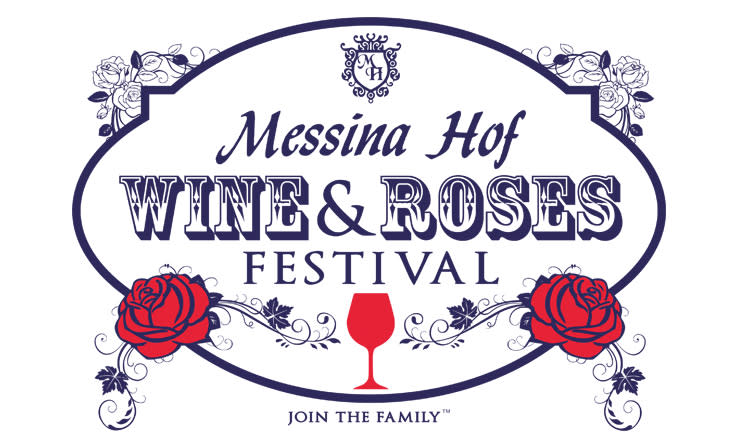 MESSINA HOF FALL FESTIVAL 
This fall festival is free admission and includes local craft vendors, live music, and a pumpkin patch. Your group won't want to miss out on this one, so, plan for them to attend this popular festival on Sunday, November 4th.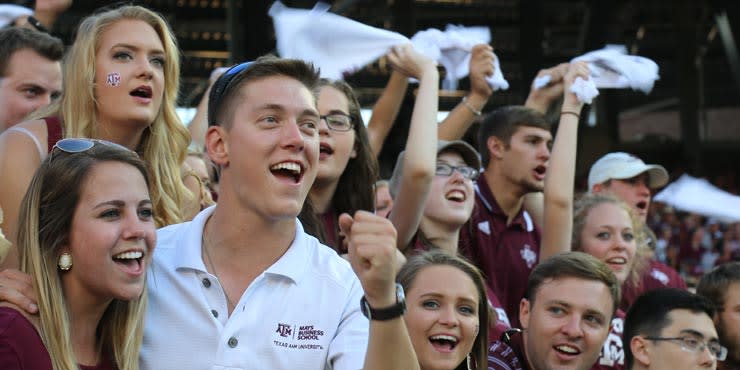 Who could forget? Attendees can catch a Fightin' Texas Aggie football game under the Saturday night lights of the iconic Kyle Field. Plan for them to experience deep tradition and SEC football at a home game this fall.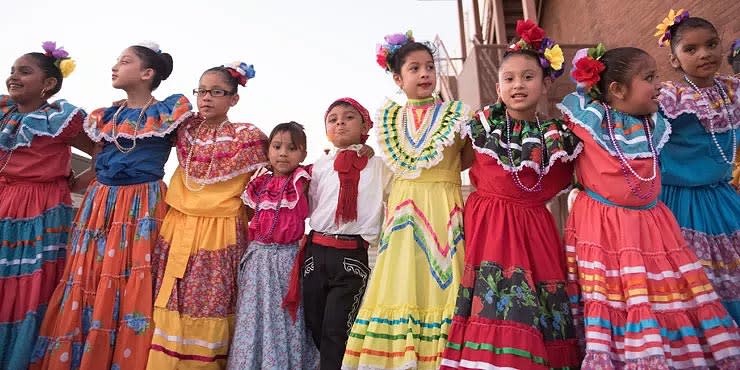 Get cultured at the 2018 Brazos Valley Worldfest! This festival celebrates international awareness through cultural displays, demonstrations, international cuisine, performances, competitions, and more. 
Is your group ready to fall in love with Bryan College Station? Start planning now!