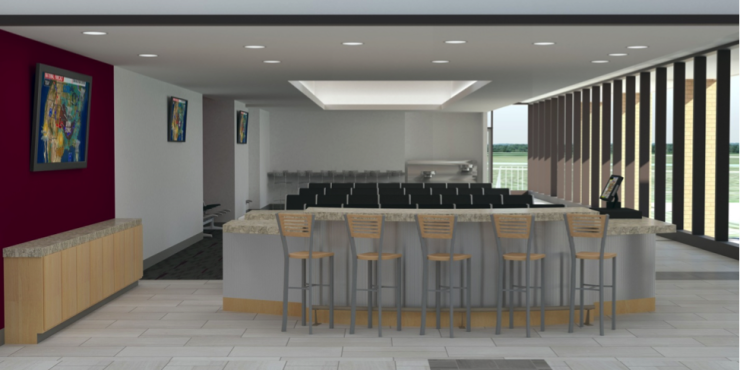 1. Choose a Convenient Destination
Easterwood Airport is the regional airport for Bryan College Station and offers daily, non-stop flights to DFW and IAH. Just 15 minutes from Downtown Bryan, our airport is within close proximity to several meeting venues and can keep transportation costs down. For those flying into IAH, Ground Shuttle offers services from Houston to BCS and back. For drive-in markets, we are centrally located in—and a 3-hour drive from—the mega-region of Dallas, San Antonio and Houston.
2. Utilize Local Leaders & Influencers
Texas A&M University, our chief academic institution and destination's top draw, has a talented pool of speakers that can be utilized for sessions and keynotes. Our team of experts can help you coordinate with leaders & influencers that won't have to travel far to get to your event in BCS.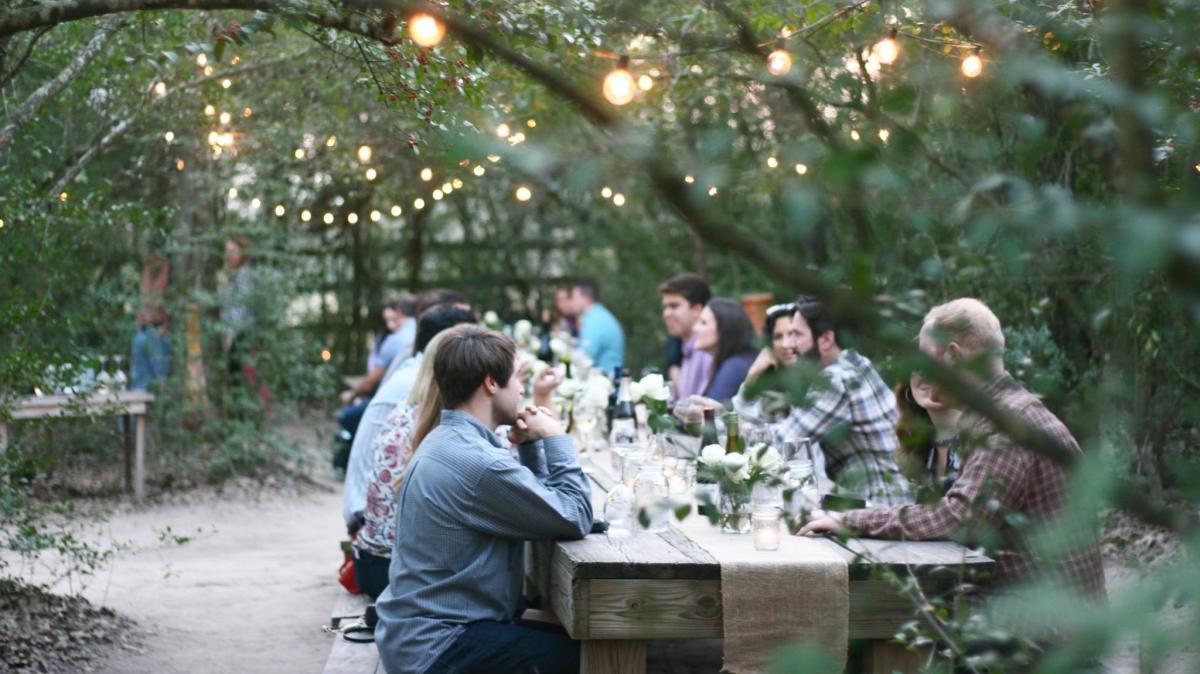 3. Repurpose Your Venue
Plan for creative ways to utilize the same space for different functions. Dynamic venues can be repurposed from a meeting space to an entertainment hotspot for your group. Take Kyle Field, for example. This venue features flexible space that can accommodate meetings, receptions and athletic events.
4. Utilize our Community Surroundings
Our community has several surrounding attractions that can keep attendees entertained and cut costs when added to the itinerary. Although hosting an event in Downtown Bryan can be a corridor to upscale dining & shopping, there are low-cost, local attractions nearby that attendees can experience such as landmarks, museums, parks and more.
5. Utilize the Experience BCS Team!
Our team will work with you to provide the most cost effective options for your meeting or event. Their knowledge of the community and vendor relationships is one of the most valuable resources you can utilize. They can facilitate costs and provide you with options that will save you time and money.