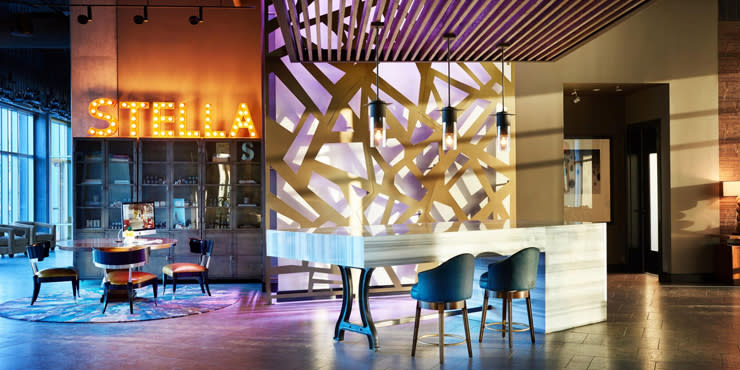 Here in Bryan College Station, we're passionately devoted to our traditions, our heritage and our historic institutions. These are cultural staples that help define us. While we're still, at our core, a traditional destination, the Brazos Valley is evolving. A part of our city's evolution involves hospitality and commercial development including new community districts and hotels.
Modern amenities juxtapose with a warm, small-town charm, making for a truly unique meeting destination for your attendees. This is not the same Bryan College Station you remembered or think you know. Here's a look at what's new:
New Town Center & District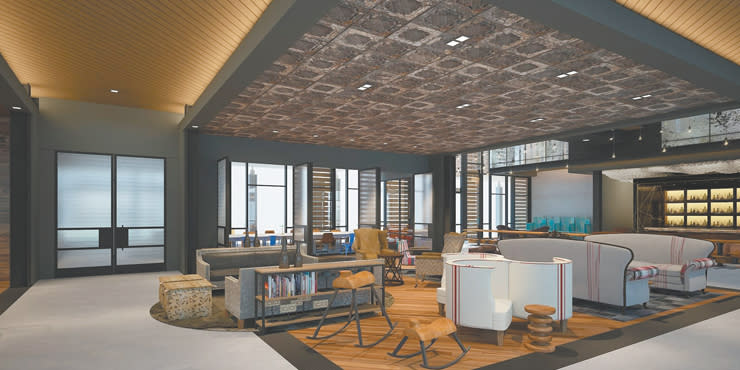 A new community with signature restaurants, a curated mix of retailers and a variety of events.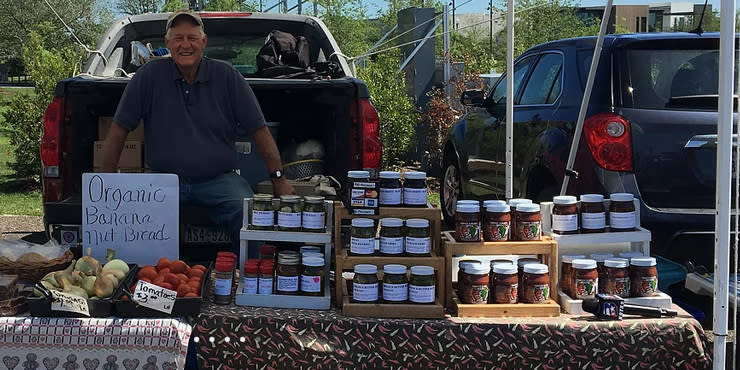 A walkable district with events, shops, restaurants, trails and a five-acre lake.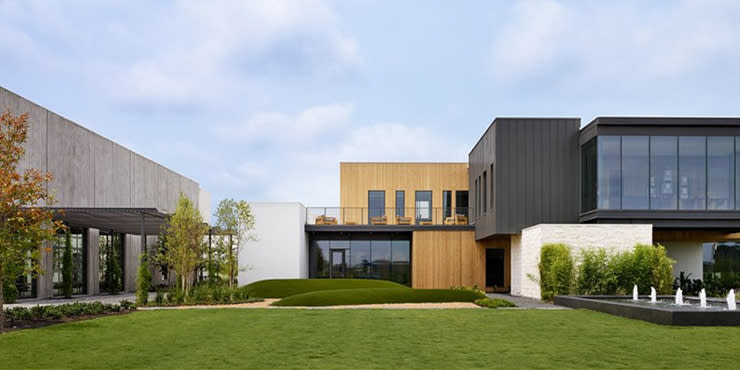 An extension of the Traditions Club and Community, featuring a Nicklaus-designed golf course.
New Hotels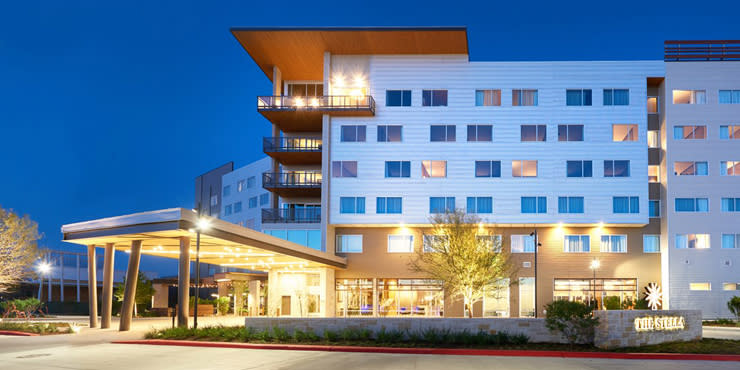 Luxury hotel that's the first independent, full-service hotel in Bryan College Station.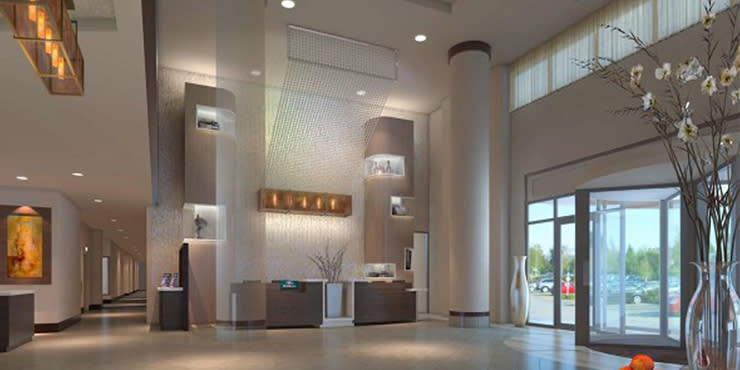 Newly revamped hotel with more meeting space than any other hotel in the Brazos Valley.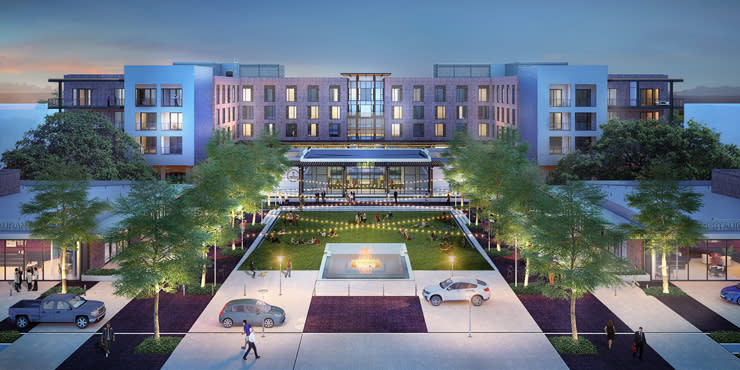 A sophisticated, boutique hotel that features English elegance and Southern charm.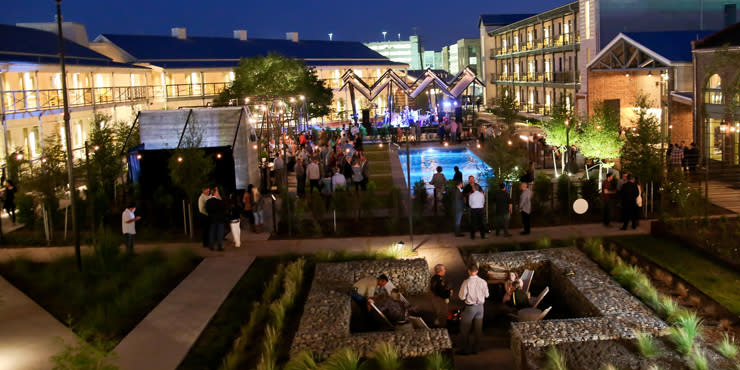 A boutique hotel that speaks to both your nostalgia and your sense of adventure.