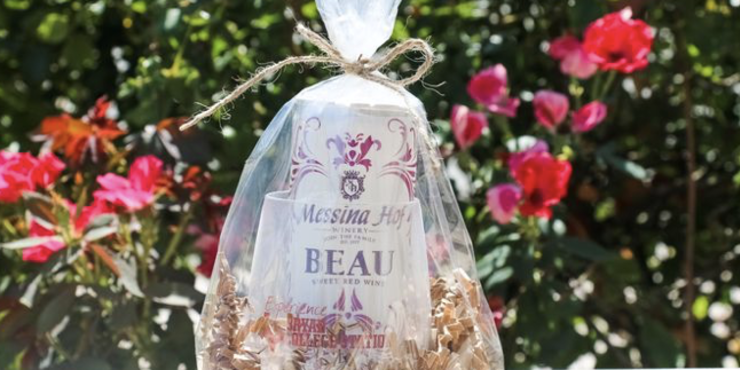 Sometimes meeting planners need a little assistance which is why the Conventions staff at Experience Bryan College Station is here to help! From facilitating group hotel rates, handling PR and event promotions, to special event planning, our team will ensure that no stone be left unturned.
Unsure of exactly what you need? Check out our list of FREE servicing options below:

Logistical Support
Our qualified team understands how hard event planning can be which is why we offer event planning, room block, and registration assistance. Whether you need help deciding on a venue, catering, speaker suggestions, or figuring out minute details such as name badges, our team is here to help you find the best option to fit your needs. 

Welcoming Services
Welcome your guests with a big "Howdy" by providing them with a visitor bag! These bags include
Visitor bags are customizable and can include additional attractions or information upon request.

VIP Gift Baskets & Speaker Gifts
For the people who go above and beyond, and the speakers that helped make your event a success, these themed gifts are the perfect way to say "thank you." Both the gift baskets and the small speaker gifts can be customized to a theme of your choosing. Themes for each include: 
VIP Gift Baskets:
Speaker Gifts
Howdy mug, locally brewed coffee, biscotti
Messina Hof wine and stemless wine glass
Contigo water bottle, lip balm/sunscreen, ankle socks
Office Supply

Event Promotions + Marketing
Our in-house marketing team is here to help promote your event in accordance with your needs. We offer a variety of marketing services that help bring awareness about your event and the positive impact that it has on our community:
Press releases
Photography
Social media posts
Flyers/Collateral
Welcome signs 
Website landing pages
We'd love to help you make your meeting or event in our destination an absolute success. For more information on meeting services, contact our Conventions Services Manager, Sammi Trehern.