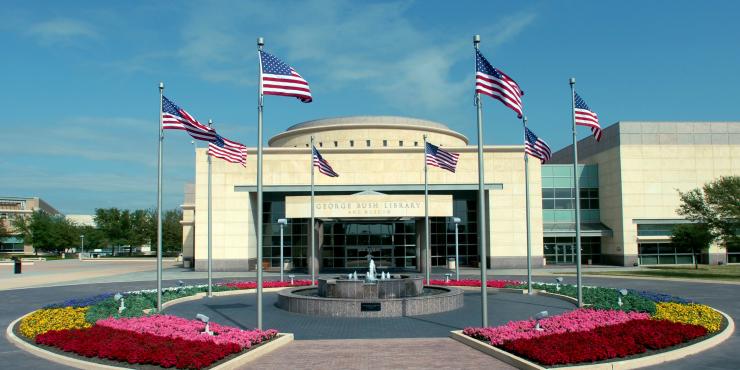 With President's Day around the corner (February 19th), plan a visit at a top attraction for all ages, The George H.W. Bush Presidential Library & Museum. Like George Washington, President Bush inspired many of the nation's leaders that followed.  Learn hidden facts and fascinating history about the former president and his family and get a personal look at the incredible life of "41." TripAdvisor reviews speak volumes about this favorite College Station attraction, but here's a quick look at some things to help you start planning for the day of observance. 
What You'll Find
See the library and museum's current rotating exhibits from The Ansary Gallery of American History, which display anywhere from several months to a year or so.
Currently, the library is transitioning from The Legacy of Ranching exhibit to the 2018 Leonardo Da Vinci: Machines in Motion exhibit, which will be on display February 12, 2018.
The permanent collection features 32 remarkable exhibits like The Berlin Wall/Age of Freedom, Family Traditions, Press Room Theater and Gifts of State.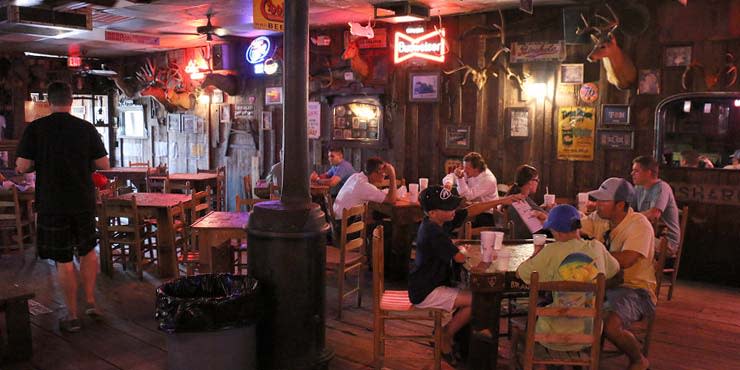 Nearby Eats
Dining isn't available at the museum, but you're not far (at all!) from some of the area's most delicious spots.
For casual dining, here are some approximations:
Dixie Chicken: 6 minutes
Blaze Pizza: 8 minutes
Chuy's: 11 minutes
BJ's Restaurant and Brewhouse: 12 minutes
For dining that's a little more upscale:
Poppy at The George Hotel: 10 minutes
Madden's Casual Gourmet: 12 minutes
Christopher's World Grille: 15 minutes
Messina Hof Winery & Resort: 20 minutes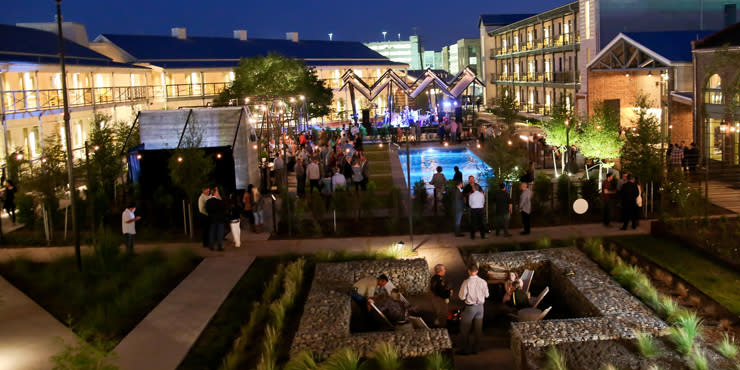 Nearby Lodging
Texas is synonymous with hospitality, so you know the hotel and lodging options in Bryan College Station go beyond expectations. Several new boutique hotels just recently opened and of course, there are many of the well-known brands for the loyal travelers.
New and boutique hotels:
The Stella Hotel: 7 minutes
Cavalry Court: 9 minutes
The George: 9 minutes
Hyatt Place College Station: 10 minutes
Well-known brands:
Embassy Suites College Station: 9 minutes
Hampton Inn: 11 minutes
Courtyard by Marriott: 11 minutes
Hilton Garden Inn: 15 minutes
Historic LaSalle Hotel: 15 minutes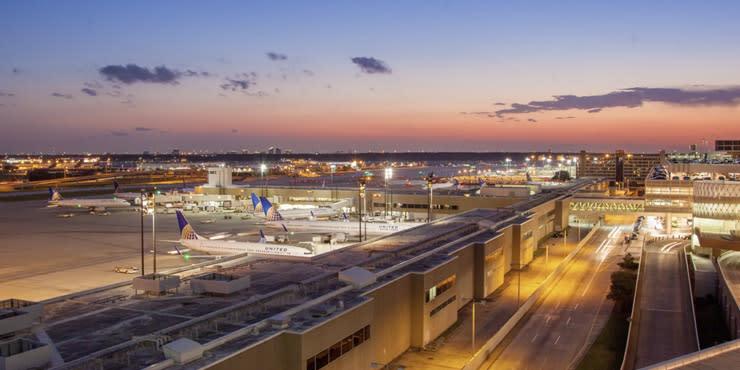 How To Get Here
Located on the campus of Texas A&M University in College Station, this must-see attraction is a little over an hour and a half drive for visitors coming from Houston and Austin, and about 2 hours and 45 minutes from San Antonio and Dallas. Parking is free for museum visitors, and there is availability for RVs and buses as well.
If you're flying in from the Easterwood Regional Airport in College Station, the museum is located just minutes away. American Eagle flies from their hub in Dallas / Ft. Worth, and Continental Express flies from their hub in Houston.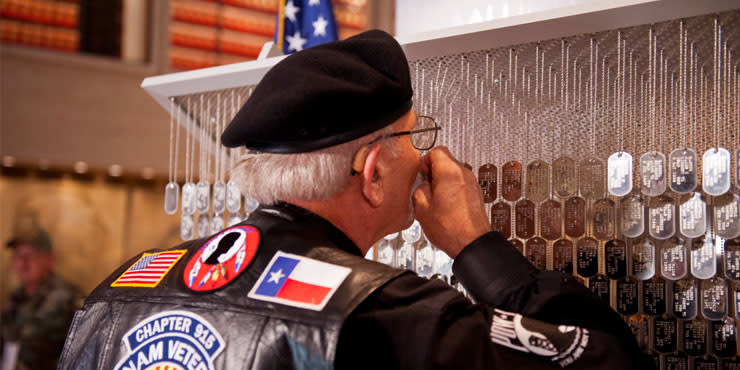 More to Explore
After your tour of the library and museum, visit more patriotic attractions in the area and also see why travelers and locals alike can't get enough of Bryan College Station. 
For help planning for your President's Day or just general questions about the area, shoot the team a message. They're always around happy to help.