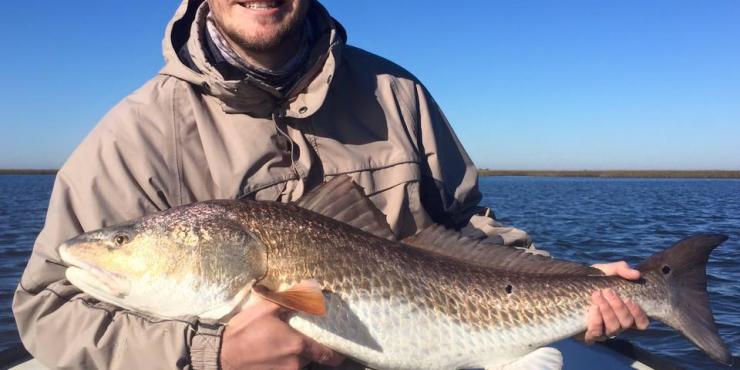 John Friebele is no stranger to the Bryan College Station sports community. He started off as an intern in the summer of 2010 with the Convention and Visitors Bureau and is now one of the two Directors of Sports + Events! John's passion for sports and serving his community are two major reasons why BCS holds such great events and tournaments annually. I got to ask John some questions about his job and life outside of work and here are his answers!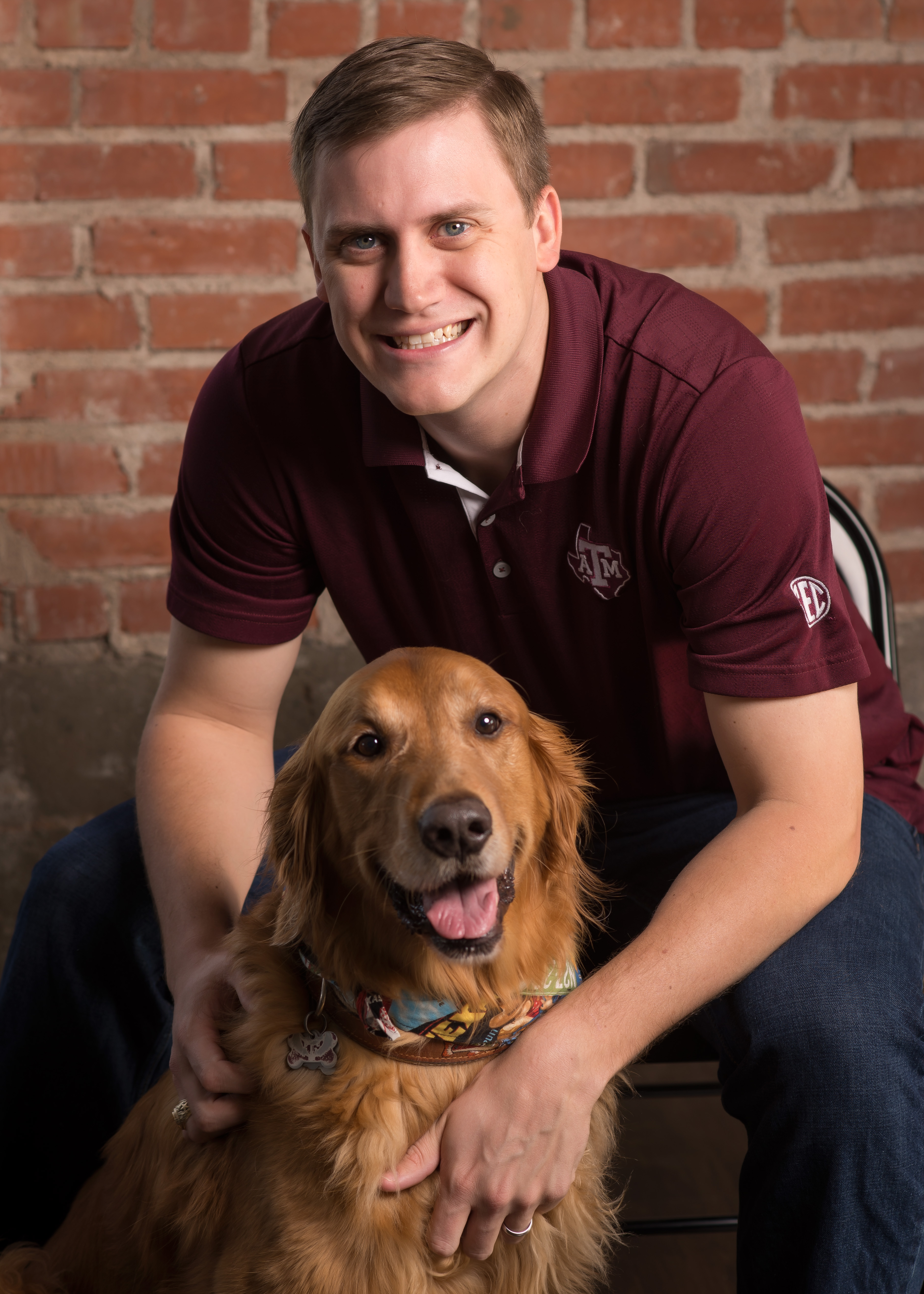 -What is your favorite thing about serving the sports community of Bryan College Station?
As sports was a large part of my life growing up, I appreciated the positive effects and what it was able to do for individuals who participated in sports. Once I recognized the economic impact it had on a community, as well as the secondary impacts, it became my favorite part of this job. As we recruit new sports events to come to our community, the visiting attendees spend money at hotels, restaurants, gas stations, retail stores and many other businesses, which provides jobs and flow of new dollars throughout Bryan College Station. My love for this community propels me to continue to work towards helping provide this impact and show visitors why Bryan College Station means so much to me.
-What was your most memorable moment during your four years at Texas A&M?
My most memorable moment would also be my favorite Texas A&M tradition, Silver Taps. We hope that each month can pass without having to honor this tradition; however, it certainly burns itself into your memory once you have witnessed it. Having attended many Silver Taps, a specific one does not set itself apart, but the final tribute to any student who passes away while enrolled at Texas A&M is enough to bring chills to anyone in attendance. When darkness overcomes a college campus of more than 50,000 people, and 10,000 people arrive and depart in unison, without making a noise, to the center of campus, you come to understand the importance of being part of the Aggie Family. This tradition will always hold a special place in my heart and mind and is something I believe everyone should experience at some point, whether or not you are an Aggie.
 -What is your favorite Texas A&M sports-related memory?
I'm not sure that a specific memory would be considered my favorite, as there seem to be quite a few to choose from, such as Acie Law's "The Shot" over Daniel Gibson, Mike Evans' catch over an Ole Miss defender along the sideline during a comeback in 2012, the 2012 defeat of No. 1 Alabama in Tuscaloosa, or even most recently the Men's Basketball team coming back in the NCAA tournament against NIU. Every moment spent at a Texas A&M sporting event is special due to the enthusiasm of the fan base. There is nothing like standing with 100,000 of your closest friends during a Fightin' Texas Aggie football game!
-What professional sports teams do you follow?
My two favorite sports teams are the San Antonio Spurs and the Baltimore Orioles. Having grown up playing most sports, I enjoyed the way the Spurs played an unselfish game of basketball and the aura the team consistently carried themselves with from season to season, and we are still seeing that with the franchise today. As far as the Orioles, I became a fan when my brother was living in Virginia and took me to a game. Baseball was my "main" sport for a number of years and my two favorite players were Ken Griffey Jr. and Cal Ripken Jr. Once I witnessed a game at Camden Yards in Baltimore, there was an instant attraction to the team that has carried with me throughout my life. Unfortunately, the game I attended was a season after Ripken Jr.'s streak had ended, so I did not get the opportunity to watch him in person, although he did make a curtain call from the dugout.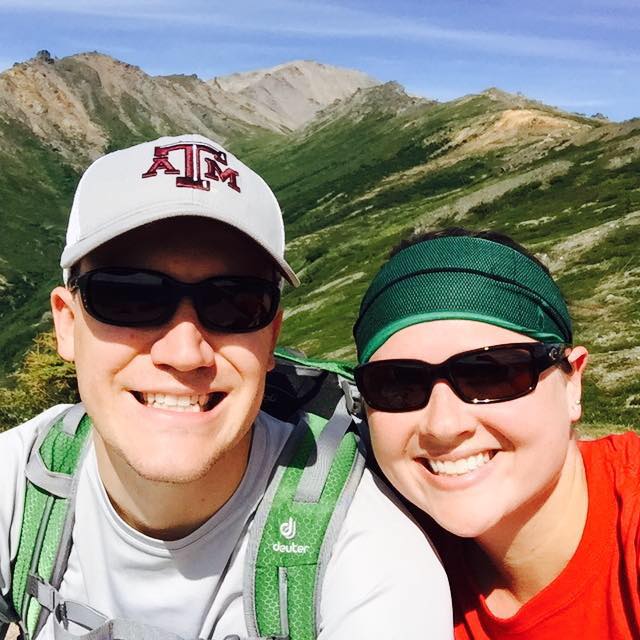 -What do you like to do on your off days?
When not in the office, working an event around town, or traveling to meet potential clients, I try to spend much of my time traveling to new destinations, being outdoors, and generally spending time with my family, which consists of my wife (and high school sweetheart), Mary Beth, and our 7-year-old Golden Retriever, Gus. My favorite hobby, which has waned in recent years due to an ever busying schedule, is saltwater fishing.
-If you could live anywhere in the world where would it be and why?
My ideal location would be an off-the-grid, tropical destination with a slow lifestyle and having my most difficult decision be when to go fishing that day. My wife and I have always been near, and loved, the ocean and the laid-back lifestyle fits our personalities well.
Thank you for everything that you do for the community, John!
Stay tuned for more blogs featuring our great staff here in Aggieland!