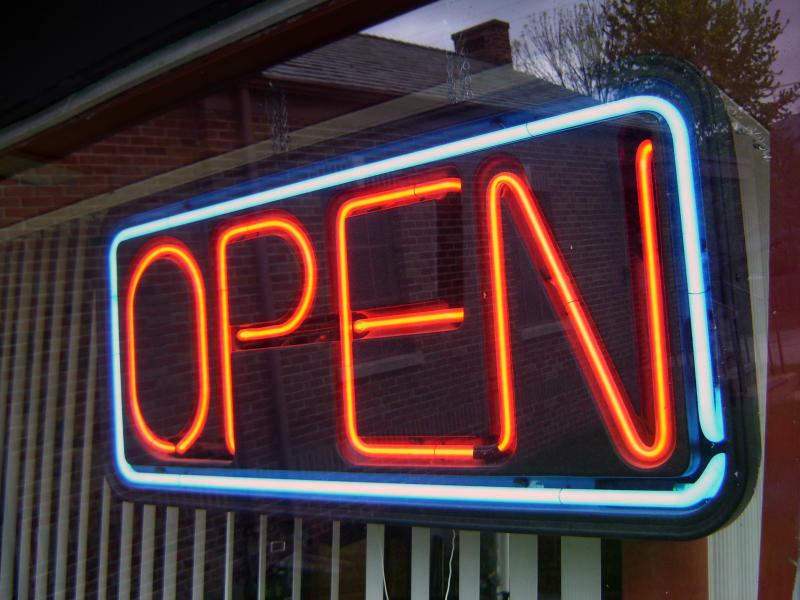 Three years is a lot of time for things to change.  Just think, three years ago Texas A&M fans were sitting in an "old" Kyle Field.  (How did we survive?)
For the first time since 2011, the Texas A&M football team will play at home on Thanksgiving Day, with kick happening at 6:30 pm.  And for some, that three-year break has people wondering what exactly they did for food on the turkey gameday.
To help ease the mystery, we've looked into a few local restaurants and asked what their gameday hours were.  Here's the results (disclaimer: this list was compiled on November 10, and some may have changed their schedule. We recommend calling to confirm ahead of time):
Applebees (2pm-2am)
Bell Ranch Steakhouse at the Hilton (6 am – 10 pm)
Blackwater Draw (11 am – 2 am)
Buffalo Wild Wings (3 pm – 2 am)
C&J BBQ (10am – 5pm)
Cafe Eccel (11 am – 6 pm)
Chicken Oil Company (11 am – 6 pm)
Cracker Barrel (6 am – 10 pm)
Dennys (11 am – 2 am)
Dixie Chicken (11 am – 2 am)
Fox & Hound (11 am – 2 am)
Golden Corral (10 am – 9 pm)
La Bodega (11 am – 9 pm)
Ozona Bar & Grill (11am – 11pm)
Messina Hof (1 pm – 6 pm *by reservation only)
Proudest Monkey (11 am – 10 pm)
Veritas (12 pm – 4 pm)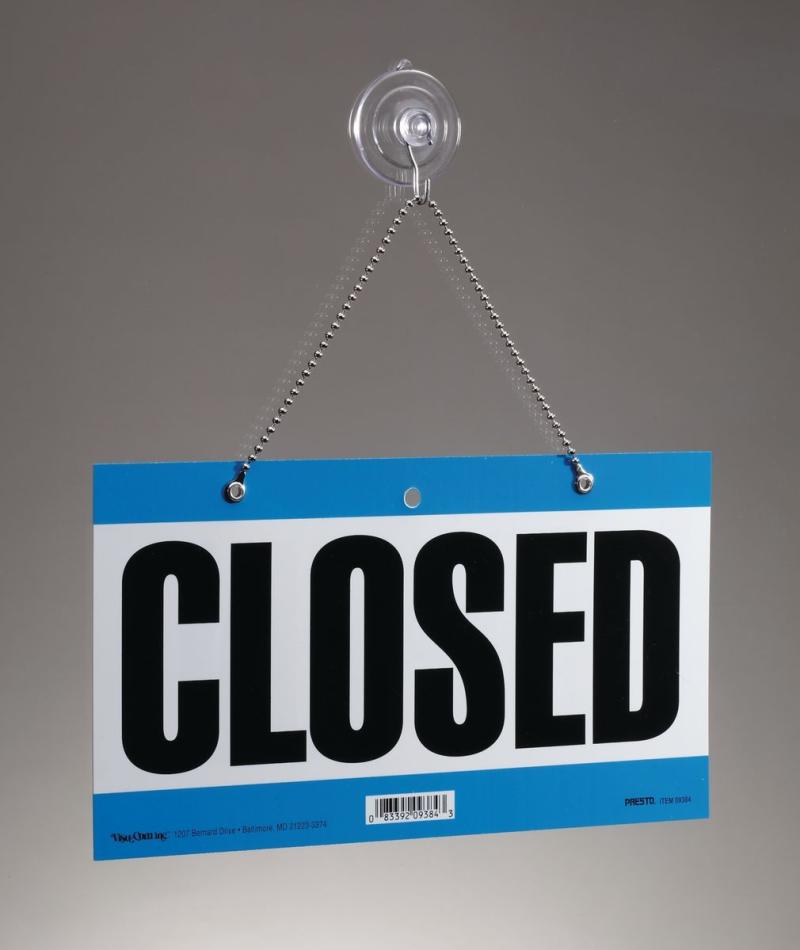 The following restaurants we contacted have indicated they are closed on Thanksgiving Day:
Blue Baker
Cheddar's
Christopher's
Fuego
The Republic
Layne's
Napa Flats
On the Border
Torchy's
Village Cafe
These are just a small sample of the restaurants in Bryan-College Station though! We encourage you to check out the Experience BCS website to look up your favorite restaurant to see if they're open.
And if push comes to shove and your tummy is really rumbling, head up to the Kyle Field tailgates – there's bound to be someone frying up a turkey that would be more than happy to share a slice with you.  After all, we don't get called the friendliest tailgaters in the SEC for nothing!
---
(This blog is from November 2014.  If you are pulling up an archived version in 2015 or later, the Bryan-College Station Convention and Visitors Bureau does not guarantee the accuracy of this list.)