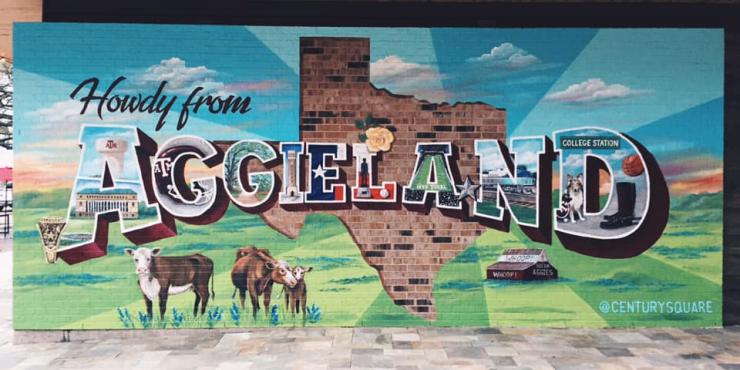 1. Tour the George H.W. Bush Presidential Library and Museum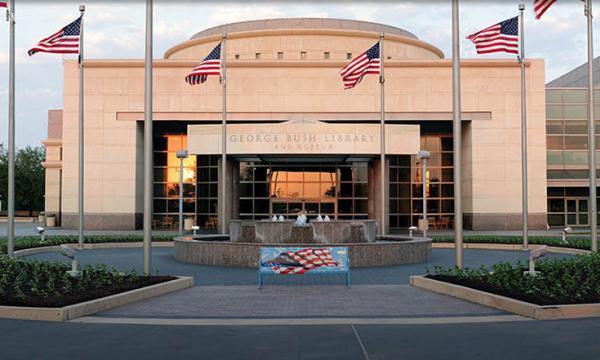 Located just yards away from Texas A&M University, the George Bush Library is a must-see in Bryan College Station, providing education and entertainment for those of all ages. Not only can you view over 43 million pages of research documents and preserved museum objects, but you can also take a look through George H.W. Bush's life of leadership and public service. Come be a part of history!
2. Visit Downtown Bryan - A Texas Cultural District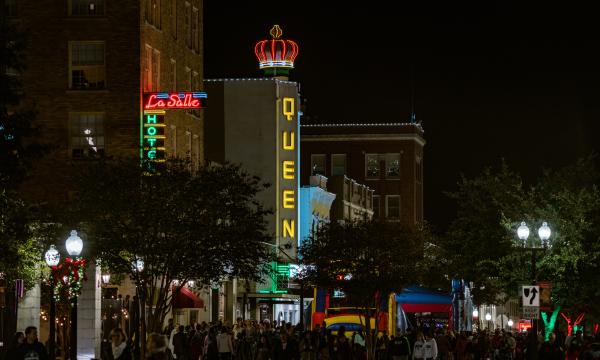 Rooted deep in arts and culture, Downtown Bryan presents a multitude of dining and drink options to satisfy any palette. Antique shops and historic buildings also line the streets, providing entertainment amidst the restaurant haven. We are proud to say that Bryan College Station is a foodie-paradise and Downtown Bryan is in the heart of it all.
3. Get a taste of Messina Hof Winery and Resort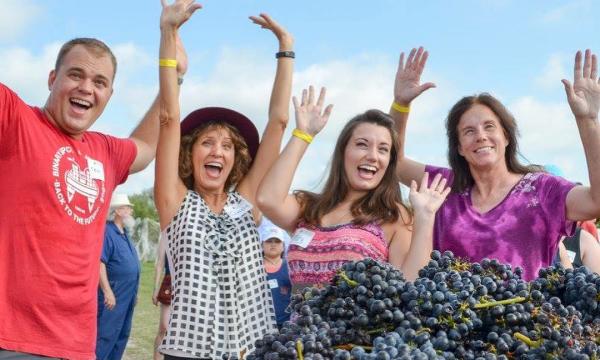 Since its start in 1977, Messina Hof has been a staple to the Brazos Valley. This winery and resort combines Italian and German cultures together, all while embodying premium wine-making in Texas. The Vintage House restaurant located on property is a must-try before leaving town, along with their customizable wine flights that pair perfectly with any cuisine.
4. Drive through Aggieland Safari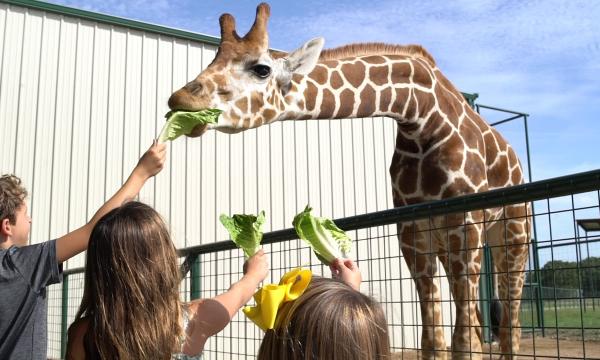 Take a walk on the wild side at Aggieland Safari! Known as the Serengeti of the South, Aggieland Safari is a little piece of the wild located right in our backyard. Explore more than 250+ acres of furry friends and exotic animals, all from the comfort of your own vehicle.
5. Experience the nightlife at Northgate
Located just steps away from the Texas A&M campus, the Northgate Bar District offers a nightlife experience that will fit any mood. Whether you're looking for a night out with a nice bottle of wine, or want to dance the night away, Northgate has it all!
6. Take a walk through Veterans Park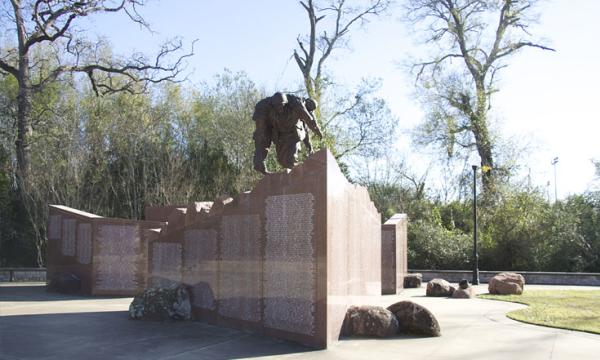 Not only does Veterans Park and Athletic Complex act as a premier sports destination for our community with 150 acres and 11 multi-purpose fields, it is also home to a 12-acre memorial site and heritage trail that honors our military veterans. While you're here, be sure to by to see the statues and pay a tribute to all of our military personnel. 
7. Check out our local events calendar to see what's happening during your stay in BCS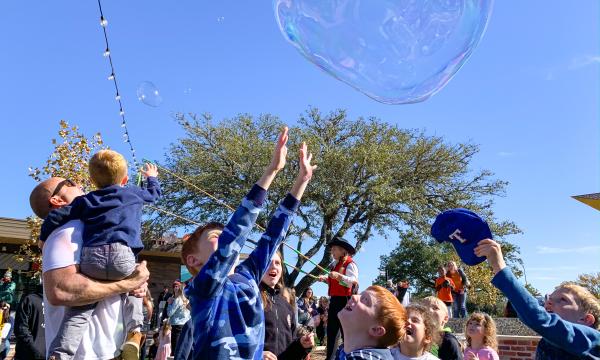 There's always something going on in Bryan College Station! Be sure to check out our events calendar to see what's happening in town during your stay.