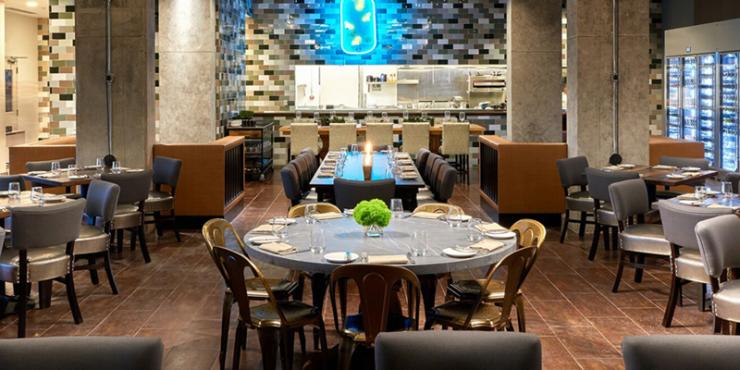 Don't just meet in Texas. Meet in a burgeoning community with charm, adventure, new development, unique spaces and Southern hospitality. Here are 5 testimonials on why you should host your meeting in Bryan College Station.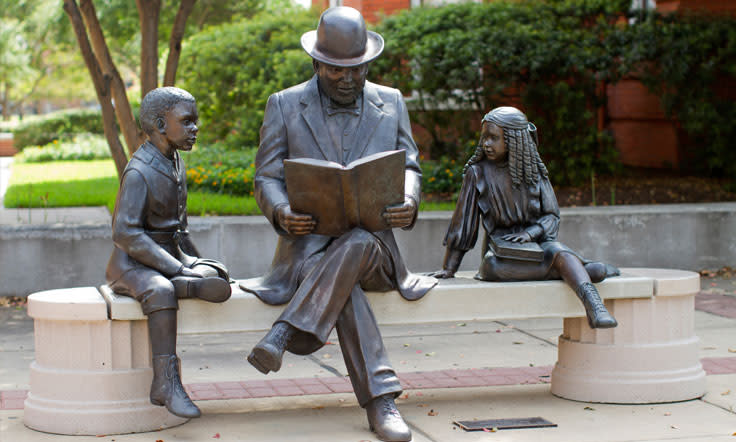 You can meet in a community where there is an anchored quality to life - full of charm, hospitality and large city amenities.
"As someone who moved here 13 years ago, I knew no one in this community besides my husband. The first thing I noticed about Bryan College Station is the genuine friendliness of the residents. I was amazed at the hospitality I received. Also, I moved here from a large city and was truly amazed at while the community was so friendly and felt like home quickly, there were plenty of large city amenities available. You will not find a more genuine place anywhere.  The community is vibrant and alive. There is always something going on for all ages to enjoy."
- Kindra Fry Interim Executive Director, Experience Bryan College Station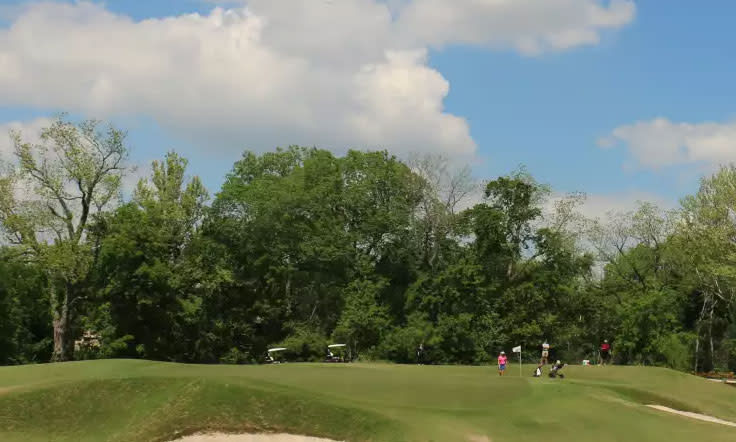 It's Texas…there are a ton of "getaways" and excellent locations for group exploration and adventure.
"Growing up in Florida, Texas was a new adventure for me after college. As soon as I got to Bryan College Station I knew this was a place I would want to stay. Not knowing anything about the area before moving here, I didn't know what to expect, but it has truly blown me away."
- Sydney Murrell, Director of Servicing & Events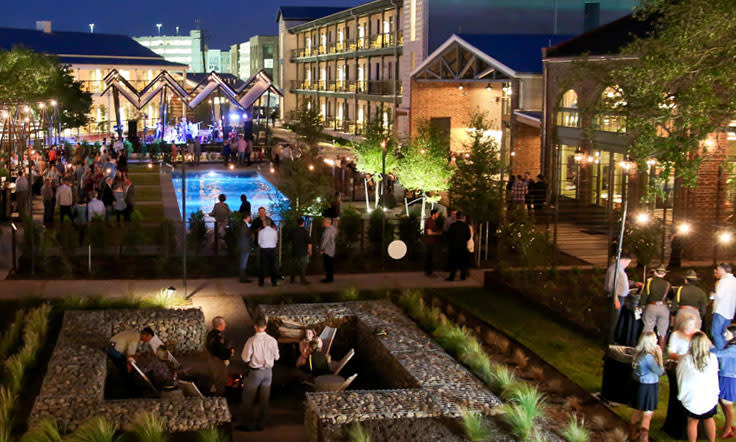 New developments and upgrades will enliven your meeting with fresh backdrop and amenities.
The Stella - opened April 2017
Cavalry Court - opened Nov. 2016
The George - Opening August 2017
Embassy Suites - Opening October 2017
Hyatt House - Opening August 2017
RedLion Hotel - Opening Spring 2018
TAMU Hotel and Conference Center - Opening Fall 2018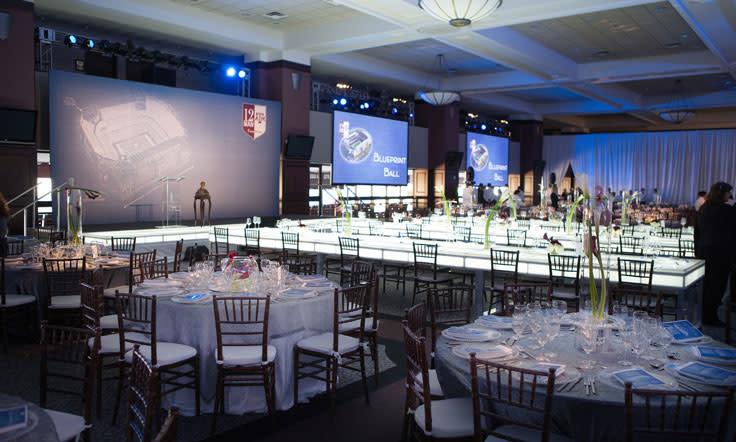 You can meet in a mansion, a historic theater, a world-class athletic arena, or at one of the top attractions in the state of Texas.
"Your meeting space sets the stage for the whole experience. We can help you find venues that are flexible, that foster creativity and that will create the experience that your attendees crave."
- Callie Purser
The team at Experience Bryan College Station is responsive, passionate, knowledgeable and best of all, respected.
"I love being able to counter the common expectations of BCS by inviting planners to town for a realization of the community as a thriving and burgeoning destination. This makes my job truly enjoyable."
- John Frieble, Director of Sports + Events