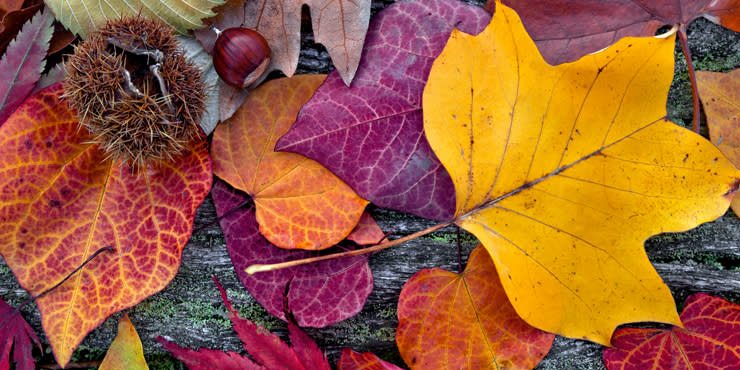 Ah ... fall. It's one of our favorite times in Bryan College Station. Seasonal yellows and reds paint the trees. The weather is clement and crisp. There are a ton of events and festivals happening and, of course, college football season has kicked off. Here, autumn just seems to agree with us.
If you're considering having your meeting or conference during the fall, take a look at the top 9 activities your attendees can experience while they're here. They can catch a game, visit a winery or enjoy a festival. Just make sure they make time to squeeze in a session or two.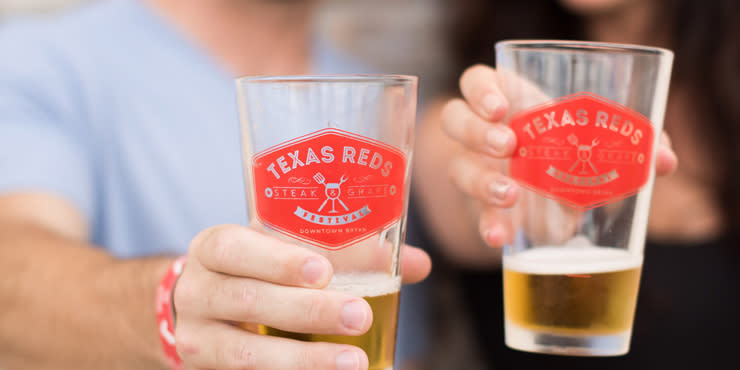 Visit a Lively Fall Festival
Steak. Wine. Beer. Music. If these don't seem like your type of planning provisions, then feel free to go on to the next activity. If you're intrigued, then take a detour here to read about one of the biggest festivals in the area-a festival where your attendees can kick off the first day of fall with a bit of red and revelry.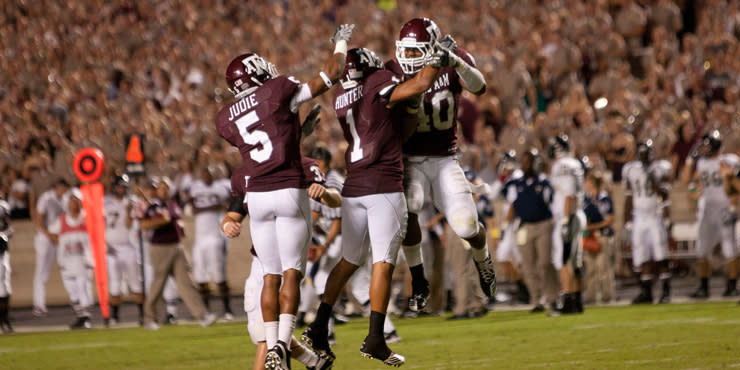 Catch a Fightin' Texas Aggies Game
The sanctity of Aggie football is something that can't really be described in a few sentences. To feel it, you have to simply go to a game. This rite of passage typically can't be experienced during the week, so plan for an extended stay to catch a game under the Saturday night lights of the iconic Kyle Field.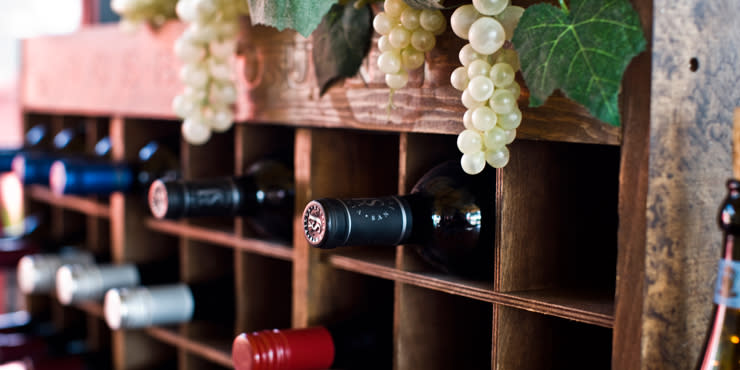 Taste and Create Custom-Labeled Wine
Fall and wine make such a cozy pairing, don't they? Plan for a behind-the-vines experience, where your attendees can sip handcrafted wines or create their own custom-labeled bottle at this winery nestled in the heart of Bryan College Station.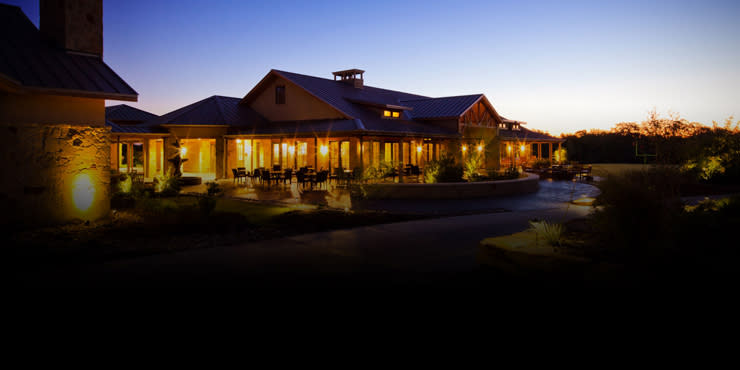 Get on the Greens Before a Session
Why not make an early tee time before sessions begin? Whether attendees want to play on the same championship greens that are home to the Texas A&M Golf team, or on a challenging course at one of our local parks, we've got them covered.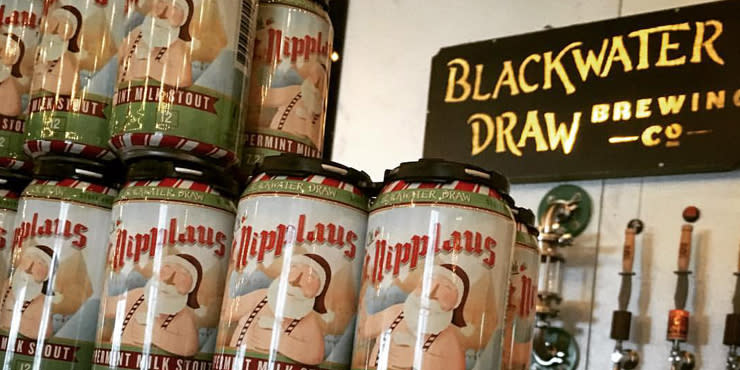 Taste Fall Flavors of Craft Beer
Craft beer infused with fall flavors makes for some of the best suds you'll ever sip. Our brewery scene in Bryan College Station is growing. The beer is phenomenal and made with an artisan's touch so be sure your attendees make time after their meetings to taste what everyone is buzzing about.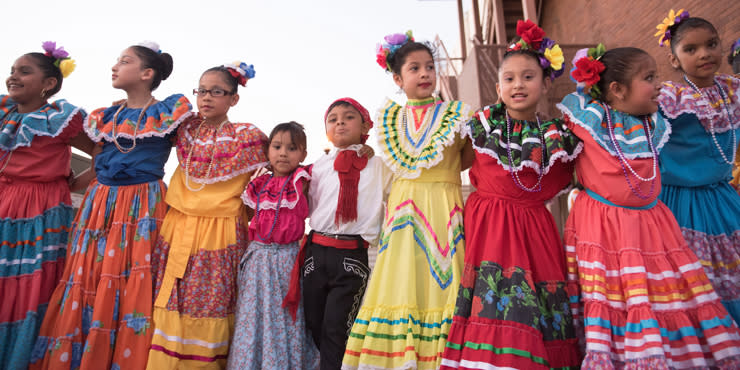 Get Cultured
If you're meeting in our area around November, make plans to add the Brazos Valley World fest to the itinerary. Perfect for the culture vultures of your group, this festival celebrates international awareness through cultural displays, demonstrations, international cuisine, performances, competitions and more.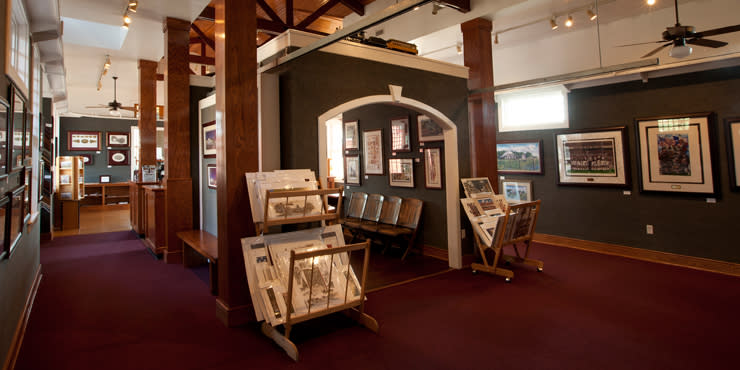 Tour an Art Gallery or Museum
As a community that is steeped in traditions and history, we have several museums and galleries that feature exhibits and artifacts dedicated to natural history, African American history, military members, modern and contemporary art and more.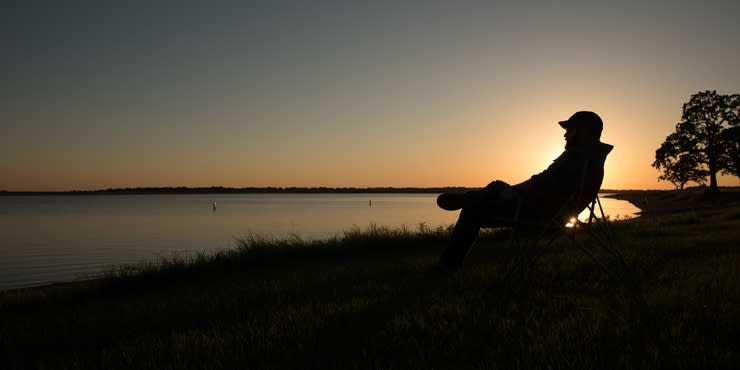 Go Fishing on Lake Bryan
Attendees can retreat from the hustle and bustle of the meeting and convention scene with some fall fishing on Lake Bryan. Afterwards, they can enjoy the cool, fall night air with food and live music on the lakeside patio at Icehouse.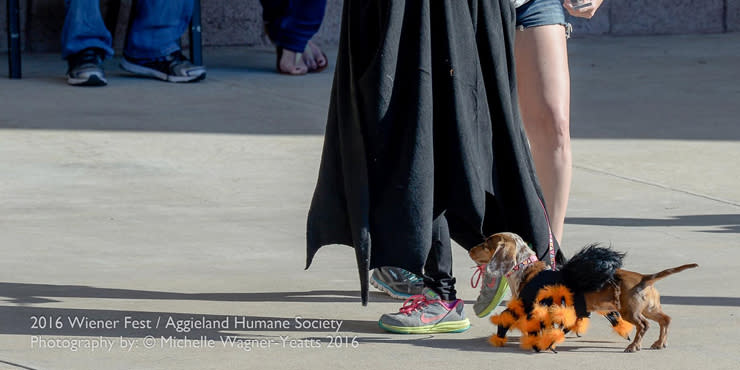 Attend Wiener Fest
We thought we'd end this blog featuring a community event that brings together dachshunds, canines and friends. For an October meeting that your attendees will love, plan to stay the weekend and attend the 2017 Weiner Fest. There will be food, vendors and a canine costume contest, wiener races for the dachshunds and wannabe races for non-dachshund friends.