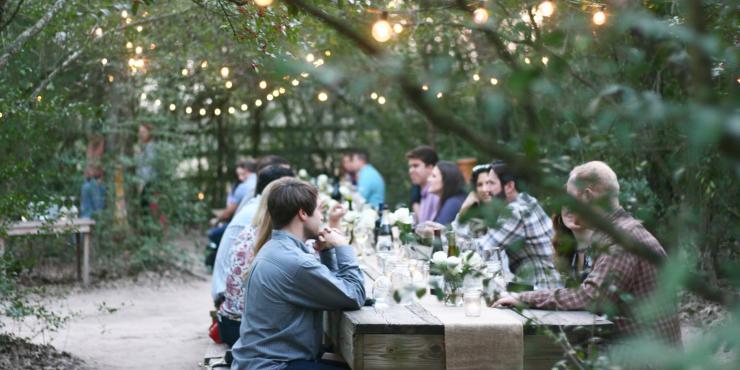 Are you looking for some ideas about where to go to get away without straying too far from home? Embrace the stay…
Staycations help you save on airfare, allow you to travel locally and explore your backyard, and they leave you with far less recuperation time compared to a typical vacation.
Bryan College Station is full of fun places to stay and visit, including charming B&Bs, restaurants, and unique spots that will exceed those staycation expectations!
STAY: Bed & Breakfast Options
---
VISIT: Destinations to Check Out