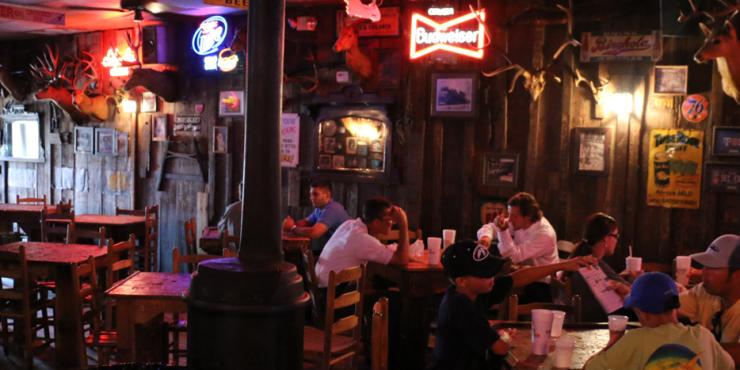 If you've researched Bryan College Station even a little, you are probably well aware of the must-dos and must-stops like the museums, wineries, breweries and numerous A&M facilities. This blog will list some unique spots that you might not have to known to plan for and that will add to the experience of your meeting in Bryan College Station, TX.
As a memorial to the twelve lives lost in the tragic collapse of the 1999 Bonfire, Texas A&M's Bonfire Memorial impacts all who visit. A family friend of one of the victim's families wrote, "When you are in town or on campus, be sure to take a reverent walk through this site. It will grip your soul."

Escape Rooms in BCS
Bryan College Station is home to handful of escape rooms: Escape Room BCS, Padlock Escape Games and The Rooms of BCS. They are fun way to team build, problem solve and add a unique activity to your itinerary.

Lake Bryan is well known by locals and frequent visitors, but for those who have yet to meet here, it might be off the radar. Attendees can experience the lake during daytime breaks or enjoy dining and live music at the lakeside patio at night.

Just south of Lake Bryan is a challenging 18-hole course with public, year-round access and pristine fairways and greens. The course is excellent for those of all skill levels.

Meeting in Texas in the winter? Santa's Wonderland is a must-visit. Opened mid November through the end of December, attendees can eat, shop and enjoy activities that will enliven their Christmas spirits.