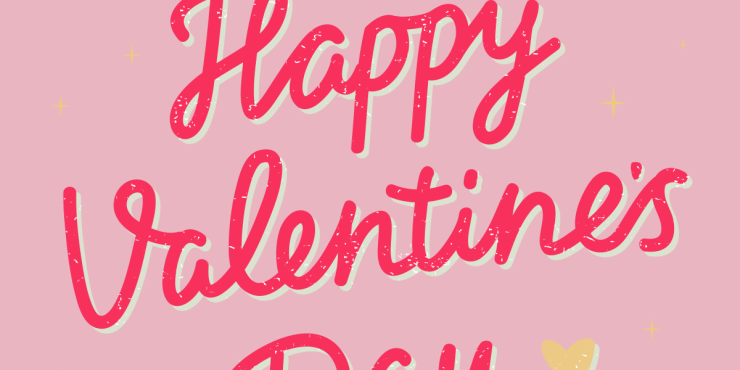 The calendar flips to February and suddenly the whole world is filled with pink and red hearts. It's now your responsibility to plan a memorable, magical, and romantic Valentine's Day weekend. Stressed yet? We know exactly how you're feeling, so we've come up with a list of ideas for you and your special someone! Happy Valentine's Day from The Bryan College Station Convention and Visitors Bureau.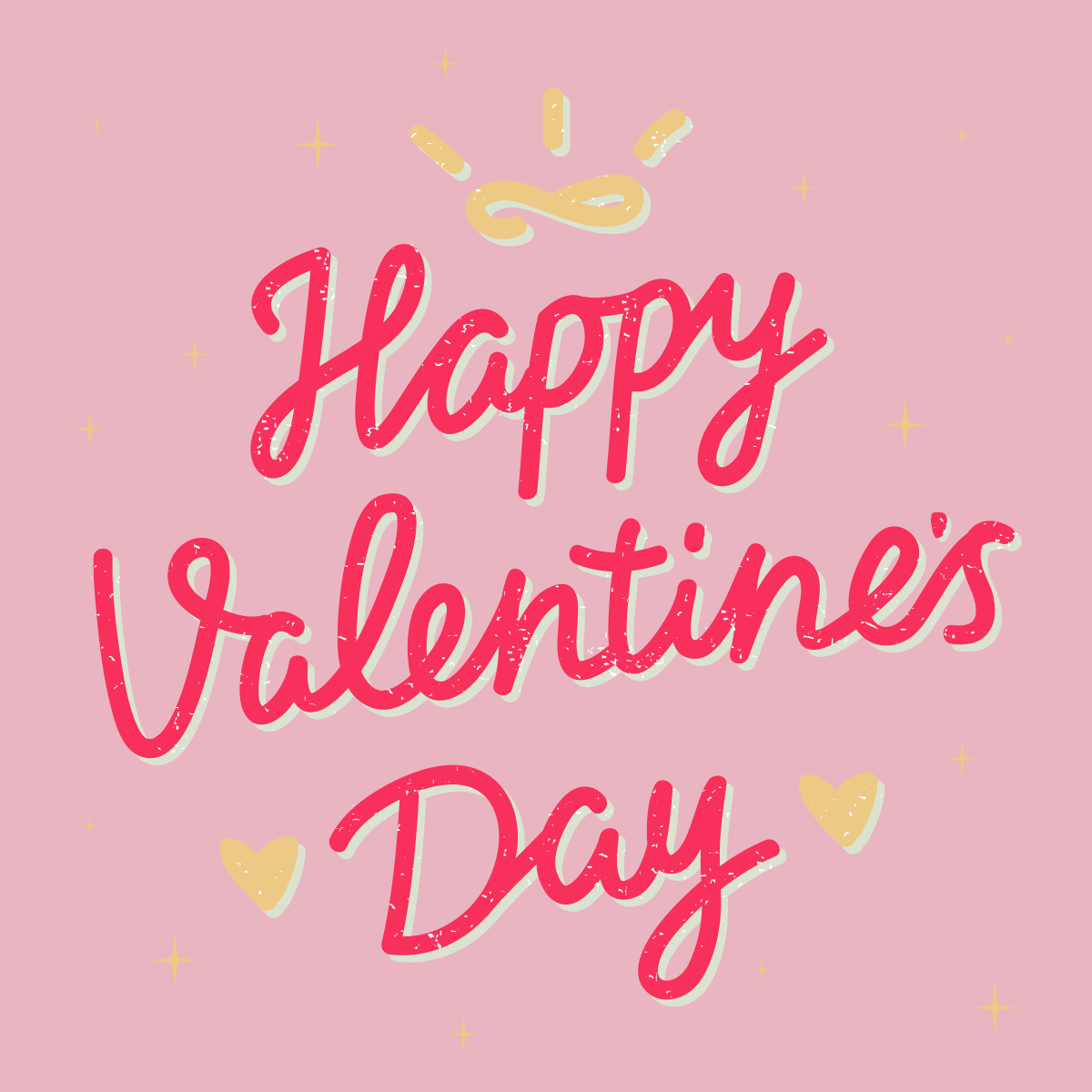 If you've been dating 24 hours to 6 months:
Saturday, February 13th, 8:00 AM – 12:00 PM: Wake up early, grab some coffee, and visit Downtown Bryan for the Brazos Valley Farmers' Market in between Main and Bryan St. All produce is grown locally by your very own friends and neighbors!

Hit up Café Eccell for brunch afterwards! We recommend the mimosas.

Sunday, February 14th, 4:00 PM & 5 PM: If you and your main squeeze are feeling crafty this Valentine's Day, there are a couple of options for you! On Sunday evening from 4:00 p.m. to 6:00 p.m., Painting With a Twist is offering a Bring Your Valentine before Dinner painting class. Go paint something cute with your cute date! Or at 5 p.m., visit Pinot's Palette for their Hearts in Bloom Date Night painting class! Reservations recommended.
Sunday, February 14th, 10 PM: Finish the night off with a romantic trip to the movies. We suggest Deadpool. Treat your date to the large popcorn, obviously.
Sunday, 2:00pm, 7:00 PM: If Ryan Reynolds dressed in all red isn't really how you pictured spending your Valentine's Day, Cinemark 18 is showing Pretty in Pink in commemoration of its 30th anniversary. But definitely still splurge on that large popcorn!
If you want to grab dinner before the movie, we suggest some of these amazing, local places!
If you've been dating 6 months – 2 years:
Saturday, February 13th, 7:00 PM: We recommend visiting the Messina Hof Winery and Resort for their Ravenwood Masquerade Murder Mystery Dinner. There's nothing wrong with a little mystery on Valentine's Day, right?
Saturday, February 13th, 10:00 PM: End your Saturday night with a unique twist and visit The Village Café in Downtown Bryan at 10:00pm for Salsa Dancing!
Sunday, February 14th, 8:00 PM: Grab a table at Cenare Italian Restaurant for a delicious Italian meal. Anything on the menu is to die for!
Sunday, February 14th, late night: Afterwards, finish the night off with Karaoke Night at Rockies Night Club. Maybe dedicate a song to your date? Anything by Adele or Whitney Houston will do.
If you've been dating 2 years – 5 years:
If you've been dating 5+ years:
Sunday, February 14th, 5:00 PM: Take a trip to Messina Hof Winery and Resort for their Romantic Cellar Tours! Get the chance to taste a variety of sparkling wines and delicious chocolates. Reservations recommended.
Sunday, February 14th, 6:30 PM: There's nothing better than Italian food on Valentine's Day. Luigi's Patio Ristorante is featuring a special Valentine's Day Entrées and Desserts menu. Reservations recommended.
And finally … put a ring on it if you haven't already!
If you want to fly solo:
Saturday & Sunday, February 13th & 14th, 11 AM – 4 PM: Go ahead and give yourself a Valentine's Day treat and order pizza from Gumby's. They even have a weekend lunch special so you don't have to worry about the price! Order more than your fair share. Nobody's judging.
Sunday, February 14th, 8:00 PM: You're in luck! The Walking Dead season 6 return date falls on Valentine's Day this year. Curl up with some Gumby's pizza rolls and turn your T.V. to AMC!
Galentine's Day:
Get your single girlfriends together for some pampering. Bryan College Station has a bunch of great places for mani-pedis. Treat yourselves to a fancy spa day on Friday or Saturday, as well!
Bro out:
Call up your bros and head to New Republic Brewing Co. on Friday and Saturday for live concerts, food trucks, $4 beer, and games of corn-hole and washers. Bros + beer + bands = a great weekend.
For the family:
Sunday, February 14th, 5:00 PM – 7:30 PM: If you're looking for something fun to do with the whole fam, the City of College Station is hosting a Sweetheart Family Formal at the Lincoln Recreation Center…and it's free!