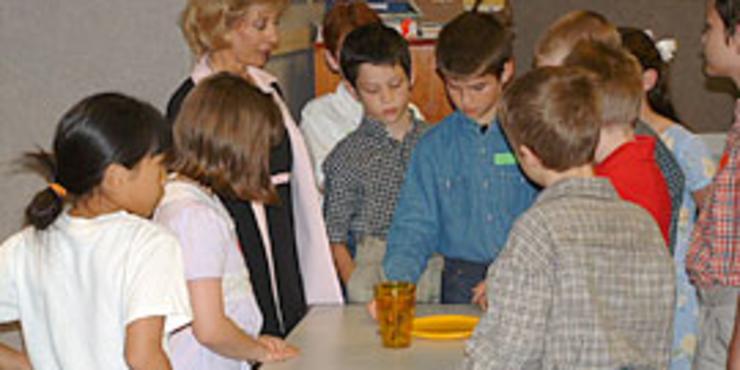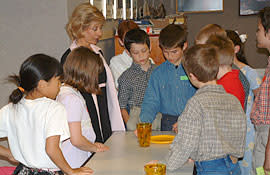 What's a better way to learn etiquette than through a fun summer camp?
Class Act Etiquette Summer Camp provides an awesome opportunity for our kids and young adults to learn about proper social skills when it comes to dining, etiquette and ballroom dancing. These sessions include everything from basic manners, dining etiquette, job skills and cell phone courtesy ; all very essential for their future!
Dr. Susan Quiring is an energetic ballroom and etiquette instructor, and she is hosting this summer camp at the George Bush Presidential Library and Museum from Monday, June 17th through 20th.Ages 7-10 will attend their daily sessions from 12:45 – 2:15 pm, and ages 11-18 will attend from 2:30 – 4:30 pm.
More information can be found on our website, under Events Calendar: http://www.visitaggieland.com/things-to-do/events-calendar/